Time Out Market Boston, the city's most exciting destination for fine cuisine, cocktails and culture, is setting the stage for a strong dose of Boston Punk Rock nostalgia with a retrospective installation by legendary Boston shutterbug, Philin Phlash. Throughout the installation, the Market is displaying more than 60 of Phlash's most iconic images shot in and around the Fenway and Kenmore neighborhoods. Best of all, the exhibit is free to explore, so come by, grab your favorite drink and take in all the retro nostalgia you can handle.
Known for his impromptu and candid shots of celebrities, rock stars and people out after dark, Phlash returns to his native Boston with his largest show in 10 years. (To learn more, check out local music writer Susie Davidson's deep dive into Phlash and the method behind his craft.) Learn more about Phillin Phlash Curated by another local legend, Gallery East founder Duane Lucia, the show is a collection of angst and energy captured in clubs such as The Rat, Spit and McNasty's. Last year, Duane and Phlash meticulously sifted through thousands of original negatives to curate this rare glimpse into Boston's cultural past.

Phlash is excited to bring this show to Time Out Market Boston and is happy that people will be able to take in a little history, nostalgia and culture with this exhibition designed with social distance in mind.

"Many of the photographs chosen for this show were the first time a lot of these bands played in the city; but more so, it's a historical documentation of a bygone era of Boston's music scene which doesn't exist today," says Lucia.
"Nothing could get in the way of the photos I was after! I was documenting life as I saw it. Really, it was history in the making. I saw nighttime photographers like Weegee in NYC and Brassaï in Paris, and I wanted to capture Boston's nightlife in its most unguarded moments," explains Phlash. "I'm thankful to have such a major show at Time Out Market Boston. For those who experienced the punk rock life of the '80s, for those who weren't there and for Time Out, this show is for you!"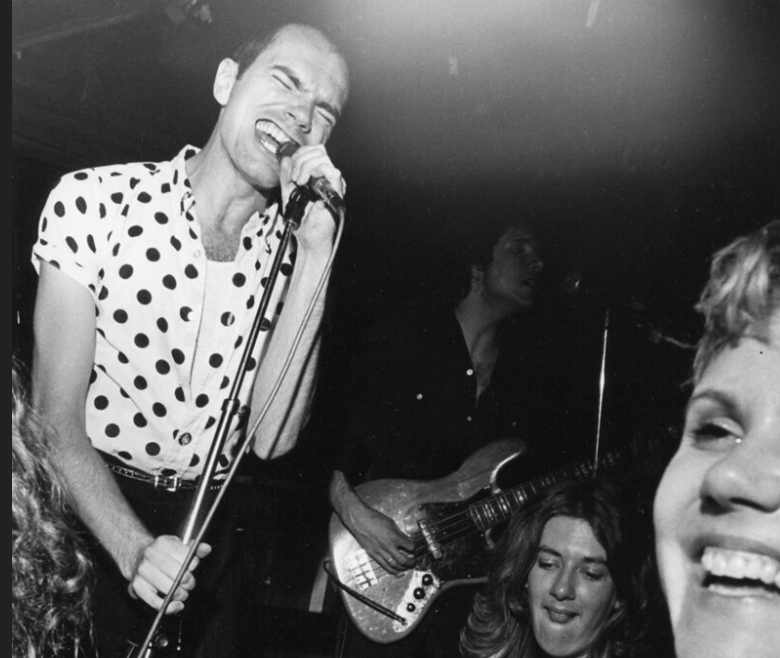 For additional info and updates regarding Time Out Market Boston, keep your eyes peeled on our Market hub as well as our Instagram feed. See you at the Market!