In case you missed it, the Boston Celtics fell to the Miami Heat in game three of the Eastern Conference finals on Sunday night. The team is now in the painful position of trailing the Heat in the series 3-0.
The Celtics, coming off a blistering series against the Philadelphia 76ers, seemed to be heading straight to the NBA finals. Unfortunately, based on the play on Sunday, they look like they're done. And the odds aren't really in their favor at this point.
No NBA team has ever overcome a 3-0 deficit
Both the Celtics and the Los Angeles Lakers will look to create history this week, as they both trail 3-0 in the Conference Finals against the Denver Nuggets and Miami Heat respectively.

According to The Sporting News, since the inception of the NBA playoffs, 149 teams have faced a 3-0 series deficit in a seven-game postseason series. Of those teams, 14 have won at least two games while three have won three straight games to force a decisive Game 7. None have come back to win the series.
The Celtics are missing those important three point shots
The team wins when they're nailing three-pointers, and usually lose when they don't. For the series against the Heat, the Celtics are now shooting roughly 29 percent.
Jayson Tatum (14 points) and Jaylen Brown (12 points) led the C's in scoring, and Grant Williams also notched 12 in his 27 minutes off the bench.
How will they get ready for game four?
The Celtics, in most people's eyes, looked like they quit last night. Miami dominated the first three quarters and the Celtics were waving a white flag by the end of the game. They need to find the motivation to push through to a win on Tuesday night. Boston.com noted that even the TNT broadcasters pointed out that the team looked finished.
Where can I watch game four?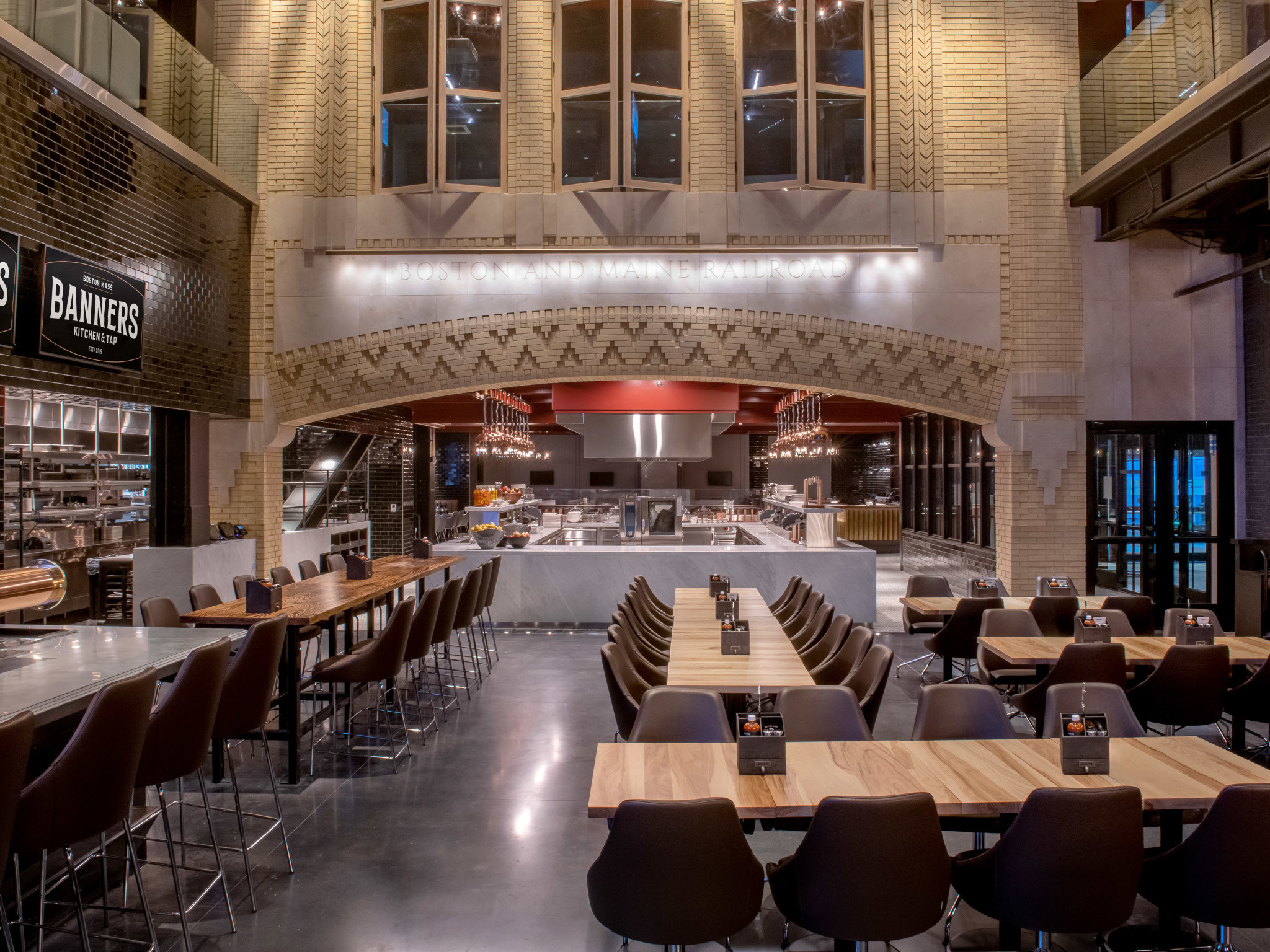 Game four tips off at 8:30pm on Tuesday, and you can watch it across the city at one of our many exciting sports bars, like Parlor Sports, Banners Kitchen & Tap, Sullivan's Tap or one of our other picks for Best Sports Bar in Boston. Paul Pierce (The Truth!) also shared a couple spots he likes to watch games, including The Greatest Bar, where he enjoys Bushmills cocktails like the Iced Irish or a Timeout whiskey lemonade, and West End Johnnie's, another great watch spot.
The game will be played at the Kaseya Center in Miami and will be broadcast on TNT, or you can listen on 98.5 FM The Sports Hub.
Let's hope the Celtics push through and make history with this series!