The best cheap hotels in Bristol
The best cheap hotels in Bristol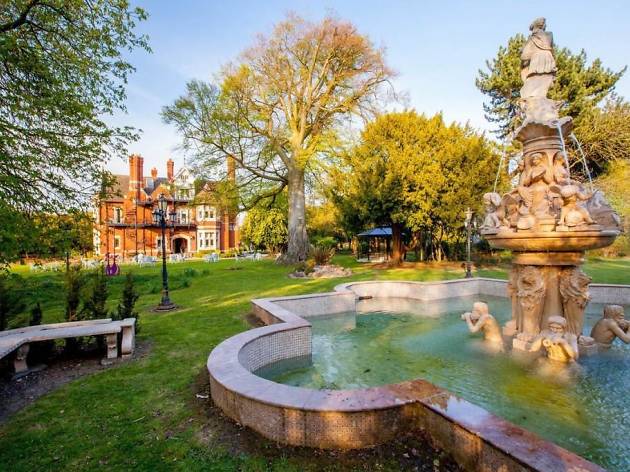 Trying to find a great deal on hotels in any city is hardly a walk in the park, and Bristol is no exception. Any search can be a minefield of grimy B&Bs, noisy hostels and bland chains that are more than likely to send you away swearing never to return. That won't happen here – these may be some of the cheapest hotels in Bristol, but that doesn't mean they're anything other than just what you need for a good night's sleep. And saving all that money means you'll be able to splash out on Bristol's great restaurants and bars - which are some of the best in the UK.
Bristol's best cheap hotels
Find Bristol's best museums
Here's our pick of Bristol's best museums, art galleries and exhibitions.
Read more