Things to do in Bristol this month
Check out the best events coming up and find great things to do in Bristol this month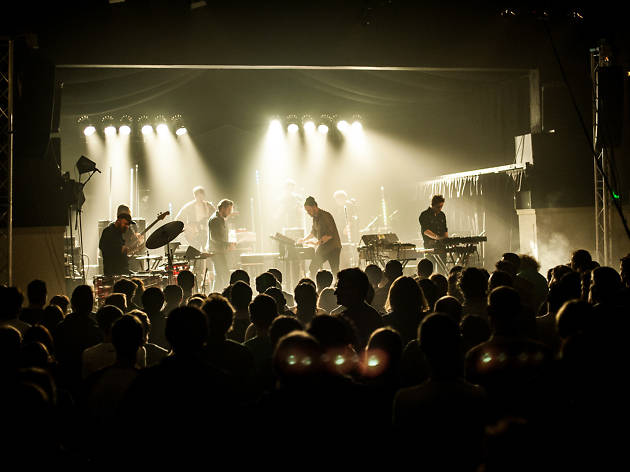 Things to do this month
Breton (1849-1923) worked at archaeological sites in Mexico making full-size colour copies of ancient Mexican ruins. Her copies of the wall paintings in temples and buildings in Chichen Itza, Teotihuacan and Acanceh are now the only full record of what was there in the 1900s and allow today's academics to interpret the images and the history they show.
Read more
Interactive exhibits, activities and live shows inspiring visitors of all ages with a sense of adventure and curiosity about the world.
Read more
The group performs Toru Takemitsu's Air, Georgina Derbez's Sus Une Fontayne, Michael Ellison's New Work and Thierry Pecou's Cho.
Read more
The American country singer-songwriter and guitarist plays tracks from the albums It All Started With A Beer, Sunshine & Whiskey and Young & Crazy.
Read more
Meet Simon Ings talk about Stalin and the Scientists
Read more
Drawings from the RWA's permanent collection, including works by RWA Academicians, to complement the spring exhibitions.
Read more
Show more