Things to do in Bristol this weekend
Check out this weekend's events and find great things to do this weekend in Bristol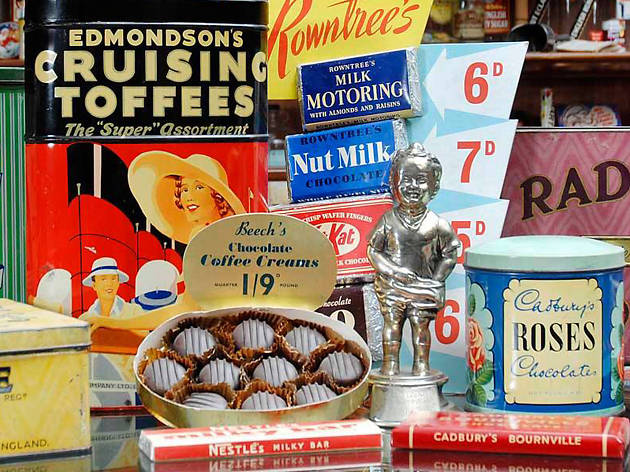 We've rounded up some of the best things to do in Bristol this weekend, so there's no excuse to let your downtime go to waste. Whether theatre is your bag, you're mad for music or you'd rather stroll around an art exhibition, you'll find it all in our list, plus much, much more.
If you're looking for things to do in Bristol beyond today, plan ahead with our round-up of things to do this month.
Things to do in Bristol this weekend
Films showing this weekend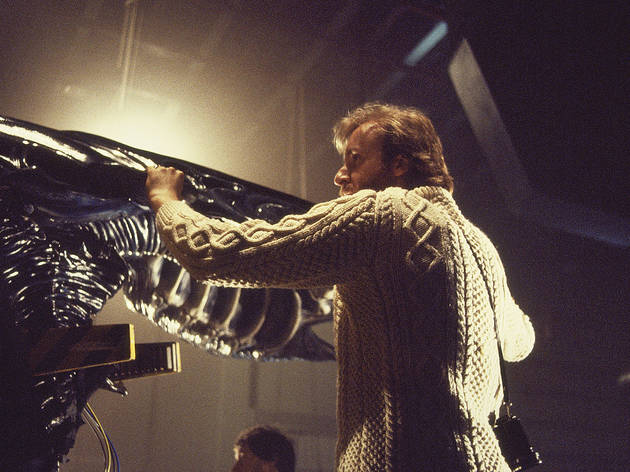 Fifty-seven years on, Ripley is discovered - Sleeping Beauty in space. Plagued by nightmares and surrounded by sceptics, she's forced to return to the resting place of the original alien's mother ship with a bunch of seen-it-all-before Marines. Confidently directed by James Cameron (heretofore known only for 'The Terminator' and 'Piranha II'), this sequel dares to build slowly, allowing Weaver to develop a multi-dimensional character even as it ups the ante by fetishising the Marines' hi-tech hardware and spawning legions of aliens (the suspense involves guessing which group will be cannon fodder). There is always an interesting tension in Cameron's work between masculine and feminine qualities. When it finally hits the fan here, we're in for the mother of all battles.