Things to do in Bristol this weekend
Check out this weekend's events and find great things to do this weekend in Bristol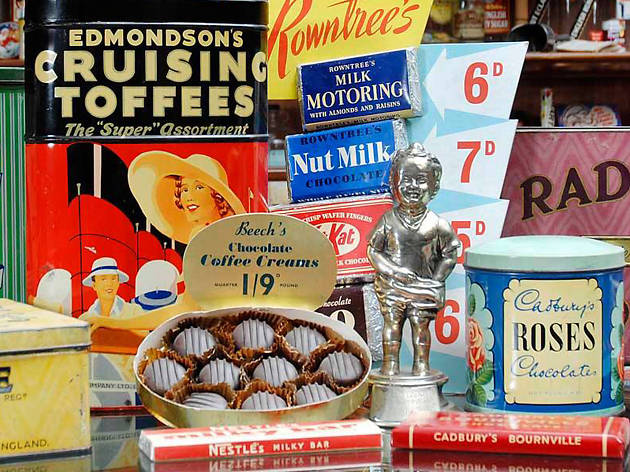 We've rounded up some of the best things to do in Bristol this weekend, so there's no excuse to let your downtime go to waste. Whether theatre is your bag, you're mad for music or you'd rather stroll around an art exhibition, you'll find it all in our list, plus much, much more.
If you're looking for things to do in Bristol beyond today, plan ahead with our round-up of things to do this month.
Things to do in Bristol this weekend
The multi award-winning Cheek by Jowl presents Shakespeare's tale of a delusional king, who causes damaging issues with his family and ultimately tears them apart. Directed by Declan Donnellan.
Read more
The resident DJs spin an all female line up of pop, R&B and hip hop artists in aid of Refugee Women of Bristol.
Read more
The Irish-American dancer and choreographer directs this dynamic dance-theatre spectacular about the Little Spirit, who travels through time to help the Lord of the Dance protect his people from the Dark Lord.
Read more
Relentlessly touring indie outfit, formed in the summer of 2014 in the cold bleak moorlands of the South West.
Read more
House and techno courtesy of Anti-Slam & W.E.A.P.O.N., Bobby David, Darren C, Rober Van Ryn and many more.
Read more
The 16-piece orchestra performs music from iconic hip hop producer J Dilla's back catalogue.
Read more
Contineum, Mutaliens, Monk3ylogic, Subliminal System, Nimbus and many more procide house and electronic music right across the spectrum.
Read more
Show more
Films showing this weekend