The 9 best Bristol attractions
New to this city? Here's our guide to the best Bristol attractions, from the SS Great Britain to Clifton Suspension Bridge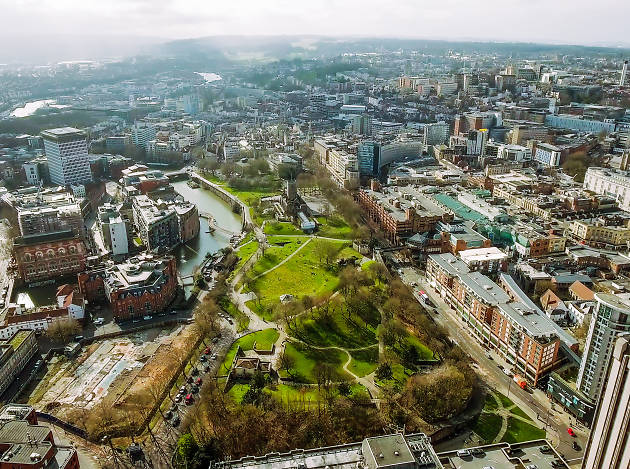 It's hard to pin down why so many young people are upping sticks to Bristol. Perhaps it's the cutting-edge clubs. Maybe it's the charming old-world pubs, or the world-class theatre scene. There's also London's frankly absurd rental market. But another one of the most obvious, perhaps subconscious draws comes by way of the sheer number of iconic Bristol attractions and sights. From the fascinating art and artefacts at the Bristol Museum & Art Gallery to the architectural splendour of the Clifton Suspension Bridge to the museums and arts centres that line the labour, there's almost too much to see here. To help you navigate this brilliant city, here's our pick of the sights you totally shouldn't miss.
RECOMMENDED: Full guide to the best things to do in Bristol
Need more sightseeing inspiration?
Need some help finding your way around this very special city? We've got you. This is our pick of the coolest things to do in Bristol right now – including the best bars, pubs, restaurants, art galleries and more.