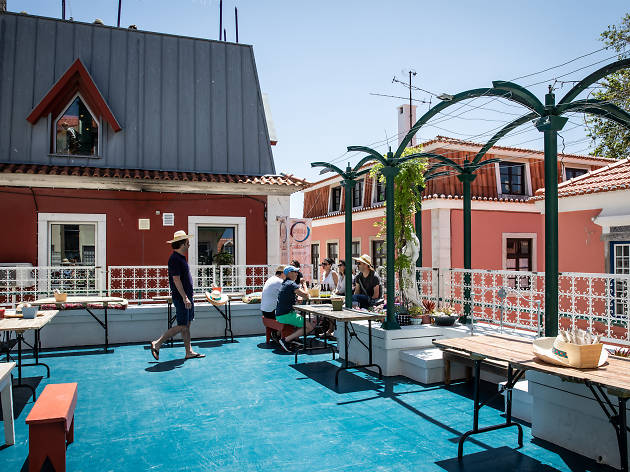 The 10 best restaurants with outdoor seating in Cascais
Catch as much sun as you can and fill your belly with good stuff. From snacks to salads, fish to grilled sandwiches, you may never want to leave the table.
Cascais is blessed for being one of the sunniest cities in Europe, which means all year around there are terraces by the sea, rooftops and open-air restaurants to visit. If you, like us, can't miss a sunny spot when you see one, than be sure to visit these restaurants with outdoor seating in Cascais - and bring a hat.
Recommended: Three sweat treats to try in Cascais
10 restaurants where you can stretch under the sun
Discover the best food in Cascais
Restaurants with signature dishes, some world cuisine and fish, lots and lots of fish. Regardless of what you're in the mood for, one of these tables will surely have you sorted. It wasn't an easy task to narrow down a list of our top 15 restaurants. Cascais has a great number of dining spots, but we promise you will not be disappointed by any of these. That's a Time Out guarantee. In no particular order, here are the best restaurants in Cascais well worth every cent.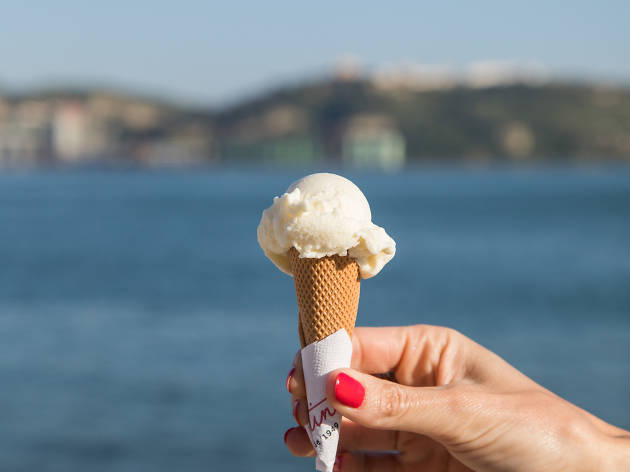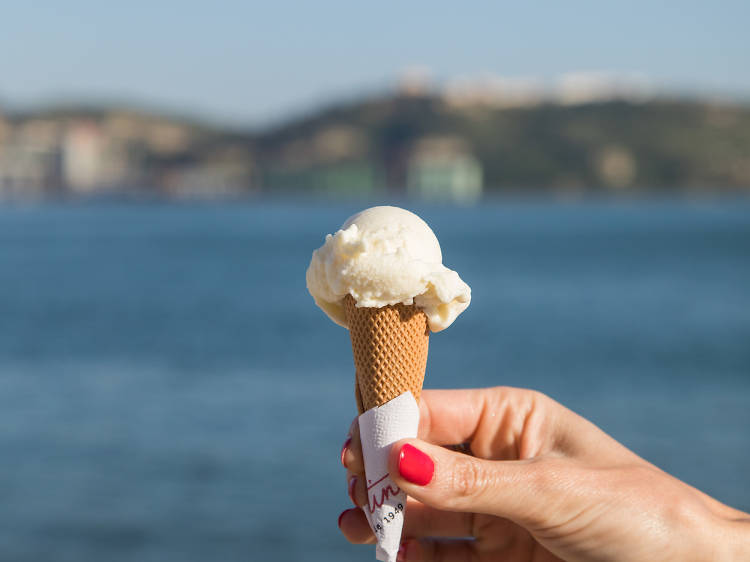 "Cascaenses" have been conquering the hearts of their visitors through their food. And we don't just mean the hottest tables in town, but also some of the incredible and mouth-watering desserts you can have while you are there. Moreover, Cascais is home to the most famous ice-cream shop in Portugal that has now spread out to Lisbon and even Porto. If you are craving some sugar, or are just in the mood for some dessert, look no further.
Best selling Time Out Offers