Your ultimate guide to Cascais
Restaurants and bars, museums and galleries, clubs and music, shops and more from across Cascais
Cascais experiences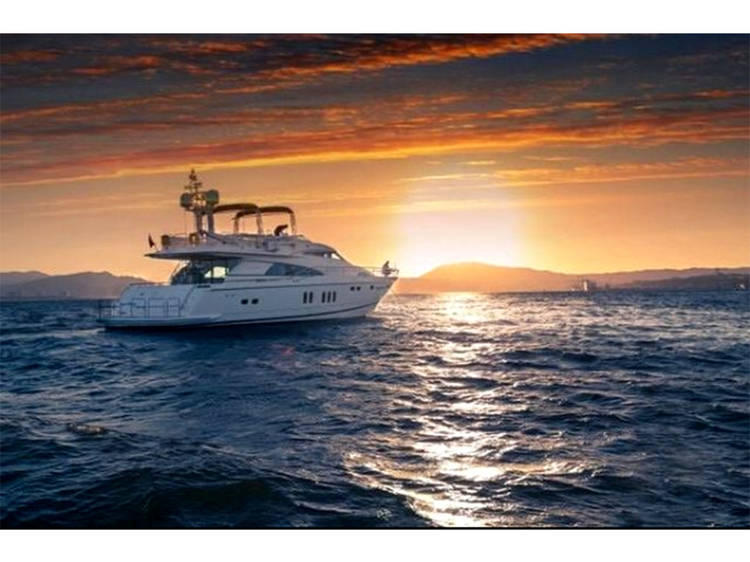 Cascais: Sunset Boat Trip
Experience the Portuguese Coast from a new perspective as you watch the sun set from your boat in Cascais. Enjoy tasting local snacks and drinks as you relax.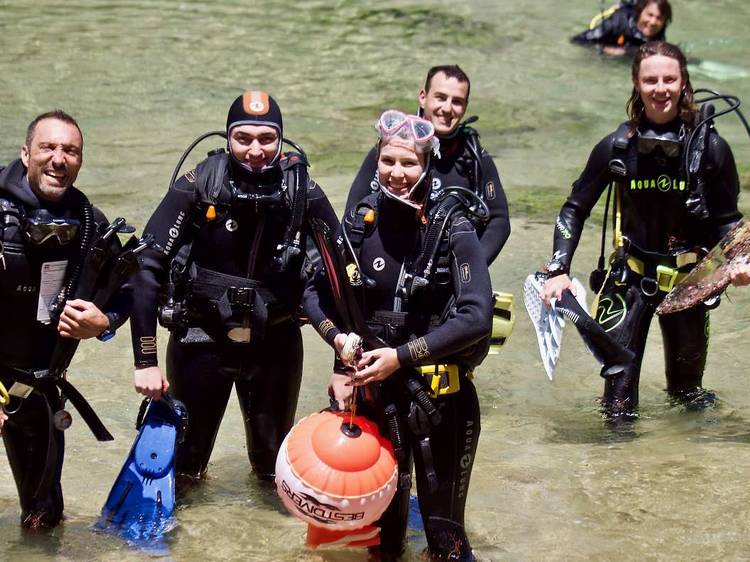 Eco Dive Tour in Cascais
The fishing village of Cascais, a short distance from Lisbon, is perfect for an eco-dive adventure, on which you'll learn about the flora and fauna of the...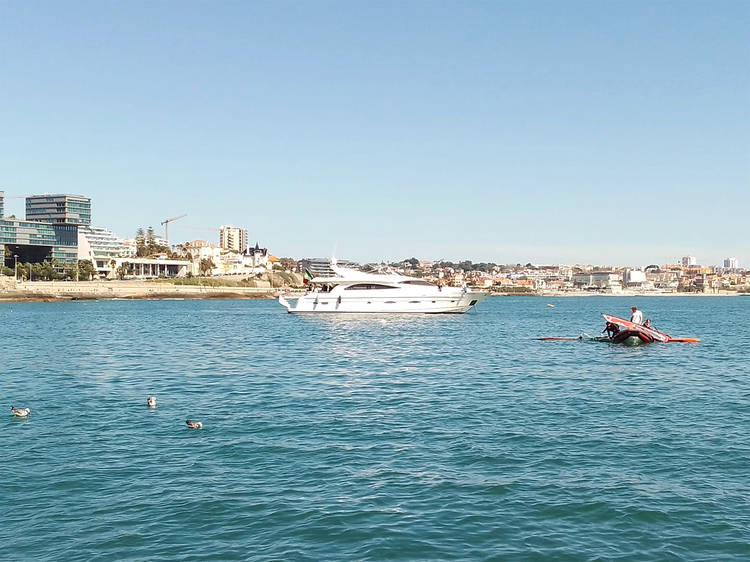 Sea Kayaking in Cascais Bay
Make the most of Portugal's coastal beauty, and enjoy a new way to discover the scenery, with this small-group, sea-kayaking tour. Meet your guide in the...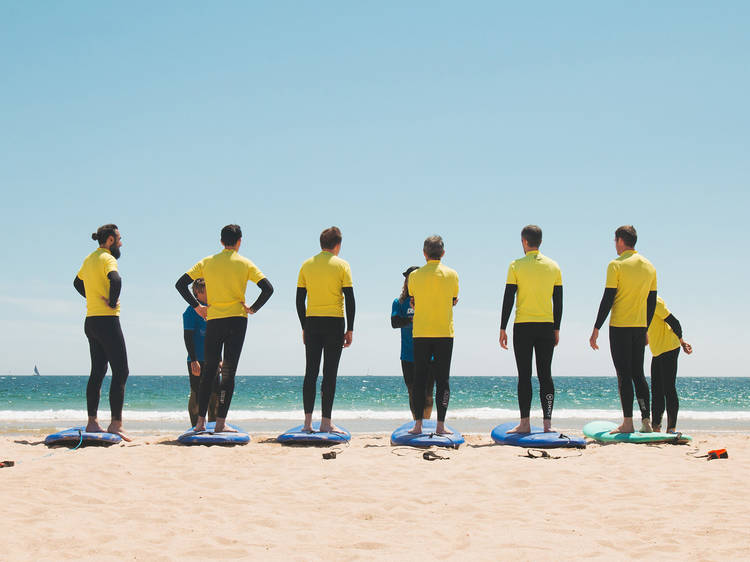 Surf Experience in Cascais
Learn to surf with us in Cascais or take your surfing to the next level while getting to know some of the best and most beautiful surfing beaches in Lisbon...
Discover Time Out original video