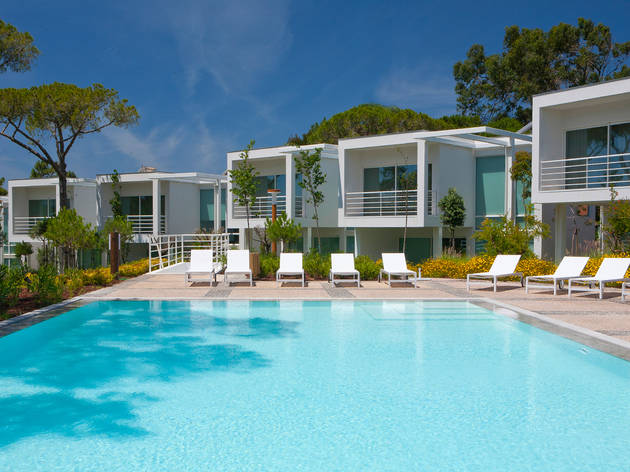 The best hotels in Cascais
For more than a century, Cascais has been famed for the quality of its hotels, where you can sleep like a king.
Just half an hour from Lisbon (if you keep away from the rush hours), Cascais can be a pleasant place to spend a romantic evening, a weekend getaway or a family summer holiday; the perfect place to be a tourist and make the most of the best beaches down the coast. All you need to do is exchange the traffic on the A5 and Marginal for one of the best hotels in Cascais, and you can spend some special nights listening to the waves. It might be a bit of an extravagance, but you won't want to do anything else once you've checked in. In this list of some of our favourite hotels in Cascais, you will find options for all tastes and pockets, from the keen golfer to those who are just looking to soak up on a swimming pool or a spa. And you can even bring the whole family since we've included some of the best places to bring the children while still being able to relax.
The best hotels in Cascais