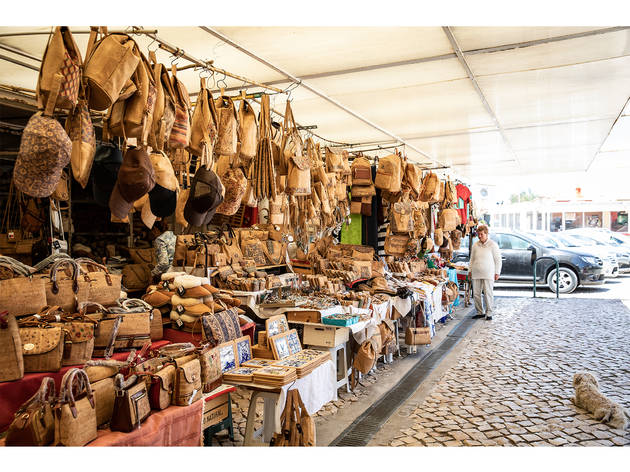 The best markets in Cascais
Cascais is not short of markets selling all kinds of things. From fresh produce to antiques, from crockery to crafts. Here we show you where to shop.
The town might be best known for its beaches, its walks and its fresh fish. But there is more to it... much more. You also need to fill the fridge – or the bookshelves – and keep the economy going. How? With a range of different fairs and markets, which take place daily, weekly or annually. Whether it's to buy the best fresh produce (remember Cascais is surrounded by countryside and that high-quality products come from the Saloia region), or to buy a plate as a souvenir, or to experience an authentic Portuguese fair, it is, as they say in good Portuguese: the customer's choice.
The best markets in Cascais