The 10 things we don't want to see at the George Lucas Museum
Look, we hope Rahm is able to lure the Lucas Cultural Arts Museum to Chicago. But please spare us props from the Star Wars prequels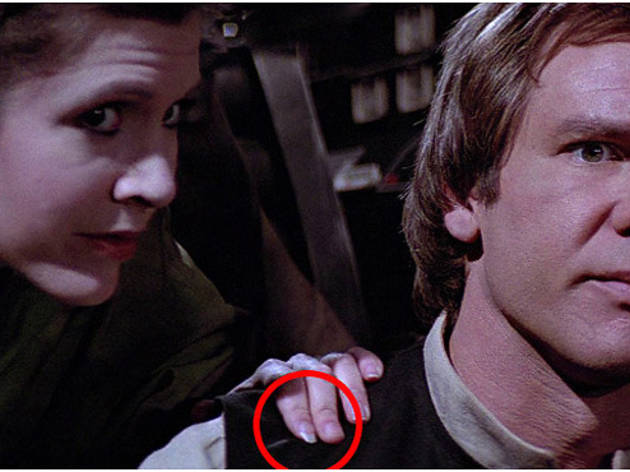 As you might have seen on the front page of the Chicago Tribune today, our city might be the future home of the Lucas Cultural Arts Museum. As in George Lucas. As in the billionaire that ruined your memories of childhood.
In addition to Star Wars props and ephemera, such as the scale model of the Millennium Falcon, this "world class museum of the digital arts" would also house the blockbuster filmmaker's collection of wholesome Normal Rockwell paintings—because of course he has that. Plans for the $300 million faciity puttered out in San Francisco. Mayor Rahm Emanuel is now looking to assemble a team to identify potential locations in Chicago, home of Lucas's spouse, Mellody Hobson (he also lives here part time). The couple has donated millions to local charities.
While we welcome George to our city, there are certain items that can remain in his basement. Here are 10 things we hope to never see at the Lucas Museum.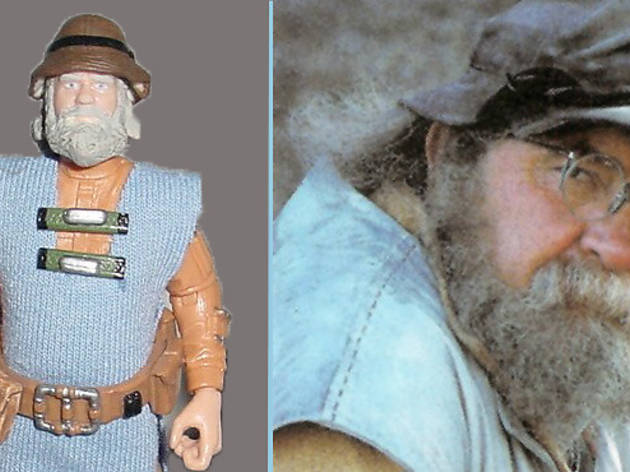 Wilford Brimley action figure
Grumpy oatmeal pimp Wilford Brimley entered the Star Wars universe in 1985 as Noa Briqualon in the made-for-TV turd Ewoks: The Battle for Endor. No official action figure was produced, but that has not stopped Force Dorks from carving them in their moms' garages.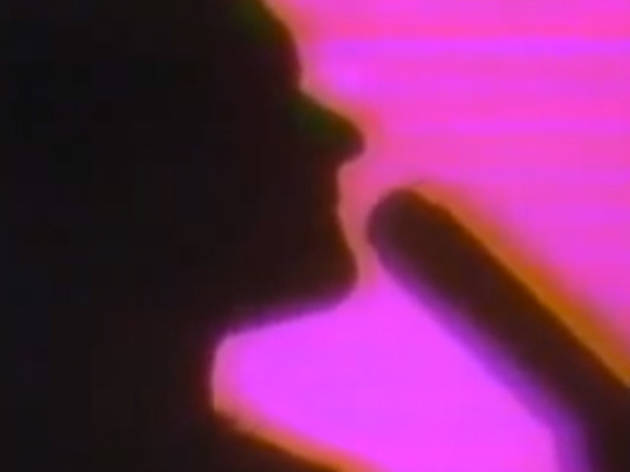 Jefferson Starship penis microphone
Like the two Ewoks TV movies, the Star Wars Holiday Special is a piece of work Lucasfilm buries in the Tunisian desert under landfills of Jar Jar Binks Halloween costumes. (We demand a Blu-ray!) At some point in this atrocity, Jefferson Starship pops up on some hologram video thing to perform a song that is not "We Built This City."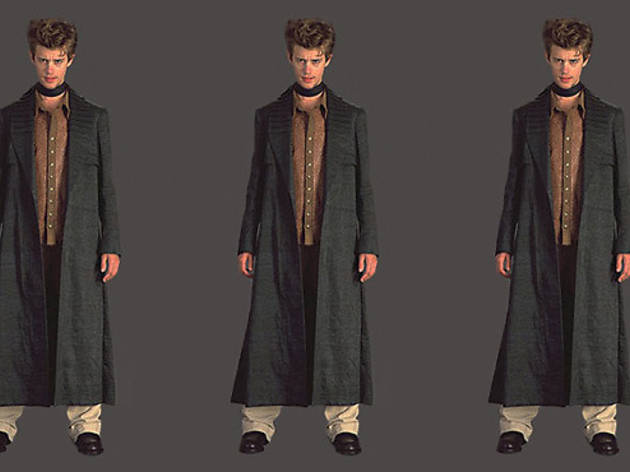 Baggy Dockers worn by Elan Sleazebaggano
The dumbest/laziest character in the Star Wars universe (which is saying something after 400 or so cruddy novels) is this drug peddler in a Coruscant bar. In the original trilogy, alien characters had fish heads, gills on their necks, massive slug bodies. The prequels: "Eh, let's just put some college bro in khakis and a woman's trenchcoat."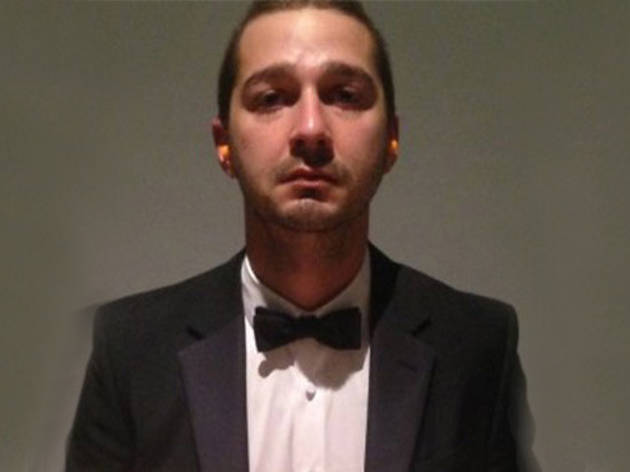 Shia LaBeouf. Just sitting in a chair.
With Indiana Jones and the Kingdom of the Crystal Skull, Lucas clearly dreamed of Harrison Ford passing the fedora to his "son" Shia. Because a wise-ass rockabilly brat can totally stand in for a hunky professor with a whip.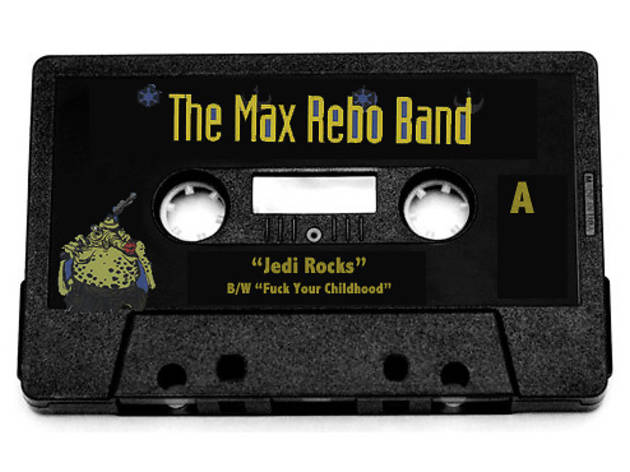 Cassingle of "Jedi Rocks"
The Max Rebo Band, referred to in the Star Wars Universe as, er, "jizz-wailers," was the Muppet-like troupe playing Arabian-ish new-wave in Jabba's palace. In the original Return of the Jedi, front-thing Sy Snootles sings "Lapti Nek," which is awesome and kind of sounds like Talking Heads. In the ruined, gussied up "Special Edition," the song is replaced with "Jedi Rocks," which sounds like Smash Mouth and makes no sense.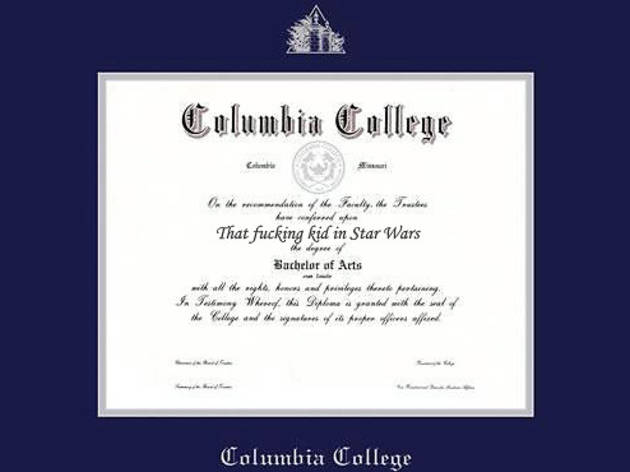 Jake Lloyd's Columbia College diploma
Hey, did you know the little kid from The Phantom Menace studied film and video at Columbia College? Wizard!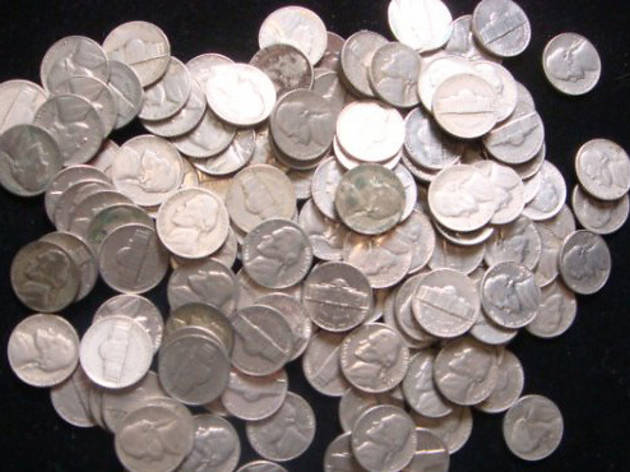 Profits from Howard the Duck, in nickels
Going back and rewatching this crude, bizarre film for children—well, it's at least interesting. Largely because it's rather crude and bizarre for a kid's movie. I mean, naked duck tits. Come to think of it, please leave the fabricated duck tits away from this museum, too. Lea Thompson's hair is fine, though.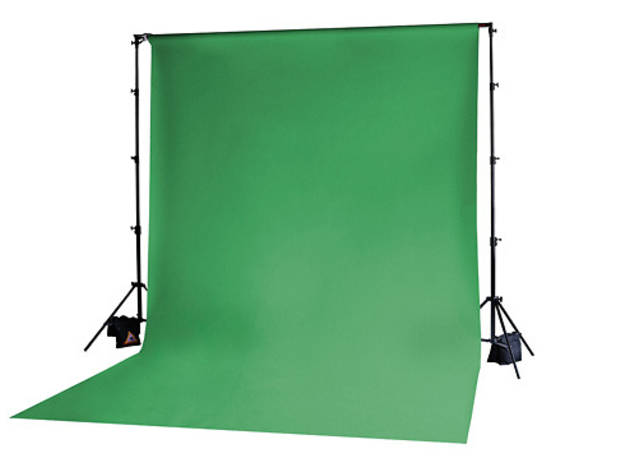 The entire set from Star Wars Episodes I–III
Does any actor involved in these movies not regret the decision?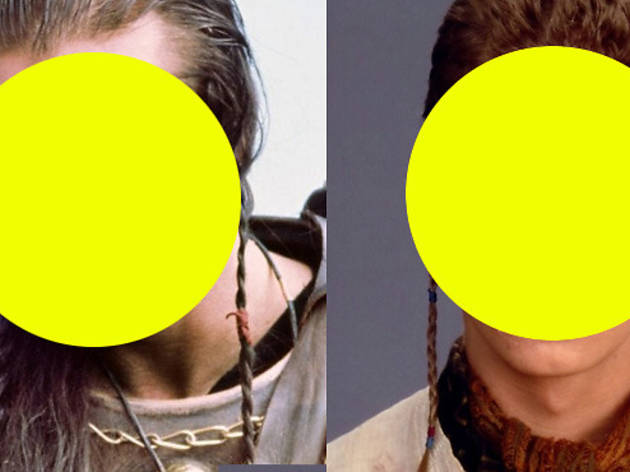 Interactive "Is this a Madmartigan or Padawan braid?" game
After Lucas puts in his 90 minutes writing a fantasy script, he undoubtedly dials up the hairdresser and barks, "Get your fucking ponytails ready."
Carrie Fisher's cocaine nail
This is why no Star Wars movie will ever be as rock & roll as the originals.