Heads up! We're working hard to be accurate – but these are unusual times, so please always check before heading out.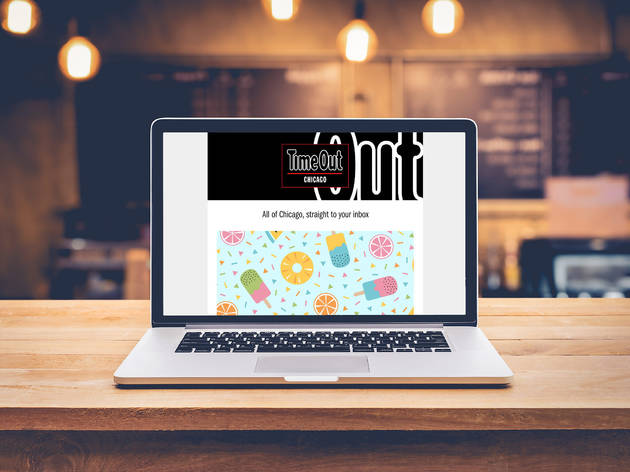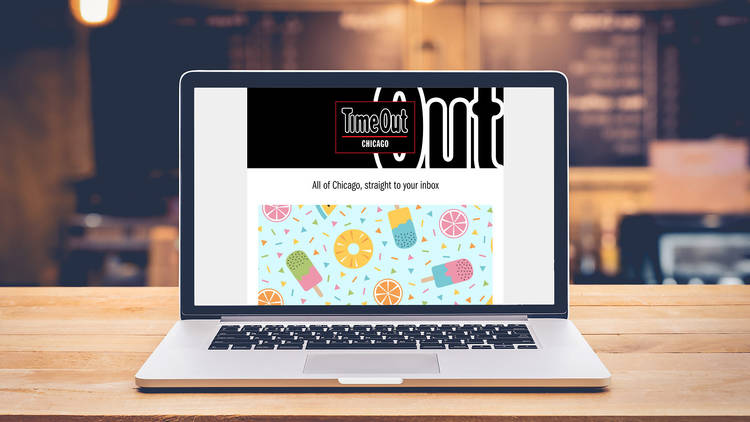 Time Out Chicago Newsletter: all of Chicago, straight to your inbox
Discover the best things to do in Chicago with Time Out Chicago's weekly newsletter, bringing feel-good city news straight to your inbox
We get it—your inbox is already brimming with emails. That's why we're cutting through the noise and delivering the best of Chicago straight to you on Tuesdays. Every edition of Time Out Chicago's is jam-packed with the best content from our editorial team, including new ways to experience the best of the city, fantastic new restaurants you have to try and unmissable virtual events. We bundle it all up and deliver it straight to your inbox so that you never have a dull weekend in Chicago (unless, of course, you want to—we're not judging). Sign up for Time Out Chicago's newsletter for a curated look at what's happening around town every week. We'll take care of the rest.
Latest Time Out Chicago newsletters
Looking for more? Check out the latest Chicago news
Your up-to-the-minute guide to Chicago events, restaurants, bars and nightlife.