There are strict design and safety guidelines governing the production of teddy bears, but the same can't always be said for guns. Two Chicago-based organizations are looking to highlight this "nonsensical lack of gun regulations" in a new public awareness campaign aimed at pressuring legislators to pass tougher rules regarding the production of firearms. Meet Teddy Gun—a teddy bear that, in order to avoid stringent toy manufacturing requirements, was designed as a gun.
The nonprofit Illinois Council Against Handgun Violence (ICHV) and Chicago-based advertising agency FCB are behind the campaign, which they hope will draw attention to the need for more rules and restrictions in the firearm industry. "The Teddy Gun is a profound yet tragically ironic symbol of the absence of government regulations of one of the most dangerous consumer products," ICHV Executive Director Colleen Daley said in a press release issued this week announcing the campaign. "Our goal with Teddy Gun is to raise awareness and encourage elected officials to support measures that can and will save lives."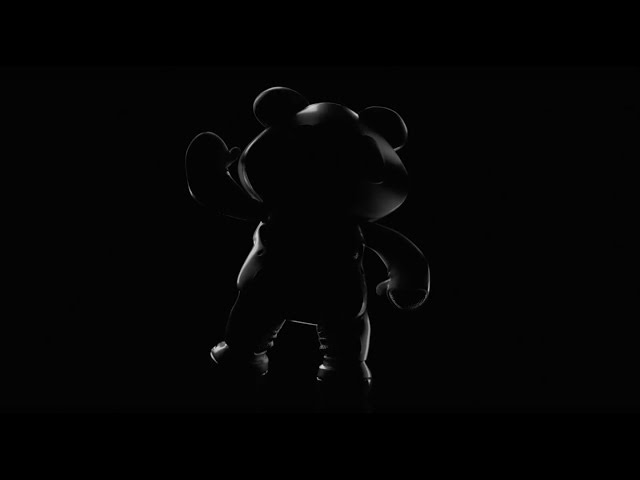 To be clear, the Teddy Gun can't actually be used as a weapon. Important functional elements were intentionally cut from its design to prevent the toy (errr, gun) from firing, but its creators insist the product is still an important symbol of the need for a common-sense approach to preventing gun violence. As part of the campaign, FCB Chicago helped ICHV create the actual Teddy Gun and award-winning film director Ben Flaherty was brought in to produce a documentary telling the story of Teddy Gun's creation, design, development and production. The documentary is scheduled to be released April 4 on the campaign's website.
Want more? Sign up here to stay in the know.