Sumi Robata Bar and Charcoal Bar | New restaurant and bar
Former Japonais chef Gene Kato opens a traditional Japanese robata.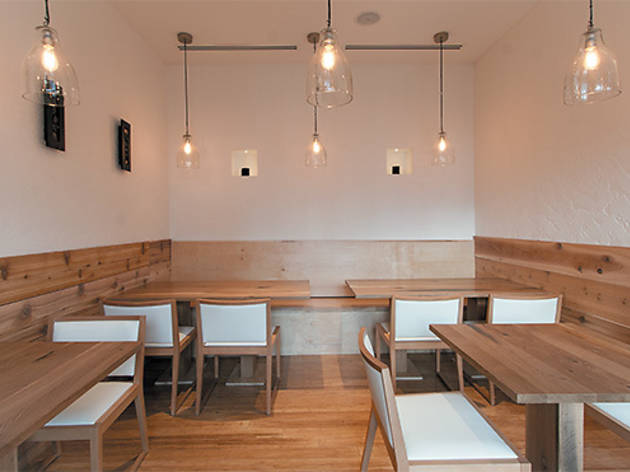 With a name that translates to charcoal, Sumi, the vision of chef-owner Gene Kato (formerly of Japonais), is serious about traditional Japanese-style grilling. Matthew Lipsky runs the 11-seat cocktail bar downstairs, appropriately dubbed Charcoal Bar. 702 N Wells St (sumirobatabar.com).