Play List | Two games for Sim citizens
With the all-new SimCity for 2013 and University expansion for The Sims 3, virtual life just got more interesting.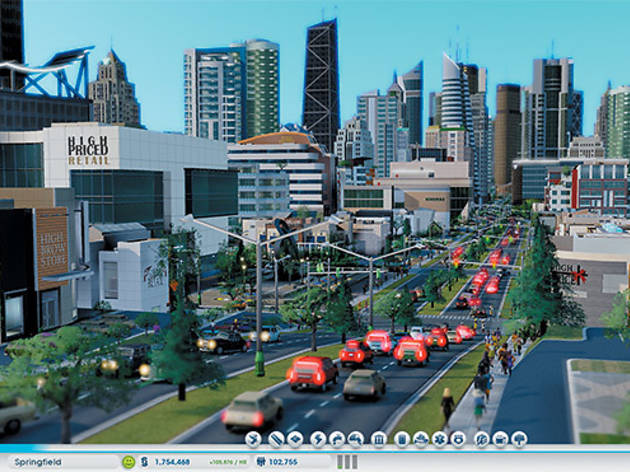 SimCity 2013
(PC, $60; Mac version not yet available).
After a decade of waiting, the beloved urban-planning game returns with a roar. Stepping into the role of "Mayor," players create and manage cities for their Sims (virtual people). Beautify the city with parks, educate with schools and protect with firehouses. But watch the budget! Hey, are those protesters outside City Hall?
Quick to learn, but challenging to master, this elaborate, open-ended game provides an incredible learning tool. It's appropriate for even young kids, who can play with a grownup. Adults will still be intrigued by the game play, while kids ten and up can go solo, delving into the complexities of governing, zoning and budgeting. Time flies by as players watch their cities grow and decline.
Because the game features multi-player options for the first time, players can trade resources, allowing specializations such as tourism and high-tech industries. To do this, the game must always be connected to SimCity servers, even in single-player games. At launch on March 5, servers were crashing regularly. Game play has already improved; assuming that continues, SimCity is highly recommended.
The Sims 3: University Life
(PC, Mac; $40, base game plus expansion $50).
In this new expansion, Sims go off to college, where they can improve skills and navigate social dynamics. What to major in? Live in a coed dorm or the fraternity? Don't forget to study! Also featured are other Sims 3 upgrades, like smart phones and social networking. This game is rated Teen, as play includes Sims falling in love, having babies and doing keg stands.
Still, compared to other video games, these topics are presented in a tame manner. And just like washing dishes and doing laundry are an essential part of home life, so too are studying and getting enough sleep at Sims University. This expansion delivers the goods. It's never been so fun to cram for tests and have awkward party conversations.