Beck, Kendrick Lamar to headline Pitchfork Music Festival 2014
The two L.A. acts will hit Union Park with Neutral Milk Hotel, Grimes, Giorgio Moroder, Pusha T and more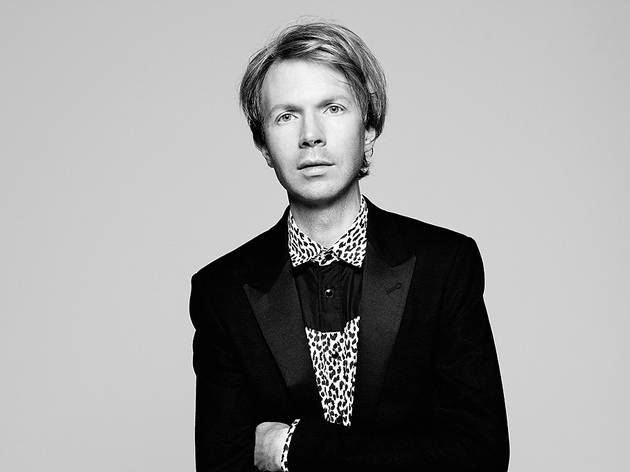 Today, Pitchfork Music Festival announced its 2014 headliners and more acts that will appear in Union Park, July 18–20. Beck, Kendrick Lamar and Neutral Milk Hotel top the bill.
When I did my Lollapalooza predictions, I said Beck was a toss-up, noting he was just as likely to be the top draw at Pitchfork. Indeed, the 43-year-old will bring his stellar Morning Phase to the summer stage. While the new record has some incredible tunes (read my rankings of the best and worst songs from Morning Phase), it's super, super mellow. Let's hope he teaches a new generation his "Sexx Laws," too.
Neutral Milk Hotel, who typically do not allow photography at their gigs, will not escape our lenses this time.
Other acts slated to appear are Grimes, the reunited shoegaze act Slowdive, disco pioneer Giorgio Moroder, Pusha T and Sony Records troll Death Grips.
Tune-Yards, Sun Kill Moon, Sharon Van Etten, DIIV, Factory Floor, Wild Beasts, the Julie Ruin, Haxan Cloak, Circulatory System (more Elephant 6 for Neutral Milk junkies), Mas Ysa, the Range (sorry, Bruce Hornsby could not make it) and Ka were also announced. Commence your googling.
Tickets are on sale now. Three-day passes are $130, single-day entry costs $60.