Chuck Prophet at SPACE | Concert preview
Alejandro Escovedo's writing partner pens a tribute to his San Francisco roots.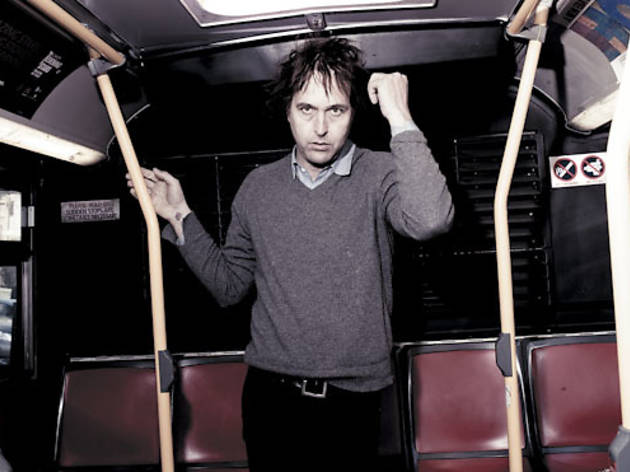 In some parallel dimension Chuck Prophet is a star, though for the real-world fans he's amassed over the past three decades, beginning with his stint in Green on Red through his well-regarded solo career, he may as well already be one. Certainly Prophet stands as a revered writer's writer, earning the respect of such peers as Lucinda Williams and Alejandro Escovedo—the latter's last three records were cowritten with Prophet.
One wonders whether Escovedo's pronounced trips down memory lane partly inspired Prophet's latest, Temple Beautiful, a tribute to his San Francisco roots that's populated with figures both familiar and forgotten, from Willie Mays, murdered politician Harvey Milk and legendary stripper Carol Doda to an ode to the colorful characters gathered to watch the annual Castro Street Halloween parades. The music itself combines the provincial street poetry of Lou Reed with roots-riffs and the jangle of power-pop, all propelled with a passion and soul that lifts the project well past its personal scrapbook blueprint. And that's really the gift of a great storyteller: to make memories public, to make friends out of strangers, to take something specific and transform it into something universal. Or, in the case of the oblique AIDS chronicle "Museum of Broken Hearts," to turn the tragic, dirty or damaged into something beautiful.