Renee Fleming | Interview
The soprano's looking for new Lyric Opera recruits.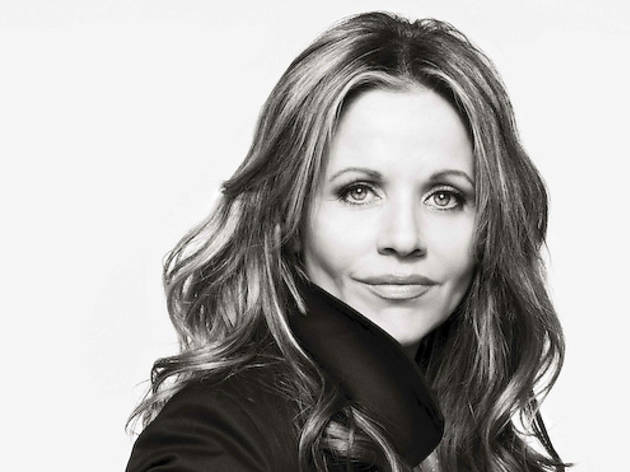 Renée Fleming has her work cut out for her. When she assumes the position of Lyric Opera's creative consultant with the 2011/2012 season, she'll address flagging audience interest, foster the NExT and young professionals initiatives, and curate the commission of a new opera in 2015, among many other responsibilities. To celebrate the launch of the collaboration, Fleming headlines "Stars of Lyric Opera at Millennium Park" on September 10. We caught up with the genial diva to ask her about the new gig.
What will you sing in September?
It is the eve of the tenth anniversary of 9/11, so we'll have an appropriate tribute. It's especially moving for me because right after 9/11 I was involved in the [music] memorial that took place at the site.
Is the idea behind the young professionals initiative to bolster an existing interest, or is it meant to reach out to those who are unfamiliar with the genre?
I think both.… I think opera has gained a kind of glamorous appeal. It's a live performance that aligns all of the arts, and when it is represented in the media, in film in particular, it is presented as something that is really a special event, whether it's a great date or something that's just hugely romantic.
How will you get the word out that opera is not just for a straightlaced older crowd?
It used to be that the theatrical side of things was not emphasized, but now it is. You have this whole visual, engaging element. By the way, Chicago is my favorite theater destination in the world. There are so many small and emerging theaters and that is an audience that should give opera a try, because opera is more theatrical now.
If your initiatives to bring in new audiences start attracting the jeans and plaid crowd, are you okay with that?
Absolutely! If I see someone in jeans, I'm happy they're there.
"Stars of Lyric Opera at Millennium Park" • Pritzker Pavilion, Millennium Park, 201 E Randolph St (312-742-1168, millenniumpark.org) • Sept 10; free