Wale at Cubby Bear | Concert preview
D.C. MC gets a lift from Rick Ross.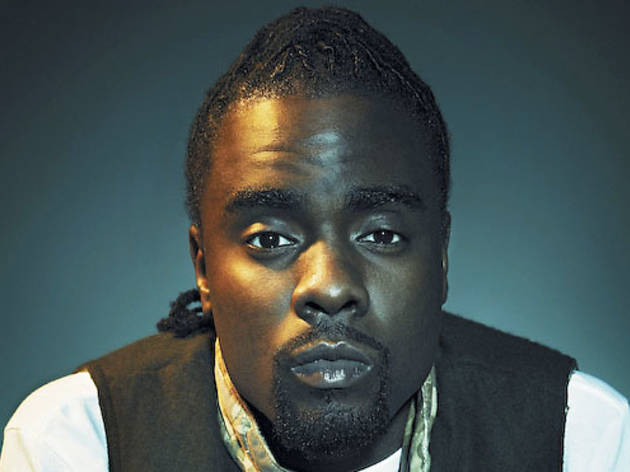 It was only a couple of years ago that Wale was in danger of becoming a footnote in rap. After releasing a couple of clever mixtapes, including 2008's Seinfeld-inspired The Mixtape About Nothing, the Washington, D.C.-bred MC dropped his Interscope debut, 2009's Attention Deficit, to a resounding thud. Fingers were pointed, namely at the label for not shipping enough copies. It didn't help that the quasi-conscious lyricist lacked a crew, hailing from a city more aligned with go-go than hip-hop. His career, though nascent, seemed doomed to stall prematurely despite his mic skills.
Enter unlikely champion Rick Ross, who threw the dreadlocked rhymer a life raft, signing him to his growing Maybach Music stable. Thankfully, that doesn't mean that Ambition, Wale's second studio album, is saddled with empty verses about booties and Bugattis. Sure, he boasts over polished platinum beats studded with guests like Ne-Yo and Kid Cudi, but his feet remain firmly planted on the ground. The title track includes what must be one of Ross's most sobering cameos, while "Varsity Blues," off Wale's most recent mixtape, The Eleven One Eleven Theory, takes aim at the inherent inequities in college sports, a topic he tackles with mettle, as anyone who's struggled with free agency would.