The underrated St. Louis food scene demands a weekend getaway
There's far more to the Gateway City than barbecue. Here's how to plan a foodie weekend getaway to St. Louis.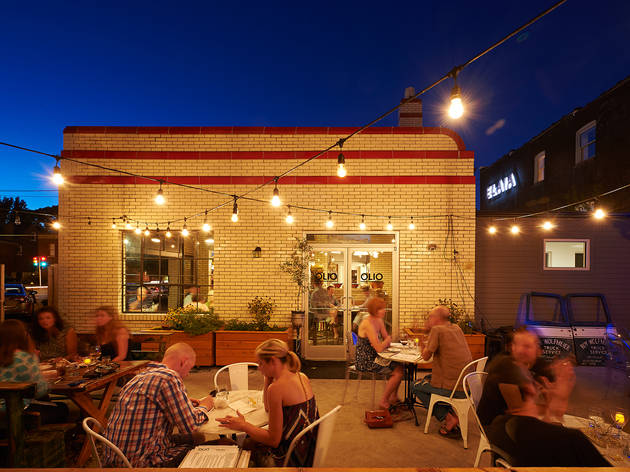 St. Louis may be best known for its regional foods—barbecue ribs, gooey butter cake and toasted ravioli—but spend a little time in "The Lou" and you'll find that these traditional favorites barely scratch the surface. The city boasts a vibrant and thriving culinary scene characterized by inventive takes on old standards, thoughtfully presented with imagination and integrity. In recent years, the Gateway City's food scene has quietly established a reputation as a home to a wide variety of sophisticated, locally sourced fare, craft beer and unique restaurants and bars. Go now before this woefully underrated food scene gets discovered.
RECOMMENDED: Weekend getaways from Chicago