Heads up! We're working hard to be accurate – but these are unusual times, so please always check before heading out.
10 fashion trends popular in 2005
Remember trucker hats, cargo pants and Juicy tracksuits? These are the fashion trends and accessories popular in 2005
Pop culturally, 2005 was a rough year: Blink-182 went on an indefinite hiatus, Dumbledore died and Gwen Stefani made it impossible to spell bananas without her guidance. Needless to say, we were in a pretty vulnerable place, leaving us open to making poor fashion choices to cope with these hardships.
Time Out Chicago
was born that year to chronicle Chicago's fashion hits and misfires, from trucker hats that
thrift stores
won't even carry now, to the right way to
tie a winter scarf
. Here's a shout-out to the "top" 10 fashion trends from '05, if only to remind ourselves why we wont ever be giving them a hollaback, girl.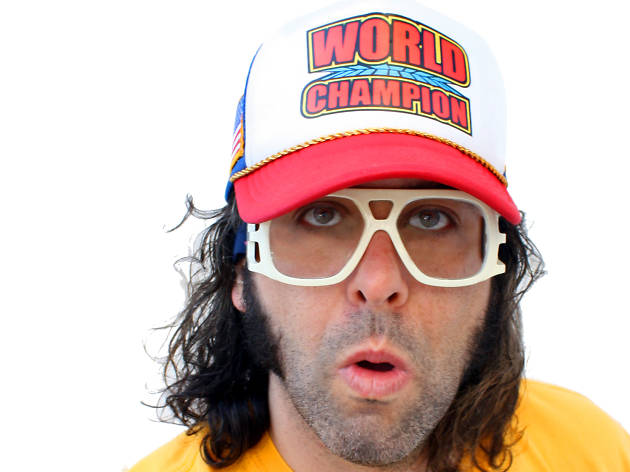 Extra points if worn in combination with an ironic T-shirt; full on Friedlander.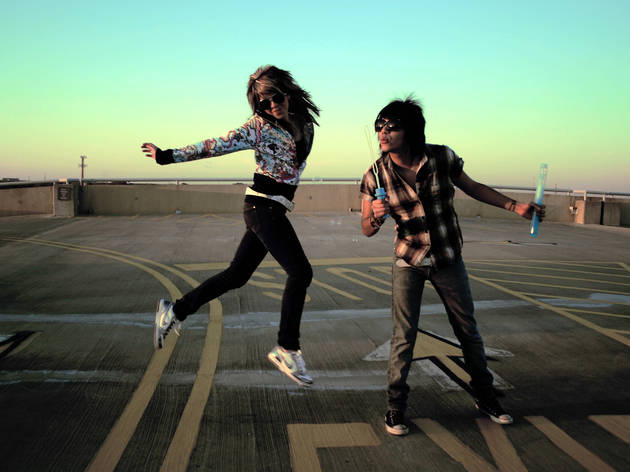 Photograph: Kirsten Hartsoch/flickr
The crotch-hugging style became ubiquitous in 2005 and still hasn't gone away.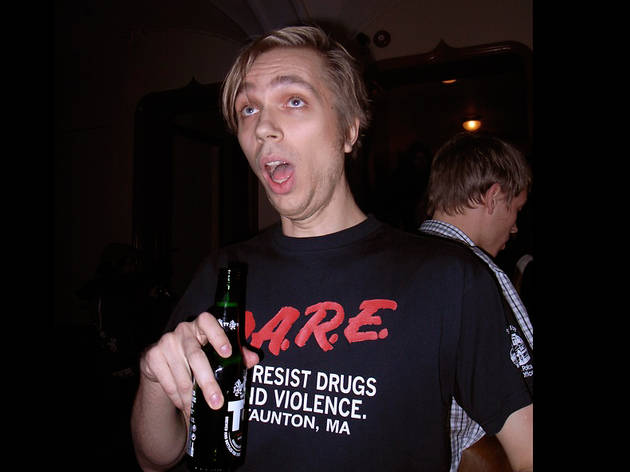 Photograph: Adam Agnaou/flickr
Bush's re-election had many wishing they'd actually voted for Pedro.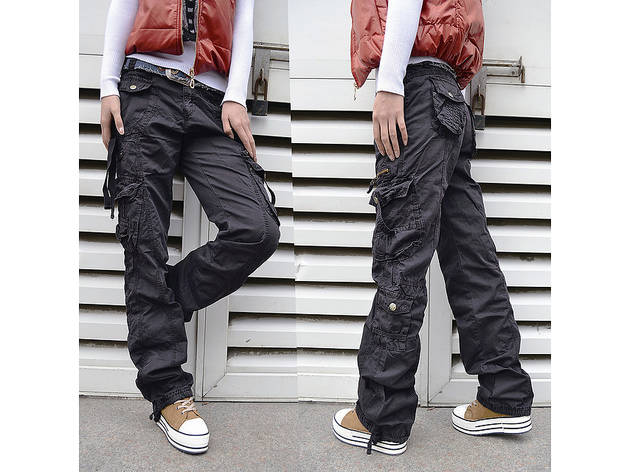 Photograph: Mathilda Samuelsson/flickr
You were especially cool if you had the ones with zip-off legs.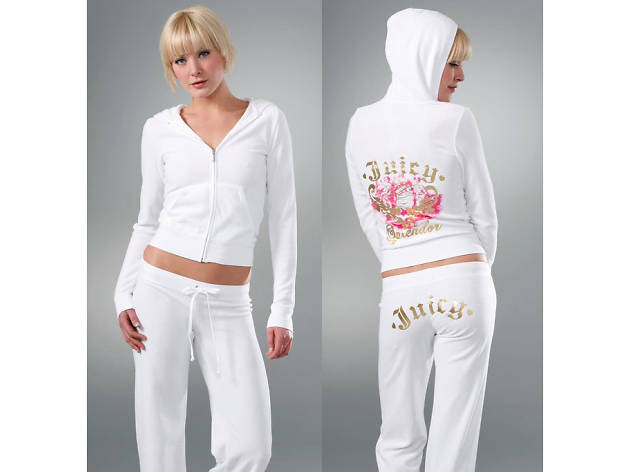 Because you're not a regular mom, you're a cool mom.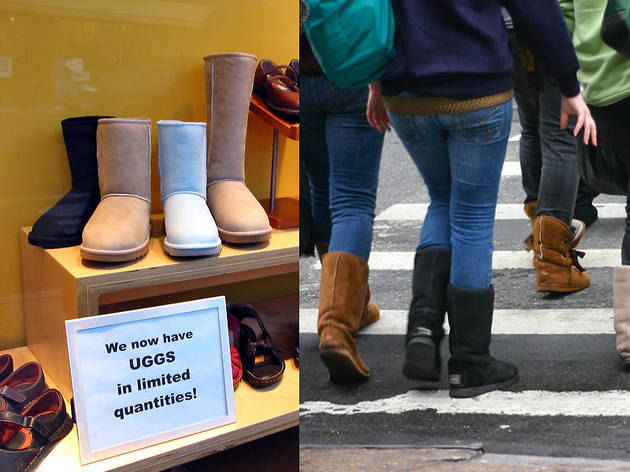 Photograph: L P/flickr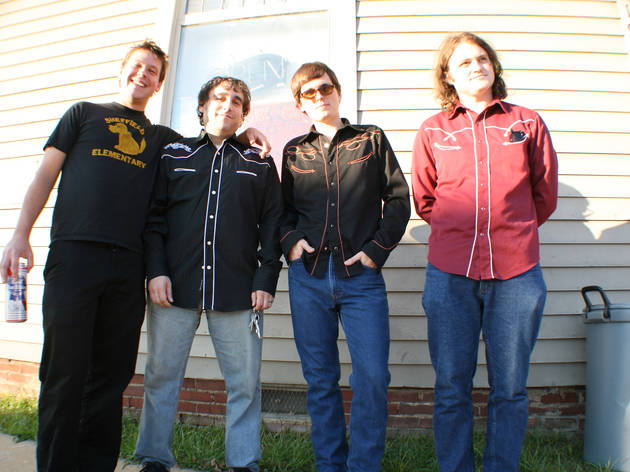 Photograph: Lindsey Turner/flickr
Western shirts with pearl snaps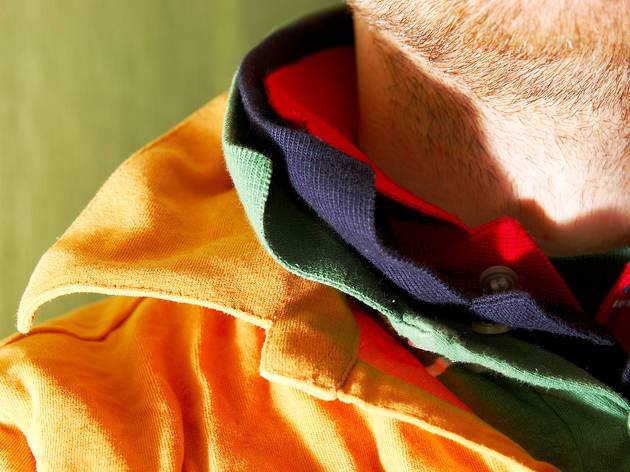 Photograph: Svein Halvor Halvorsen/flickr
How this ever went out of fashion is beyond us, bruh.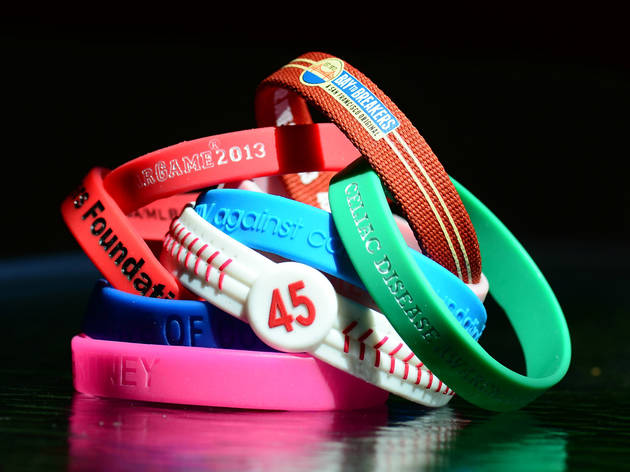 Photograph: slgckgc/flickr
Because the only thing more important than donating to charity is making sure everyone knows you donated to charity.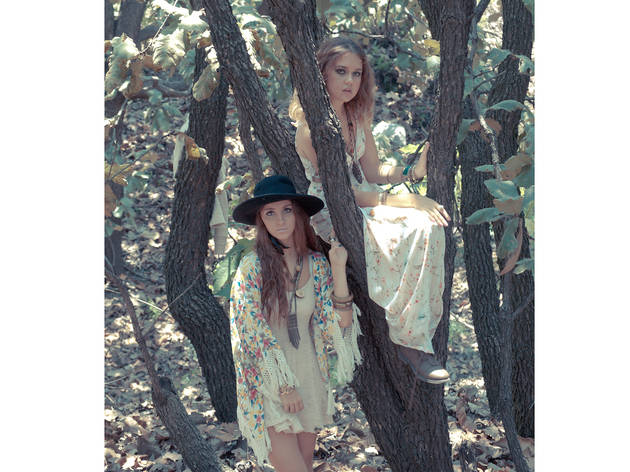 Photograph: Alejandra Munguía Salazar/flickr
Also known as designer hobo by Mary Kate and Ashley Olsen.