Braiding services in Chicago
R.I.P., boring old French twists and messy buns.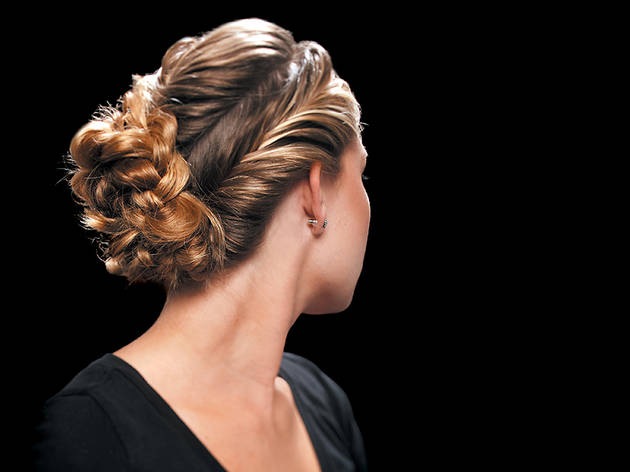 1/3
Photograph: Andrew NawrockI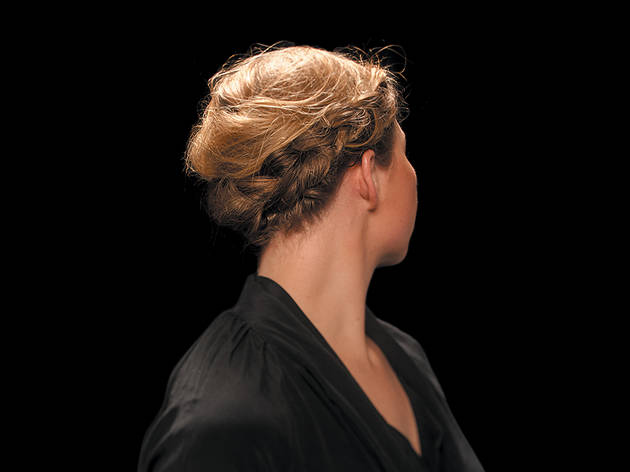 2/3
Photograph: Andrew Nawrocki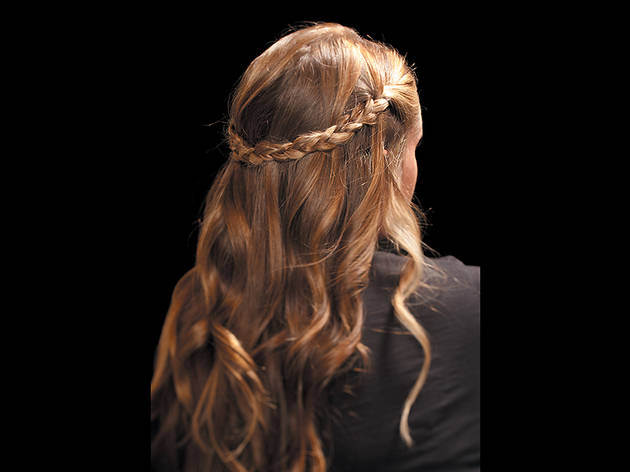 3/3
Photograph: Andrew Nawrocki
Why are braids so hot right now? They're a great alternative to a fussy up-do, have staying power on a windy day (some styles could even last you a few days) and just look cool as hell. But watch all the YouTube tutorials you want—unless you have eyes in the back of your head, you can't achieve the elegant, intricate braided styles we've been seeing on the red carpet and runways. That explains why braiding services have cropped up at salons all over the city. The three-month-old Braid Bar at Maxine Salon (712 N Rush St, 312-751-1511) is the brainchild of stylist Cliff Freeman, who studied crochet, wig making and sailing knots to dream up unique styles. Pick the kind of braid you want (cord/twist, French, waterfall, herringbone/fish tail) and he'll create a custom design in about 30 minutes. For my style (similar to the one pictured here), Freeman parted my hair on the side and divided it into three sections (front and a bit of the right side, crown of head and back, and left side), braiding each section in loose herringbones and assembling the ends into a loose bun at the nape of my neck. It looked sophisticated without being old lady-ish, elicited tons of compliments and, best of all, cost only $30. At Blowtique (1 E Huron St, 312-280-2400), where the halo braid is very popular, braided styles cost $35–$70 and include a blow-out. And at Johnathan Breitung Salon and Luxury Spa (3226 N Lincoln Ave, 773-348-1800), braiding services start at $15 as an add-on to a color and cut, and go up to $25–$70. R.I.P., boring old French twists and messy buns.