Fuga Centro opens on Michigan Ave
Fuga's spin-off of it's Lakeview salon carries on the company's tradition of top-notch Italian haircare and spa services.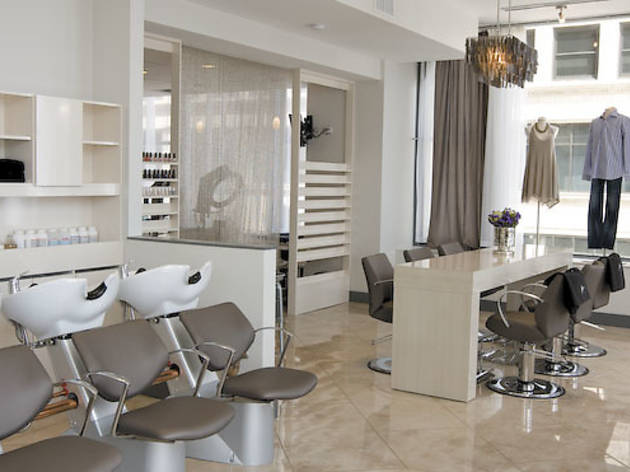 ITALIANS DO IT BETTER This new, second location of Lakeview's Fuga salon promises to take you on an Italian escape with personalized services using products that are 100 percent Italian. In addition to massages, skin care and hair treatments, clients can also enjoy Lavazza coffee and shop custom-made Italian apparel by Roberto Pesce on the salon's upper level. Celebrate the opening by enjoying 10 percent off any first-time service or product purchase. 8 S Michigan Ave (312-332-3842).