Costa Rica
Welcome to Time Out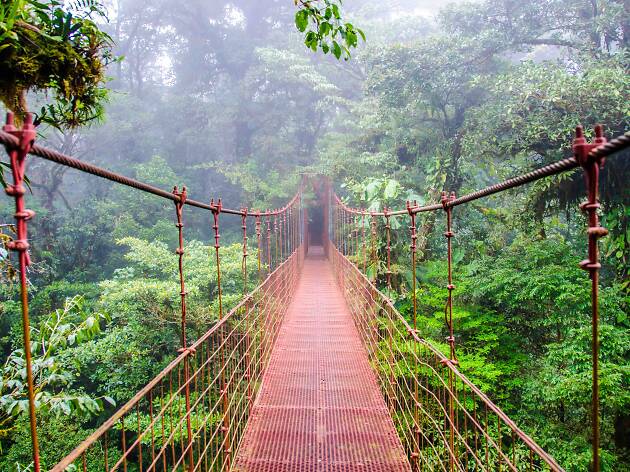 The ultimate guide to Costa Rica
The best of Costa Rica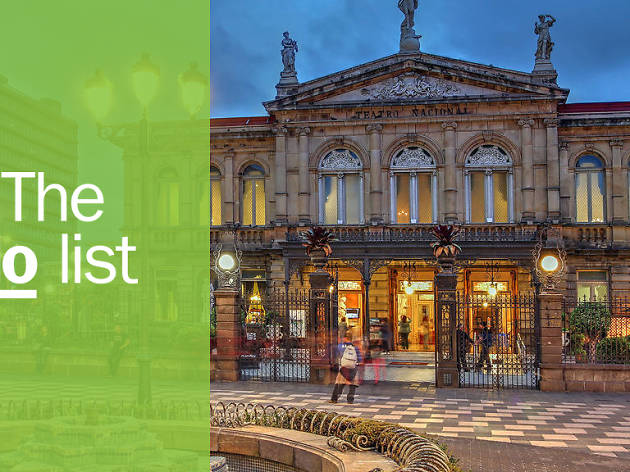 Flanked by the Caribbean and Pacific oceans, and largely covered in lush, protected jungle, Costa Rica is a biodiverse natural wonder. Unsurprisingly, its verdant land attracts nature lovers and thrillseekers alike and its government has pledged to become the first carbon-neutral nation by 2021. This Central American country has also been voted the world's happiest country on more than one occasion (perhaps due to its lack of army). Green achievements aside, whether you're looking for eco lodges and fine-dining or beers on the beach after a sunset surf, the options for adventure, dining and where to stay are endless. So get stuck into Costa Rica at your own pace, because there's only one thing that matters and you'll hear it everywhere you go: pura vida, the pure, simple life. Done something on this list and loved it? Share it with the hashtag #TimeOutDoList and tag @TimeOutEverywhere. Find out more about how Time Out selects the very best things to do all over the world.
There more to explore in Costa Rica than you'll ever be able to squeeze into one holiday, but that's no reason to try. The spectacular, rainforested, Central American country is well-known for its mind-boggling range of flora and fauna – but it's also home to some fabulous cultural spots, as well as glorious sunshine that'll feel like the earth is giving you one big, warm hug. Sold? Great, but where are you gonna stay? Sure, hotels are nice, but if you want to really get to know a place (and love suggestions from a local) then an Airbnb is your best bet. So pack your bags – here is our picks of the 11 best Airbnbs in Costa Rica. All images courtesy of Airbnb. Note: please check the latest travel advice before booking.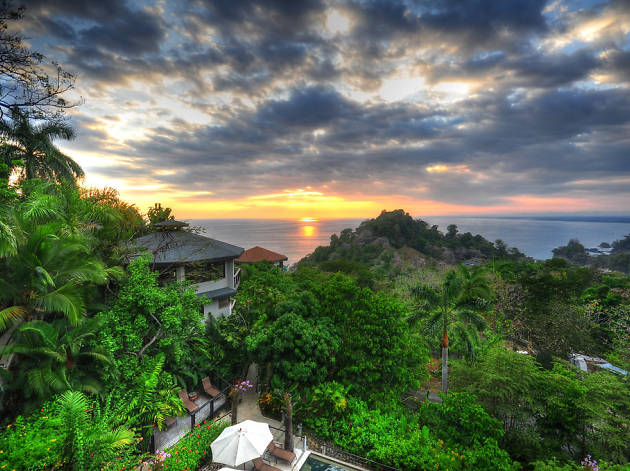 Listing Costa Rica's natural wonders, you'd be forgiven for thinking it was a paradise too perfect to be possible. From climbing majestic volcanic peaks to surfing barrels on Caribbean and Pacific coasts, ziplining through cloud forest canopies to farm-to-table dining in underrated San José, its diversity of things to do is its strength. Famously peaceful, welcoming and eco-aware – it aims to be the world's first completely carbon neutral country by 2021 – Costa Rica caters best to laid-back, nature-loving travelers with a sense of adventure and a healthy appetite. Here are five distinctly different locations that typify the warm and welcoming Costa Rica experience.
Other places you might like