Great films shot in Zagreb
Zagreb has served as the backdrop for some truly memorable films. Relive the capital's finest moments in celluloid with this list of the best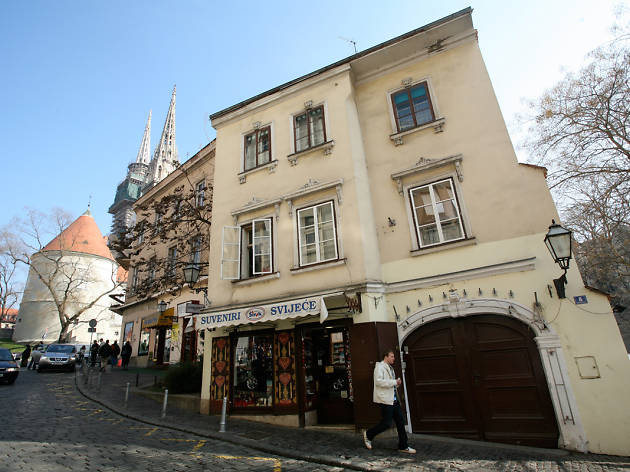 The HBO fantasy series Game of Thones has secured Croatia's place in celluloid history, but did you know its capital Zagreb has also served as the location for a crop of cult international films, as well as countless domestic productions?
In its cinematic heyday, Croatia churned out some 124 Yugoslavian films and 145 international co-productions from its famous Jadran film studio - one of the biggest in Central Europe before the war. There's a surprising raft of productions shot in and around Croatia's capital, like the world-dominating spy-caper 'James Bond: From Russia with Love' and Orson Welles' interpretation of Kafka's absurd, existentialist novel 'The Trial', filmed in the pretty Habsburg-era Old Town. There's plenty more scenery to chew on with our list of the best films shot in Zagreb.
RECOMMENDED: the best film festivals in Croatia.