Blend health with culture
Croatia is among the world's top health tourism hotspots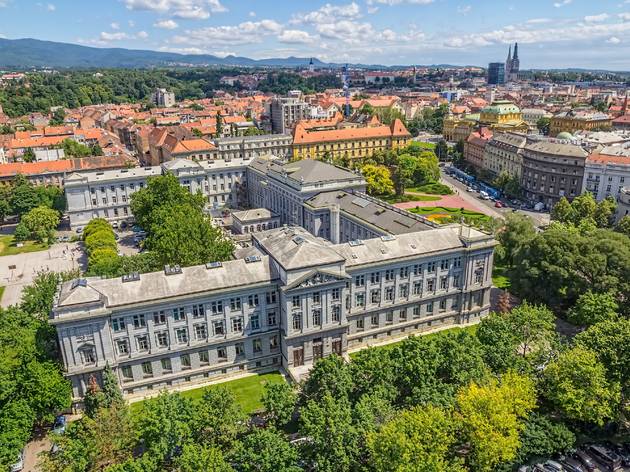 Croatia is among the world's top health tourism hotspots.
Health services are significantly more affordable here than in Western Europe. Compared to the US, travel costs and health services combined are also much more affordable in Croatia.
So, while you're already here for your procedure, why not throw in a free vacation as well?
During your holiday in Zagreb, remember that one of the city's most wonderful activities is museum hopping. This is, after all, one of the cities with the most museums per capita.
Each Zagreb museum is a delight in its own right, but here are a few that you can't miss.
Atelier Meštrović
Croatia's Ivan Meštrović (1183-1962) is one of the world's most important 20th-century sculptors.
This restored trio of 17th-century mansions in the Upper Town was the sculptor's home and studio for 20 years.
Today, the site is a collection of the artist's phenomenal works from his prolific first four decades of sculpting. His Woman by the Sea in Carrara marble greets you as you enter the atelier. Inside, you can take in marble, bronze, stone, and wood sculptures, plus numerous illustrations and graphics.
The entire city of Zagreb is sort of an open-air museum of Meštrović's works, as well. His famous Well of Life guards the front of Zagreb's Croatian National Theatre. His Mother Breastfeeds a Child stands in front of the Andrija Štampar School of Public Health. Another important Meštrović sculpture in Zagreb is the History of Croats, showing a woman (thought to be created after the artist's mother) dressed in Dalmatian folk costume. The History of Croats is located in front of the building of the University of Zagreb. Another can't-miss sight is Meštrović's impressive statue of Nikola Tesla, which sits on the corner of Zagreb's Masarkyova and Preradovićeva streets. The Meštrović Pavilion, today the seat of the Croatian Association of Artists (HDLU) is a striking building designed by Meštrović and built in the mid-20th century. It's located on the Square of the Victims of Fascism.
Some of his most famous international works are The Bowman and The Spearman, two bronze equestrian sculptures of Indigenous Americans in Chicago's Grant Park.
Museum of Broken Relationships
The Museum of Broken Relationships has only two locations in the world, and one of them (the flagship) is in Zagreb! In fact, this is a totally original idea from Zagreb; a "branch" of the super-successful museum was later opened on in Los Angeles, too.
Idyllically located in the Upper Town between Lotrščak Tower and St. Mark's Church, the museum is composed of walk-through exhibits featuring artifacts from broken-up relationships, romantic or platonic.
While you'll definitely notice the most common objects include affectionate (or not so affectionate...) letters and photographs, keep your eyes peeled for some more "unique" objects such as a leg prosthetic and an axe!
Pro tip: If you wish to avoid the crowds, go either before 11 am or after 7 pm.
Museum of Illusions
After your low-cost, high-quality skincare treatment continue the rejuvenation for your soul, by having some fun at Zagreb's Museum of Illusions.
Located on one of Zagreb's busiest streets, Ilica, this museum's name speaks for itself.
With over 70 different exhibits, you can observe trippy holograms, view hundreds of versions of yourself in the 'room of mirrors', or try to stand straight in the 'anti-gravity room,' where you won't be able to tell whether it's you that's slanted or the room.
The museum also offers an officiated tour and group visits.
Lauba
Some may refer to Lauba, as a museum, art gallery, neither, or both. Whatever it's classified as, Lauba features a sky-high ceiling with exposed brick walls, in order for all the attention to be on the six-foot-long artwork. Contrary to other art venues, Lauba encourages visitors to touch the unguarded artwork.
In addition to its art space, Lauba also hosts a 'Laboratory for Cultural Experiments,' an artistic event which welcomes art in all forms, whether that be movie screenings, live music, or fashion shows.
When in need of a break, head over to Lauba's bistro and munch on artisan bread with a variety of spreads, paired with a glass of wine.
At only 25 kuna per adult and discounts for children, students, and seniors, it's clear you save money in Zagreb on both health and leisure.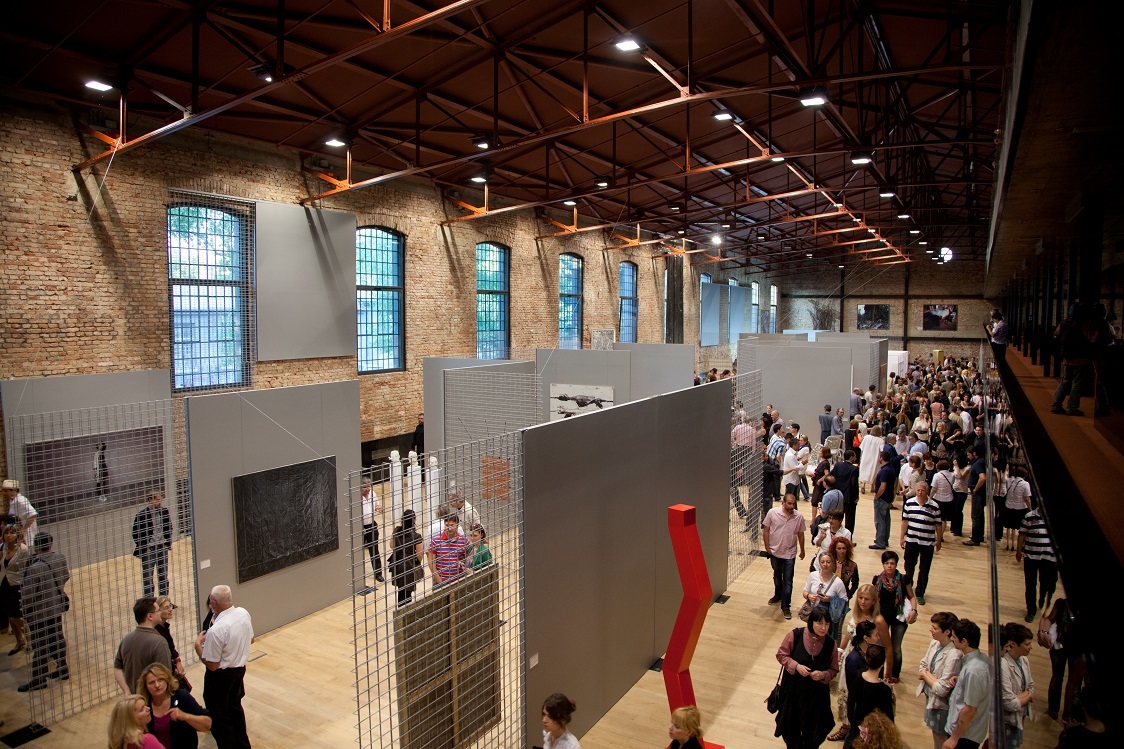 Museum of Contemporary Art
Zagreb's Museum of Contemporary Art showcases modern masterpieces from local and international artists. This is the country's largest modern art museum.
Everything from the 1950s abstract in Croatia to modern performance art by the likes of Marina Abramović have been seen in the museum.
On your way in, take in large-scale, brightly coloured murals by some of Croatia's most talented street artists. On your way out, don't miss riding Carsten Höller's double slides - straight into the parking lot.
Zagreb City Museum
Take a relaxing and educational break from doctor's visits at the Zagreb City Museum. Perfect for those seeking to learn more about the beautiful city, this museum was founded by the Brethren of the Croatian Dragon Society over 100 years ago, in 1907.
Zagreb City Museum tells the story of the Croatian capital. It traces the past of Zagreb from millennia ago (as a bonus, remains of the city's prehistoric past were recently uncovered under the museum building itself), to the present day. Here you'll learn about everything from ancient archeological remains of cultures bygone, to the artistic work of Croatia's most famous prima donna Milka Trnina - plus, you'll be able to visit the study of iconic writer August Šenoa.
By the time you walk through all these museums, you'll feel healthy and happy - after all, it'll be a bit of a workout. Just enough to get the endorphins going, and to blend health with culture.