The best Dubrovnik Airbnb stays
To save you getting lost in the sea of Dubrovnik stays, we've handpicked the best Airbnbs in Dubrovnik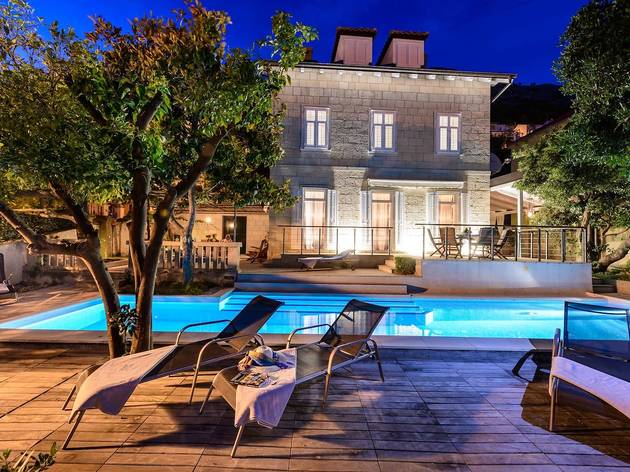 A magnificent walled city lapped by the Adriatic, beautiful Dubrovnik is a victim of its own success. Although marvellously romantic, this compact city teems with tourists in the summer months, making an 'authentic' travel experience increasingly hard to come by. Forget the high-rise hotels on the outliers of the city, for something truly unique, look at these impressive Airbnb rentals in Dubrovnik.
RECOMMENDED: more great hotels in Croatia
A lighthouse on a private islet
This marooned lighthouse provides total sanctuary from the city and terrific views of the pellucid Adriatic Sea.
18th century merchant's pad
This stately home comes with a grand piano, alarmingly expensive antiques and a walled garden with century-old Japanese Sago palms. Opulence is the word you're looking for.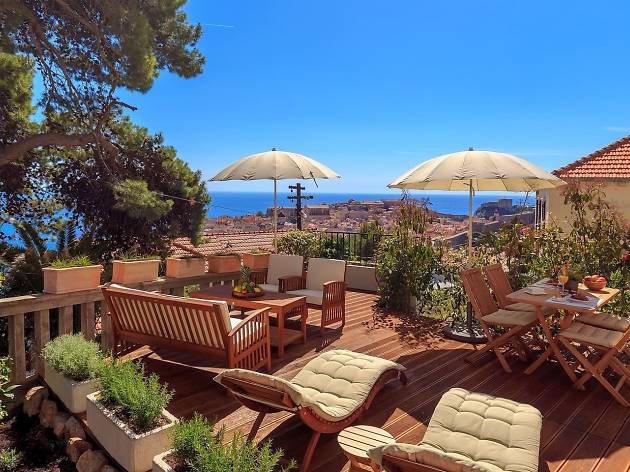 A sundrenched terrace with killer views
Arguably, the heart of a holiday home isn't its sparsely equipped kitchen, but the outdoor terrace, where the party congregates to eat a long, lazy meal at sundown. This converted townhouse offers a stunning terrace with unparalleled views of the city and the bluer-than-blue sea.
Want to feel like a king or queen for the weekend? You couldn't get more majestic than this - an actual palace in the middle of Dubrovnik's main thoroughfare Stradun. The palatial furbishing of spindly staircases, lofty ceilings and mammoth Persian rugs makes this a royally decadent stay.
Standing elegantly above the city walls is this luxury 1920s villa surrounded by verdant creepers and climbing flowers. This fabulous stone villa looks like the sort of place F Scott Fitzgerald floated through on one of his Meditteranean sojourns.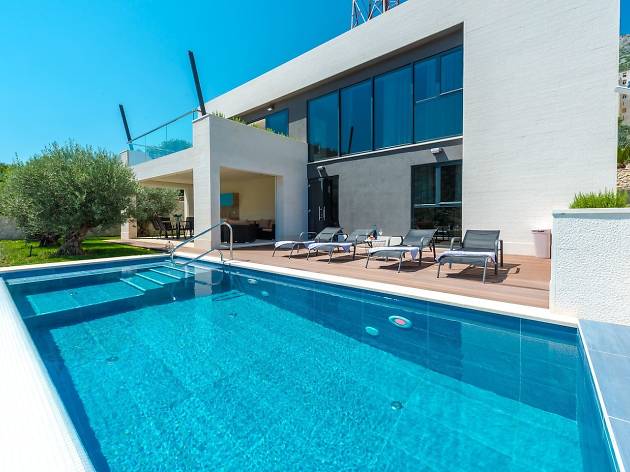 A modernist masterpiece with a pool
A modernist slab of white stone and reflective windows, this rental offers splendid seclusion, located just outside of Dubrovnik.
Historic villa overlooking the King's Landing
Overlooking the historic St. Lawrence Fortress (which moonlights as the King's Landing in Game of Thrones), this apartment is hidden from view by a lush green canopy of vines.
A trendy mezzanine apartment
Fabulously hip, this sleek apartment retains the original features of its adobe walls, while trendifying the classical building with polished oak, houseplants and a mezzanine bedroom.
This refurbished townhouse enjoys a fantastic location in the Old Town. Inside, unabated luxury awaits, with pretty pastel-hued interiors and contemporary flourishes.
The boldly artistic villa
If you've ever seen Grand Designs, you'll know how hard it is to pick a wall colour that complements the wooden beams of your freshly converted farmhouse. It's something we can all relate to. Determined to avoid this folly, the owner of this unique pad has blended contrasting interiors by several Croatian designers under one roof, with striking results.
More great places to stay in Croatia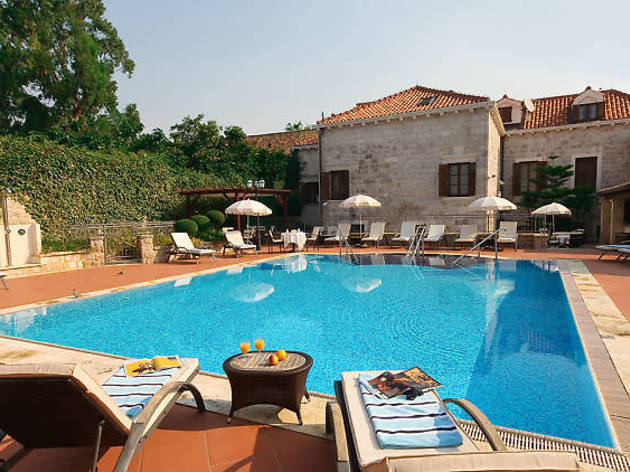 The best places to stay in Croatia – from luxury hotels to boutique hostels
More to explore