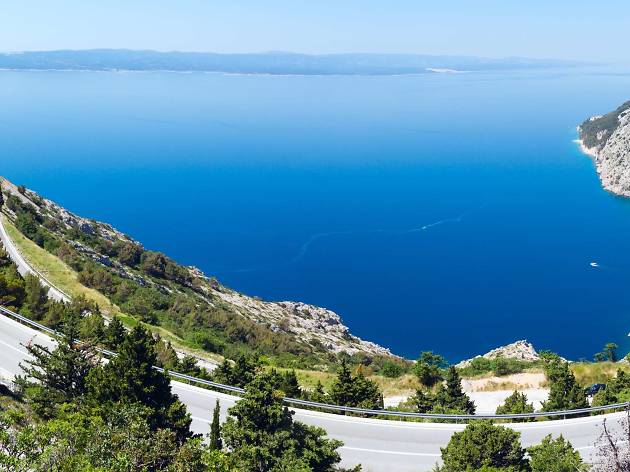 The Croatian summer mixtape
Hit the beach with this mixtape of warm-weather tunes from the Adriatic
For the gadget-toting globetrotter of today, the experience of travel is frequently unthinkable without a musical soundtrack to go with it. However we tend to pack our own playlists, or aim for festivals where international performers regale us with the tunes we already know. Local pop traditions, no matter how rich and rewarding they might be, remain tantalizingly out of reach – due to language barriers, differences in context, or quite simply because we don't know where to start listening.
What follows is a sonic bucket-list of Croatian tunes old and new, an idiosyncratic but hopefully inspiring musical commentary on the Adriatic holiday of your dreams – and also, quite possibly, your nightmares.
RECOMMENDED: Croatia's best music events and festivals.
1. Mayales Malena: (Baby)
Long considered the perennial under-achievers of Croatian rock, Mayales surprised everyone last year with Simbol za Sunce (Symbol for the Sun), a blissfully dreamy album of Sixties guitar-pop and spacey psychedelia. For the musical equivalent of mellifluous early morning sunshine check the standout track Malena, the perfect accompaniment to that coastal drive.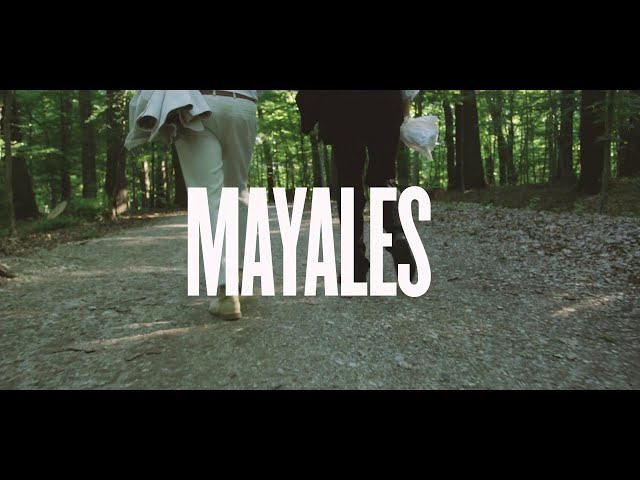 In terms of songwriting longevity and critical acclaim, former Haustor frontman Darko Rundek is arguably the most significant rock star that Croatia has ever produced. It's the chugging reggae-influenced rhythm and crisp blasts of Caribbean-sounding brass that make this 1985 hit such a brilliant all-season choice; an art-pop evergreen that's perfect for the beach and pretty good on the dancefloor too.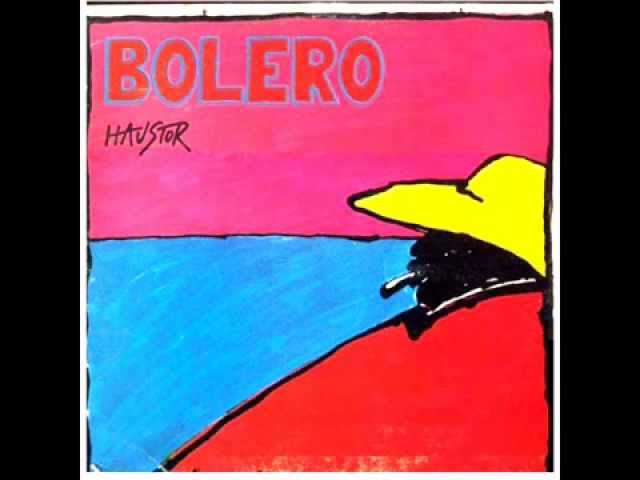 3. Rolo: Zva' Ću Te ("I'll Call Ya)
Split band Rolo mix electronics and experimental indie punk to produce bright, spiky, infectious and danceable tunes like this one. An ideal getting-ready-to-go-out choice, it might have you bouncing around in your hotel room while picking out your favourite shirts. The song's video is a fantastically cheeky piece of work, and was indeed banned by state television.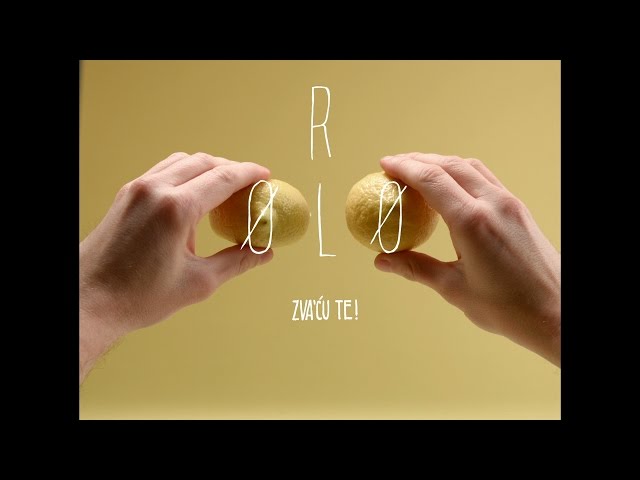 4. Detour: Zaljubila sam se (I'm in Love)
Simply the most finely crafted Croatian pop song of recent years, this infectious tune is all about the sheer joy of literally (and metaphorically) going on a journey with someone new. A song so sweet it could have you skipping along the seafront handing out free tubs of ice cream to random passers-by.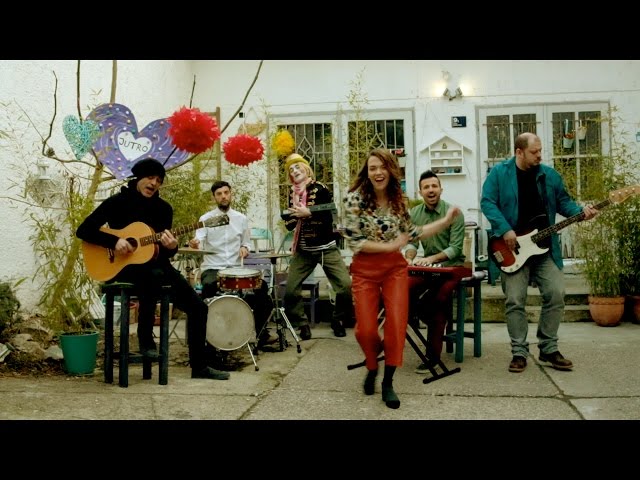 5. Nipplepeople: Frka (Trouble)
If there was such a thing as a Croatian club hit this would be it, an extravagant slice of strutting electro-pop that is packed with rousing hooks. It's actually an act of homage to the much-mythologized Croatian music scene of the 1980s, a radically re-worked cover of Zdenka Kovačiček's 1984 synthy-soul number of the same name. The magnificently mysterious Nipplepeople are an art project as much as a band, concealing their identities behind extravagant costumes, kinky fetish gear and masks.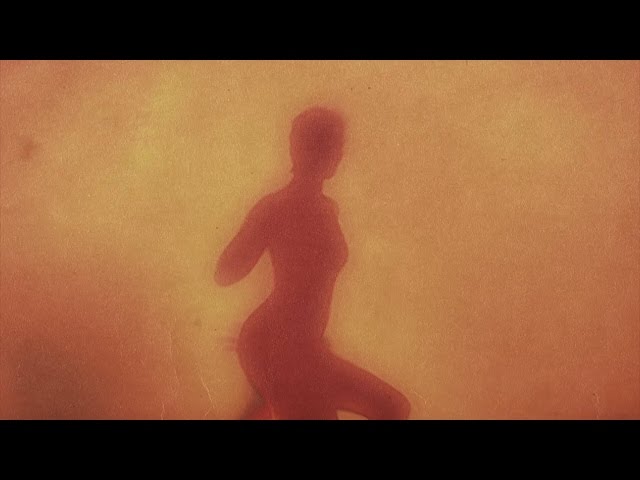 6. Jinx: Na Plaži (On the Beach)
Nobody has chronicled the summer-holiday experience quite so successfully as Jinx, the bittersweet funk-soul-popsters who know only too well that it's the seaside vacation gone slightly awry that lasts longest in the memory. Like all of Jinx's best work, Na plaži mixes a hip-waggling groove with a wry line in observation: being at the seaside is often about staying out too late, snogging the wrong stranger and spending the next day hung over. But it's still a lot more fun than staying at home.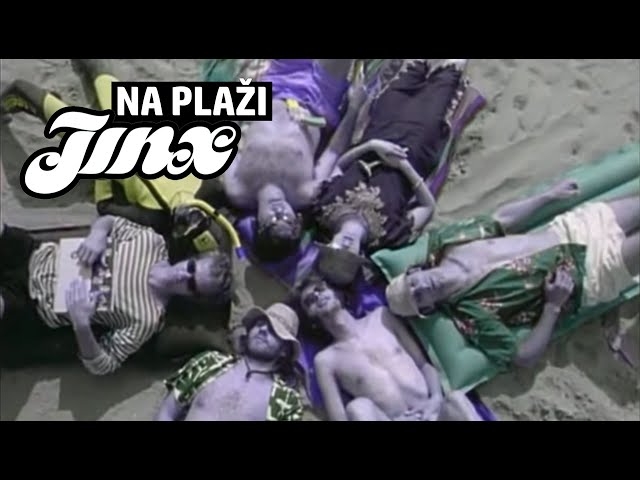 div>
7. Mance: Kišni Grad (Rainy Town)
Sometimes there are days when the skies just open, providing the perfect excuse to stay indoors listening to low-fi singer-songwriters like Mance, a man whose meandering, improvisational style has made him into Croatia's biggest musical cult. Here, Mance's moody guitar strumming and Igor Pavlica's delectably mournful trumpet solo sum up perfectly the perverse pleasures of a rainy day.
div>
8. TBF: Grad Spava (The City Sleeps)
There's frequently a gritty, almost noir-ish quality to big cities like Split once you stray beyond the touristy bits, something captured perfectly by Dalmatian spoken-word rappers TBF. Grad Spava is about walking home through the city at night when the party's over: a song full of urban melancholy, for sure, but also evoking the sense of discovery gained when pacing silent streets, noting curious details that are not quite so visible during the day.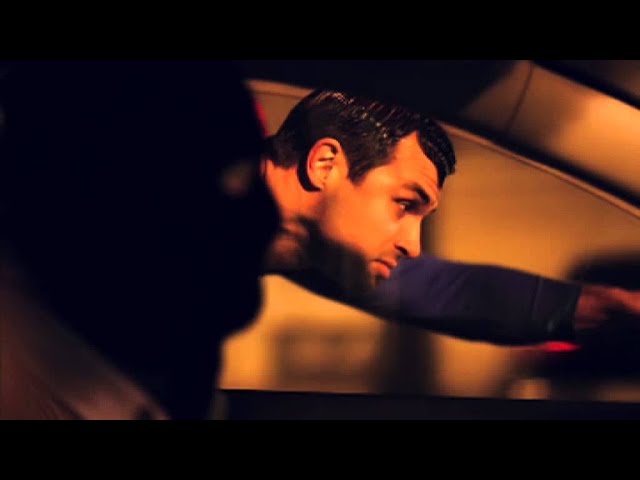 div>
9. Arsen Dedić: Kuća pored mora (House by the Sea)
First recorded in 1964 this is the classic example of the lilting, poetic, Easy-Listening chansons that characterized the Croatian seaside festivals of the Sixties. A lushly orchestrated tale of a man mooching around in an empty seaside house after his lover has made a run for it, the song serves as a delicious reminder that the best holiday songs are frequently inspired by the biggest holiday disasters.
div>
As Arsen Dedić knew only too well, every holiday has to come to an end sooner or later. Jinx's take on the subject is this mellow, autumnal look back at the summer - with the usual emotional sting lurking behind the honeyed harmonies and frisky horns. It's another of those songs about what happens when going on holiday together turns out to have been the wrong idea. "Just don't mention last summer" goes the refrain; time to reach for the gin and tonic and start laying plans for next year.