Croatia has always been ahead of the game where health tourism is concerned. Well over a century ago, the elegant resort of Opatija would attract Europe's crème de la crème for what would today be termed wellness breaks by the Adriatic.
Whereas the spectacular settings haven't changed – you can still combine visits to Croatia for medical reasons with a holiday by the sea or by a beautiful national park – the treatments on offer are far more specialised and customer-focused.
Health visits spur tourism
This is particularly true when it comes to dental tourism. A few years ago, Croatia's Ministry of Tourism not only announced a €400 million investment in health tourism but a budget of more than €250,000 to actually promote it. This allowed companies across the country to attract and train high-quality professionals in all areas of treatment provision, buy in state-of-the-art equipment and generally upgrade facilities.
As word spread, more and more foreign visitors began to choose Croatia over their own, particularly for dental procedures, whose costs could be astronomical back home. Croatian communities within a short drive of Italy, Austria and Slovenia saw top-quality clinics open, the practices taking advantage of their location to offer patients affordable, reliable and convenient service and after-service. Regions close to Central Europe, or facilitated by international airports, also witnessed an influx of dental tourists, in Istria, Kvarner and the City of Zagreb. These are also where some of the country's best spa hotels and Michelin-starred restaurants can also be found, so those travelling here as a couple, say, can incorporate a relaxing break alongside health obligations.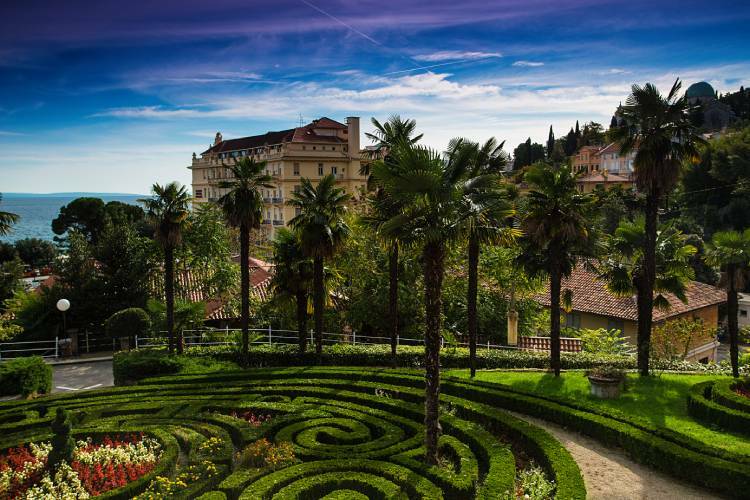 Local benefits
This trend, in turn, can also change the logistic for the Croatian destinations in question, whose share of annual income from visitors has risen thanks to health tourism. The timing is not dependent on the seasons – in fact, many will probably come out of high season, when flights are cheaper and airports less crowded – allowing local services to spread their income over a longer period. And, as far as these service providers are concerned, the fact that these visitors are not just passing through but tied to this one place for a certain number of days, pushes up the revenue they can expect per guest.
Ultimately, however, it comes down to trust and service. The customer needs to know they are in the capable hands of experts, being offered the kind of care they can afford and their treatment facilitated by the most up-to-date equipment on the market. From this point of view, Croatia ticks every box – and offers just that little bit more thanks to its accessibility and picturesque surroundings.
This article is sponsored by The Croatian National Tourist Board: 'Croatia Full of Life'.