Health tourism is now big business in Croatia, travellers able to combine a visit for medical reasons with a holiday by the sea or near a beautiful national park.
Changing trends, old remedies
An initiative announced a few years ago that the Ministry of Tourism was investing €400 million in health tourism as well as €250,000 to promote it has since allowed a number of trusted companies across Croatia to attract and train high-quality professionals in various fields of treatment provision, to buy in state-of-the-art equipment and upgrade facilities.
A spa at Stubičke Toplice, within easy reach of Zagreb, has installed a cryosauna, exposing the body to extremely low temperatures for positive effects on the skin, the raising of immunity levels and help towards weight loss.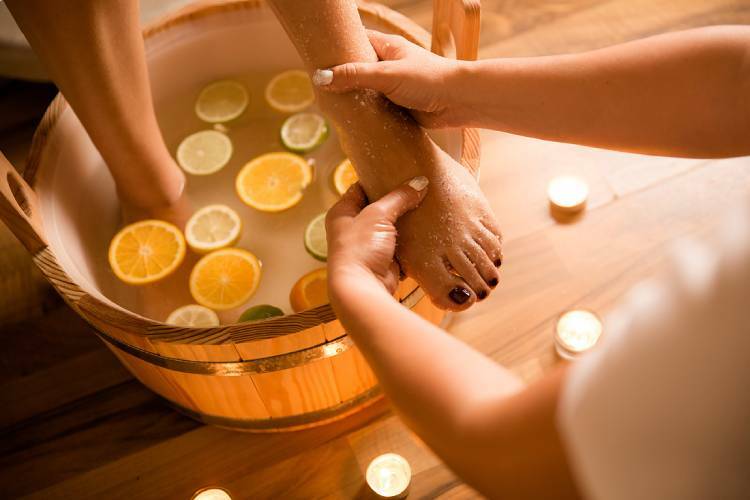 As ever more foreign visitors chose Croatia over their own country for dental and other health procedures, opting for affordability, reliability and convenience, spa centres here decided to widen their remit. Among the wider range of facial and full-body treatments, those from the Far East, most notably Thailand, began to feature, while other centres looked closer to home for inspiration and, indeed, actual materials.
For centuries, Croatia's healing waters have been aided recuperation and relaxation – evidence of Roman recreation 2,000 years ago can be found at Istarske Toplice in northern Istria. The Romans would have also known about the therapeutic muds that also extend across north Croatia, whose properties include regeneration of the skin.
Nature's bounty
Marrying this age-old knowledge with contemporary science, as well as the now year-round demand for healthy getaways, Croatian experts also researched into the benefits of medicinal plants grown locally.
Local herbs were found to be full of anti-ageing compounds, beneficial when sipped in a special tea but whose antioxidants could be delivered directly onto the skin cells for quicker effect. One such ideal skin balm is immortelle, a flowering plant in the same asteraceae family as daisies and sunflowers, with long-lasting benefits for skin care, reducing blemishes and acting as a moisturiser for morning and night facials. Lavender also grows wild around Croatia and has been used on the skin for generations.
Along with lemon, orange and aloe vera, these form the base in various essential oil blends used for skin treatments and beautification.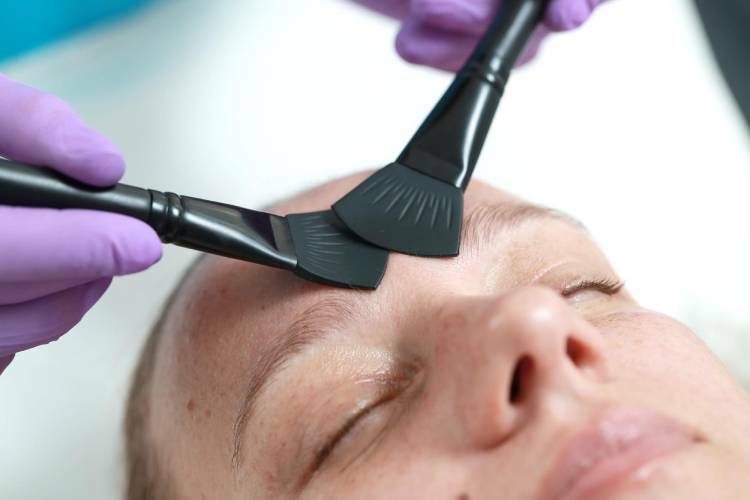 This has in turn instigated a lucrative cottage industry in organic cosmetics, particularly in Istria, where you you can pick up these niche products in specialist stores whose staff are trained to advise on their application and benefits.
Less well known, perhaps, is the use of olives, harvested early in Istria to ensure the maximum amount of polyphenols, powerful antioxidants that nourish the skin. As part of more innovative wellness treatments, extra-virgin olive oil is used in massages and a cream of crushed olive pulp in full-body scrubs.
Wine therapy is another growth area, this signature Croatian product also high in antioxidant polyphenols. The fatty acids in grape seeds are perfect for restoring elasticity to the skin. Centres offer hour-long facials and face masks, even wine baths, for revitalising and stimulating sessions.
This article is sponsored by The Croatian National Tourist Board: 'Croatia Full of Life'.