Set up in 2017 by two former pilots, Tomislav Anadolac and Hrvoje Bušić, small-batch distillery Duh u Boci has achieved major global acclaim in record speed thanks to a focus on quality and natural Croatian products.
Their Old Pilot's Gin won two golds at the prestigious San Francisco World Spirits Competition in 2019 and 2021. This spring, their Old Pilot's Vodka won gold.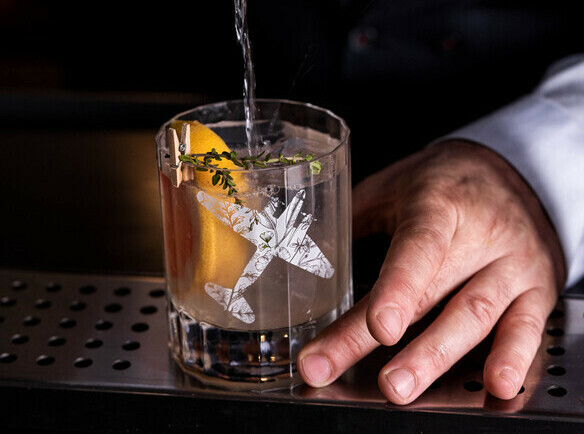 Tomislav takes up the story: "I met Hrvoje at the Pilots' Academy in Zadar in 2010. We both then went to work in different fields, in IT and in the corporate world, but we kept in touch".
"Whenever either of us was away on a business trip, we'd always bring back a bottle of spirits to share with friends. I noticed that gins such as Monkey 47 used Croatian juniper among their ingredients. We have so many top-quality natural products here in Croatia, that got us thinking. Why not us? Why can't we create these kinds of brands?"
"We wanted to something completely different to high-volume production, to use old recipes and tell something of the history of Croatia in the product."
With both of them earning excellent, reliable salaries, it was no idle move to step out of the corporate world:
"We needed to be brave to go in this direction," admits Tomislav. "Hrvoje went to a top distilling academy in the Netherlands and received top grades. That encouraged us that we were on the right track. Back home, we focused on hand-picked, homegrown ingredients with no compromise on quality".
The company name they chose? Duh u Boci, 'Spirit in the Bottle'. These bottles would be hand-filled and -sealed, individually, and given a design that the team has painstakingly discussed, suggested, rejected, then suggested in a slightly different form. The devil is in the detail.
Having seen how slowly things move in the corporate world, Tomislav was also keen on running a tight ship:
"We wanted a small, effective team when compared to the corporate experience. No need to wait for decisions. This makes us agile".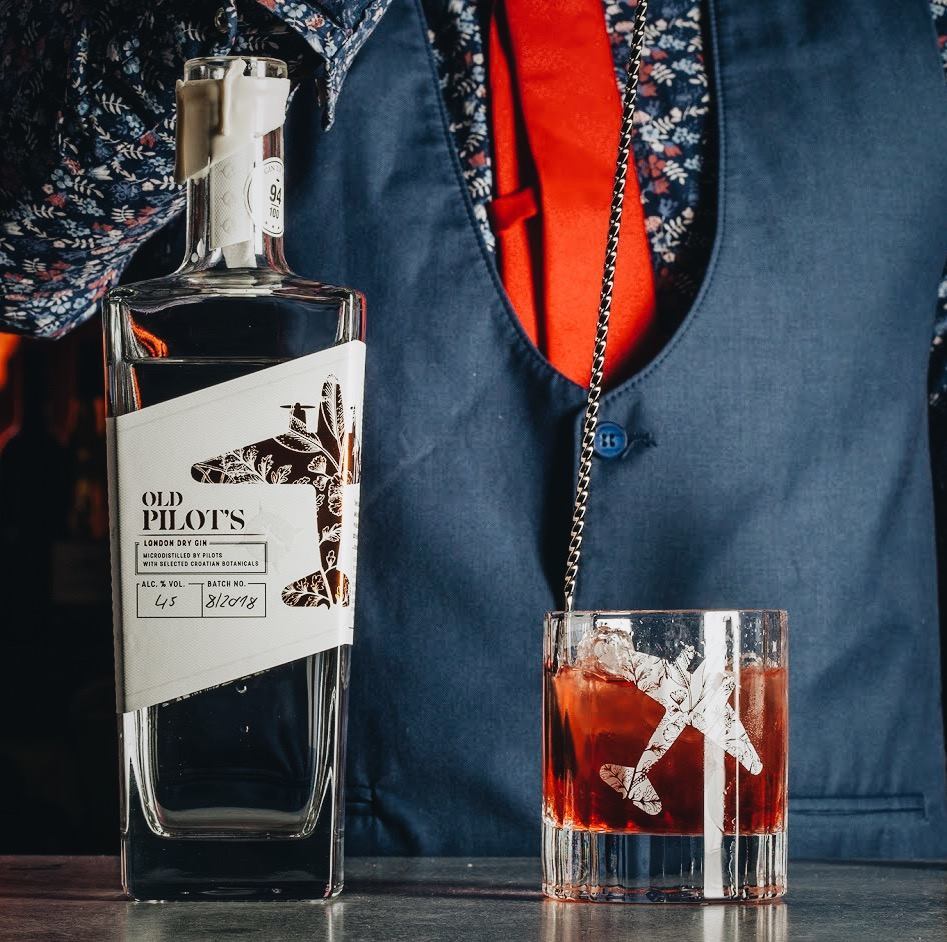 The first brand to be launched in 2018 was Old Pilot's Gin, infused with juniper, orange, lavender sage, angelica and olive leaves. Not did it make Duh u Boci deluxe pioneers on the Croatian market, the followed April it was awarded gold at the San Francisco World Spirits Competition.
Next came Old Pilot's Vodka, made with a premium wheat distillate and purified four times through special filters. It's also gluten-free. With its distinctive aluminium aeroplane label, with plane logo and airway map (note the location!), Old Pilot's Vodka could be straight out of a glossy magazine advert for a lifestyle watch. Even expert care was taken over the choice of bottle, shiny extra-flint glass with a waterproof label.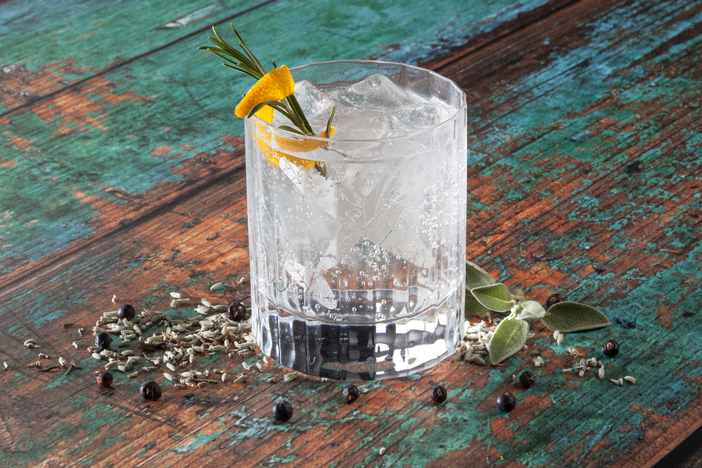 Apart from gaining the kudos of winning yet another gold at the San Francisco World Spirits Competition, Tomislav and team understand the benefit of niche brand exposure:
"If we can just put our products in the right hotels and restaurants here in Croatia, educate barmen and mixologists as to how our gins and vodkas are served, we will reach more people, there's no need for us to travel. Our journey started here. Foreign distributors now come to us".
The next challenge for the former fly boys? Whiskey. "We will try to use as many Croatian products as possible," insists Tomislav, while admitting that there's no avoiding American oak for the barrels. "The pandemic allowed us time to work on the product. Now we just need to perfect it."