Folk singing from Međimurje has been added to UNESCO's Intangible Heritage list. Međimurska popevka, folk singing from the northwest of Croatia was one of nine new elements inscribed on the Representative List of the Intangible Cultural Heritage of Humanity during UNESCO's meeting, being held in Port Louis, Mauritius until 1 December.

As described by UNESCO, Međimurska popevka was in the past 'predominantly a soloist vocal genre practiced by women' and heard in home, work and religious scenarios. Nowadays, it's preserved as a musical form by members of cultural-artistic societies. There are currently only around fifty singers who are regarded as masters of this art, and they hold an invaluable knowledge and with it the ability to transfer the tradition to younger generations to ensure its continuation.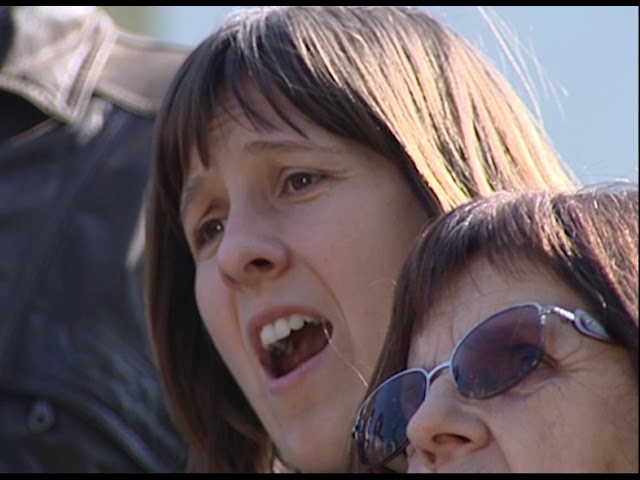 Međimurska popevka

Međimurska popevka was not the only Croatian entry in the nine elements added at this meeting. Dry stone walling, as practised in Croatia and several other countries were included on the list. Other new entries to the list included a folklore shared between Azerbaijan, Kazakhstan and Turkey, the traditional picking of iva grass on Ozren mountain in Bosnia and Herzogovina plus traditional perfume making skills of the Pays de Grasse area in France.