The historic rail link between Osijek in the east of Croatia and Pécs in southern Hungary is about to reopen for the first time in many years. The line will be re-established on December 9, with seats for this historic journey being offered free to 150 people who request tickets. Osijek and Pécs were initially connected by rail 148 years ago. The line, which opened on December 20, 1870, connected the cities via Beli Manastir in Baranja and Villany in Hungary. It was the first railroad in Slavonia and Baranja, and the second ever rail line in Croatia. Osijek was also the first city in Croatia to have a tram system, one that is still used by the cities residents today.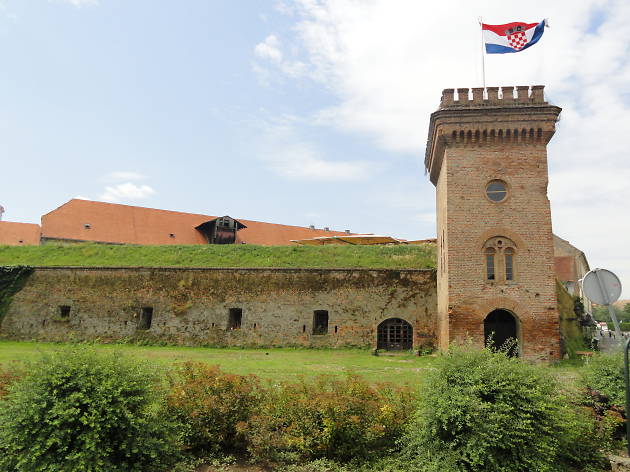 Osijek's old city walls

The line is expected to be used mostly by commuting students who, along with retirees, can use rail discounts to travel the route for as little as 50 kuna. The line will also be open to all young people using inter-railing travel passes. It is hoped that the line will improve tourism to opportunities for visitors to both cities. Many Croatians from the Slavonia and Baranja region already travel regularly to the region of Hungary around Pécs, not least on shopping trips and on visits to public baths and spas.

Pécs
The first departure on the new line from Osijek takes place at 10:10am on December 9, reaching Beli Manastir at 10.38am. The return train from Pécs departs at 5.10pm, calling at Beli Manastir at 6:46pm and arriving in Osijek at 7:14pm.