With Croatia's borders having once again opened to those arriving by plane, the country's coast and its world-renowned service industry is edging back to normality. One of the first destinations to spring back into action has been the Kvarner resort of Opatija. The town's five-star Hotel Navis reopened, operating under new guidelines, one week ago and took the opportunity to launch its new sushi menu at the same time.
The restaurant's new offering, 'Fusion by Navis', is the first dedicated sushi menu in the Kvarner region. The hotel already has a fantastic reputation for its fresh seafood menu and the new sushi repertoire will vy for customers' attention next to these existing a la carte dishes. The Navis hotel restaurant and its long terrace have incredible views of Kvarner Bay and 2020 saw its menu receive a recommendation in the new Michelin Guide for the first time.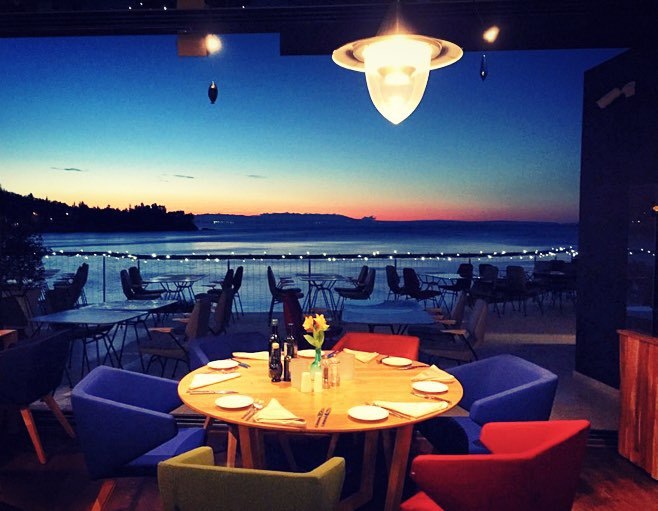 "Our major new asset for this year is the yacht dock we have built," Navis hotel manager Davor Kapetanović told Time Out Croatia. "It is 40 metres long and so can service six yachts or one superyacht. The new sushi menu is aimed towards hotel guests and those travelling by yacht who are drawn to Hotel Navis because of our reputation for seafood, but we also hope that locals will also enjoy it. It is the first real sushi menu to be presented in the Kvarner region."
The hotel and restaurant took advantage of the recent, enforced closure to do one month's training in preparation for the new sushi menu. They were guided on the menu construction and food preparation by Zagreb chef Tomislav Veseljak, a graduate of the world-famous Tokyo Sushi Academy.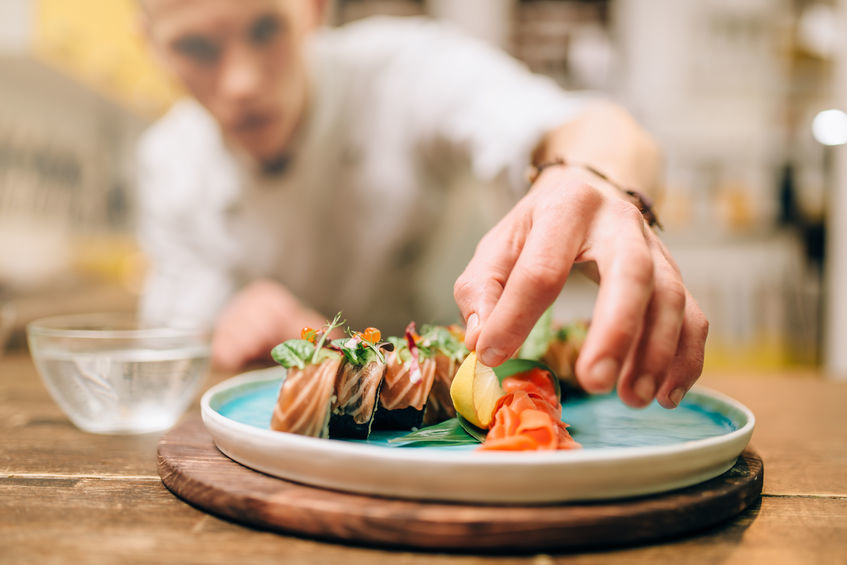 The new addition takes care to describe itself as a fusion menu using Japanese techniques – this is not standard sushi because many traditional sushi ingredients, such as salmon, are absent. Fusion by Navis instead relies on ultra-fresh, locally-sourced fish for their offering. There are three types of sushi available - nigiri, sashimi and uramaki – all of which use Adriatic tuna or Adriatic white fish such as brancin (sea bass), orada (sea bream) or dentex. The only imported ingredient on the menu is French foie gras, which is used as it pairs well with opulent truffles sourced from neighbouring Istria.