A permanent museum dedicated to Croatian singer Oliver Dragojević is opening on the Dalmatian island of Korčula. The idea for the museum came from members of Dragojević's family and was immediately accepted by authorities in Vela Luka, the town on Korčula where the singer was born and grew up.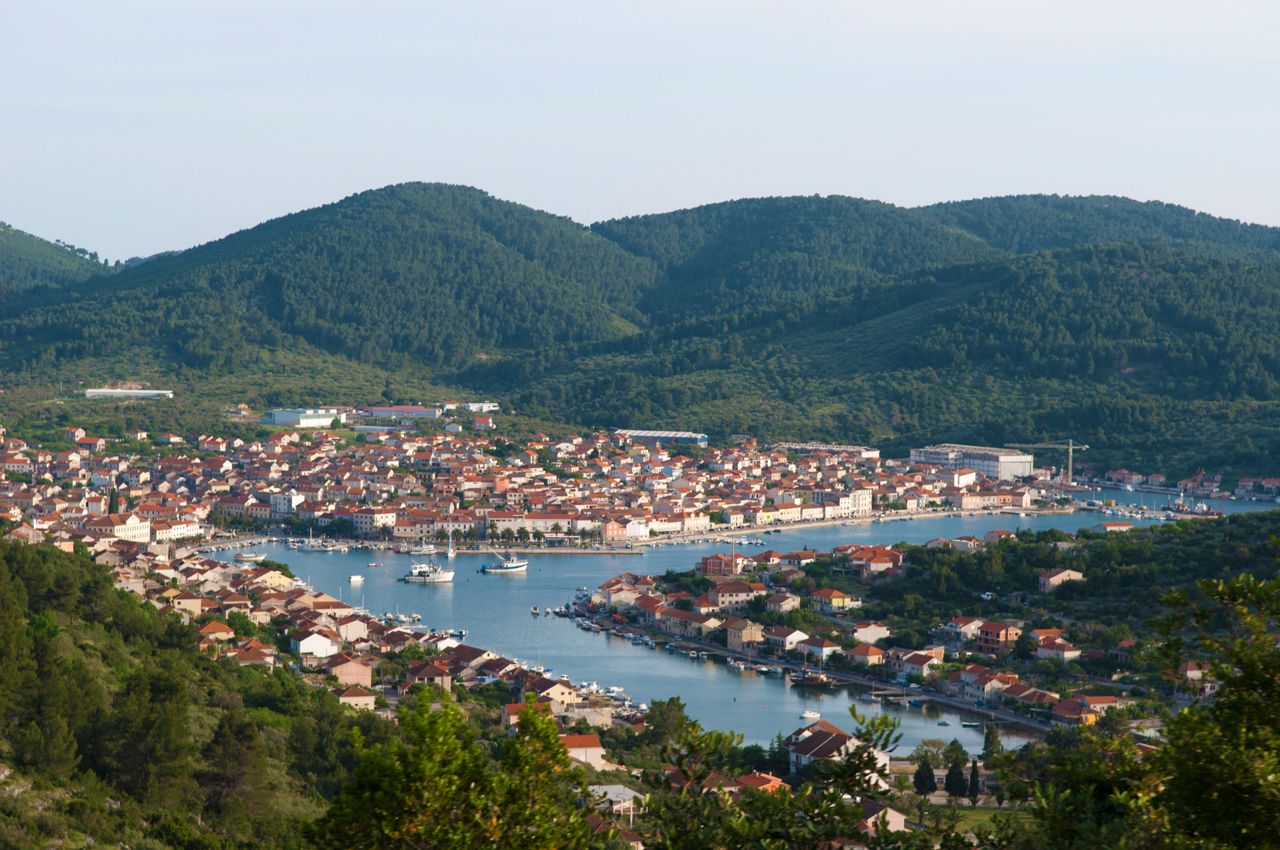 Vela Luka, on the island of Korčula
Oliver Dragojević sadly passed away aged 70 earlier in 2018. Following his death, there were unprecedented scenes of national mourning for the beloved singer. Radio stations in Croatia held 24 hour tributes, one even playing nothing but the music of Dragojević for the entire period. Large numbers of people lined the routes by which his coffin passed and a huge flotilla of boats accompanied his body as it traveled from Split, on the mainland, to its final resting place on Korčula. In an interview with Time Out Croatia, Halid Bešlić, a titan of regional music since the late '70s and a peer of Dragojević commented: "There would be very few statesmen who would receive a funeral like that."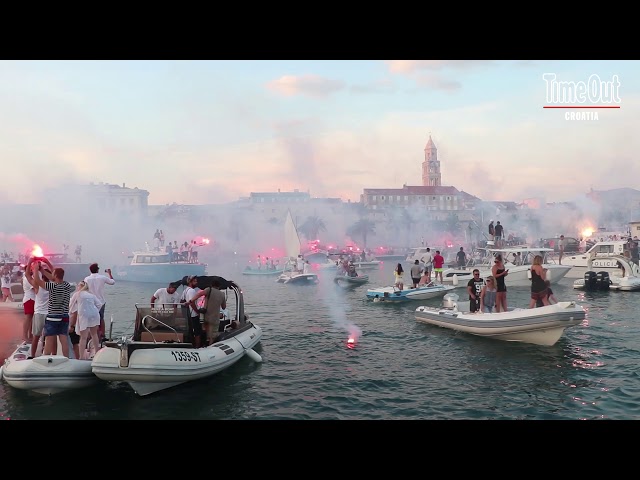 A flotilla of boats accompany Dragojević to his final resting place

Dragojević's career spanned four decades, in which time he recorded over 35 albums. Many of his songs dominated the region's charts in the latter half of the '70s, and throughout the '80s, such as 'Galeb i Ja'. 'Skalinada', 'Malinkonija', 'Nedostaješ Mi Ti', 'Oprosti Mi Pape', 'Nocturno', 'Poeta', 'Picaferaj', 'Nadalina' and 'Infiša San U Te'. He was one of the most popular singers throughout all of the countries of the former Yugoslavia, remaining so even after the union of countries fell apart. The loss of the great singer was marked in the whole region, including within neighbouring countries Serbia and Bosnia, plus throughout the entire ex-Yugoslavian diaspora. Dragojević remained popular for the length of his career, his 'Ako Voliš Ovu Ženu' duet with former Bijelo Dugme singer Željko Bebek winning both hearts and several awards in 2017. In recent years he had also collaborated with 2Cellos and Gibonni.