The seaside splendour of Rijeka is set to look even more impressive from tomorrow as the Advent season begins. Rijeka's grand Austro-Hungarian architecture, an anomaly on Croatia's coast, will be framed by thousands of Christmas lights in the centre, the main pedestrian thoroughfare of Korzo transporting wide-eyed visitors to a winter wonderland.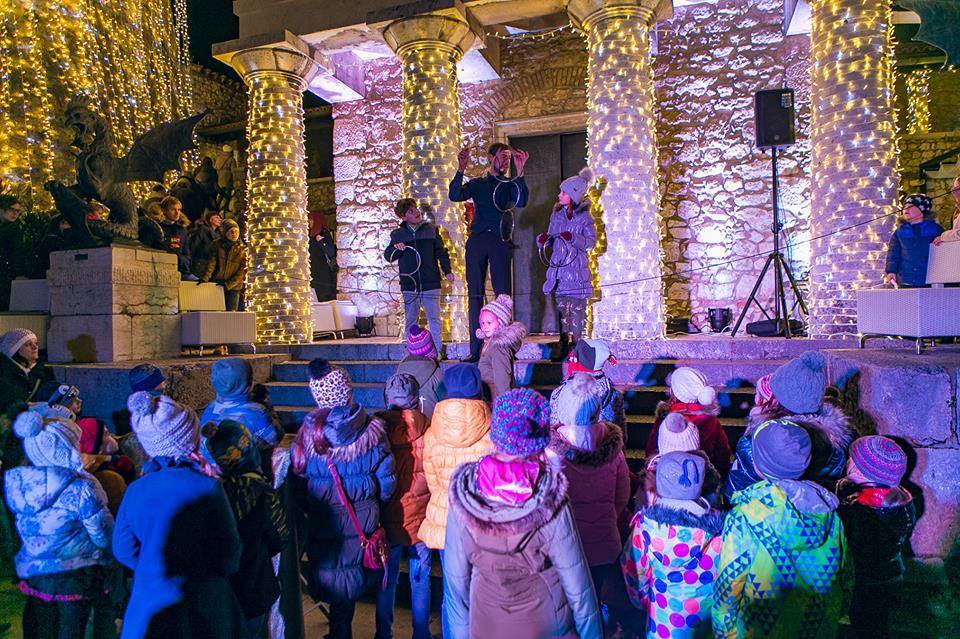 This year's Advent in Rijeka is the city's biggest yet, with all the seasonal food and drinks returning, but with an extended entertainment programme and new areas of the city taking part. The Sea Snowflake ice skating rink will return, much to the enjoyment of locals. The youngest of us will once again be able to take a magical journey up the main drag on Santa's train and there'll be mini-concerts at Trg Ivana Koblera and also Advent on Gradina, with this spectacularly lit area being even bigger and holding more content this year.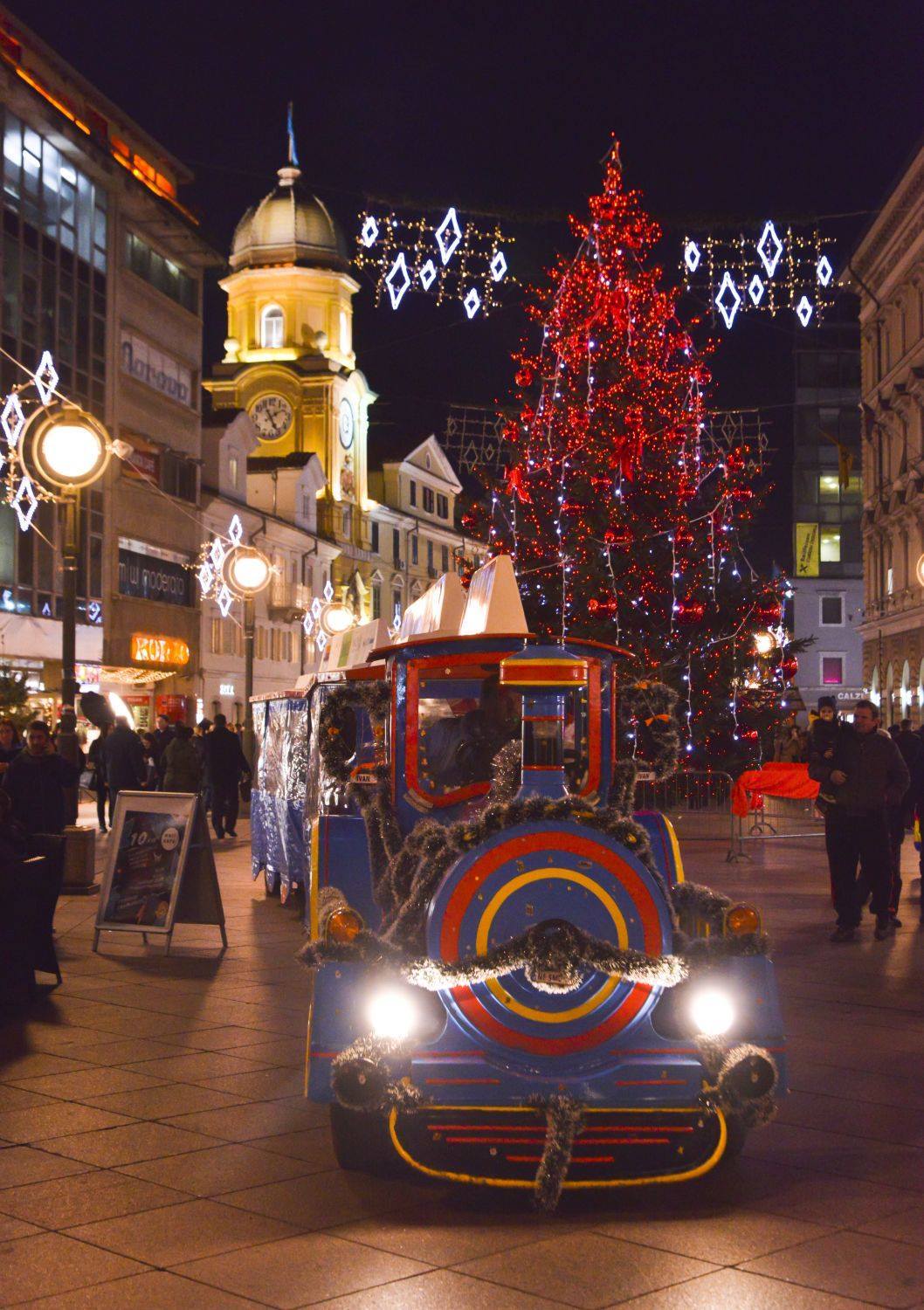 A Christmas fairytale will take place outside the walls of Gradina, at the ice skating rink, in the park by the Castle. Trg Riječke rezolucije will be transformed into a bona fide gastro corner, with comforting winter menus and drinks. A brand new, unmissable addition to 2018's line up is Advent in the Tunnels - a subterranean winter wonderland.