Norwegians come to Croatia to enjoy its warm sunshine, beautiful beaches, and fantastic beverages.
Norway is a beautiful country in its own right, with an exciting cuisine scene as well - but for certain delicacies, locals have to travel to the Adriatic. Here, Scandinavian travellers can sip wine next to the vineyard that bore it on one side, while enjoying fish straight from the Adriatic Sea on the other.
We're bringing you the delicious beverages that keeps visitors coming back - per Norway Today.
Wine
Croatia might not literally be one massive vineyard, but its four wine regions and their ever-flowing nectar make it seem like it is.
Let's start with Istria and Kvarner.
Among dozens of renowned wines is the red Teran variety, which has been served in the area for centuries. Sip it alongside a platter of the famous Pag Island cheese for total indulgence.
One of the region's beloved whites, and one of Croatia's most famous indigenous varieties, is Istrian Malvazija.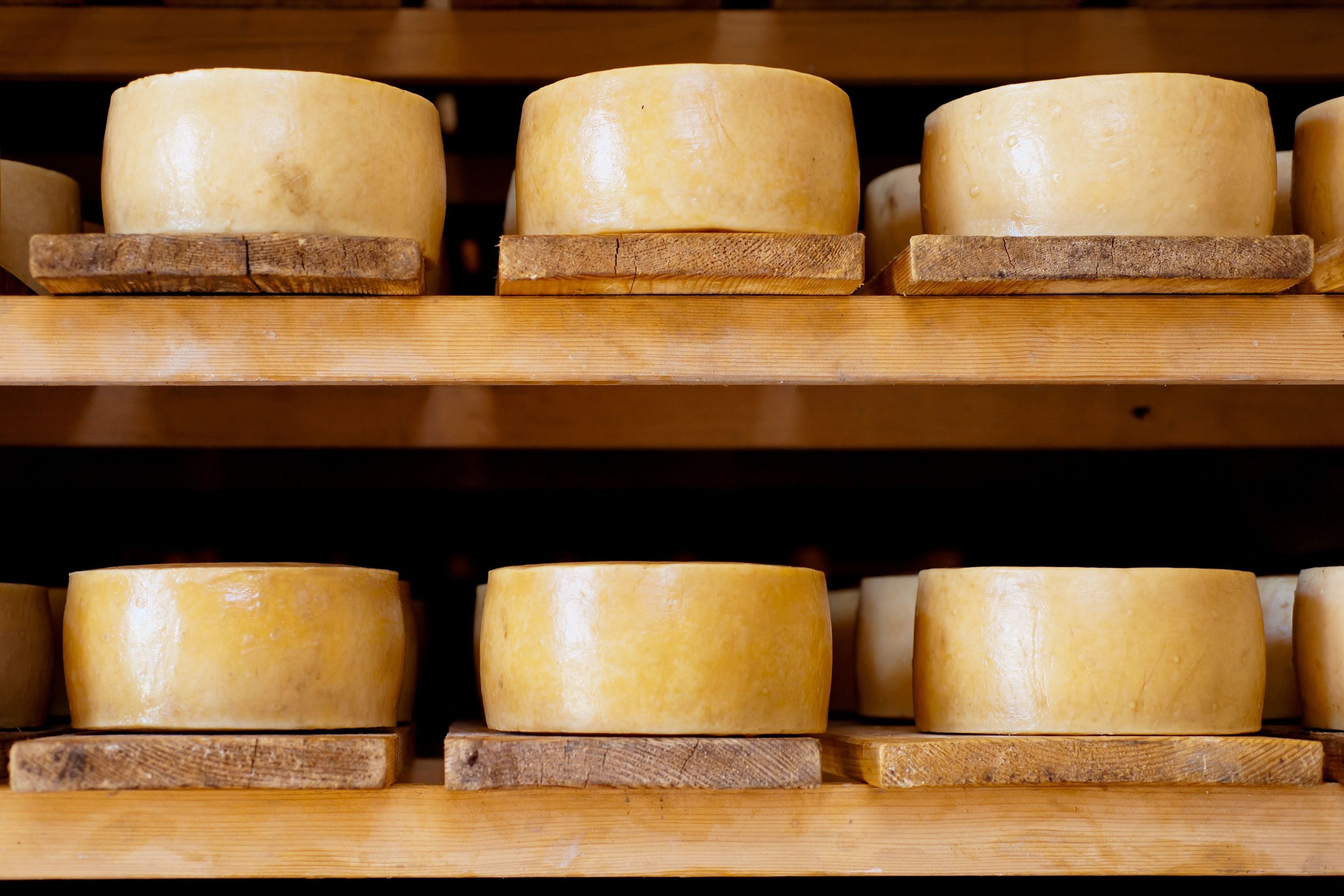 The Dalmatian region spans the largest part of Croatia's coast, and it's also a wine hub.
In fact, you may have already tasted a Dalmatian sort of red wine without knowing it. In the early 2000s, scientists carried out DNA research to find the source of popular California variety Zinfandel. They found out it originated from the Adriatic grape known as "Tribidrag" – also the parent variety of Plavac Mali!
Prošek is a sweet wine traditionally from southern Dalmatia. It can be made with either red or white wine; but what's important is that the grapes are carefully dried under the Adriatic sun to concentrate the sugar in them.
Continental Croatia's fertile fields are honeycombed with vineyards, too.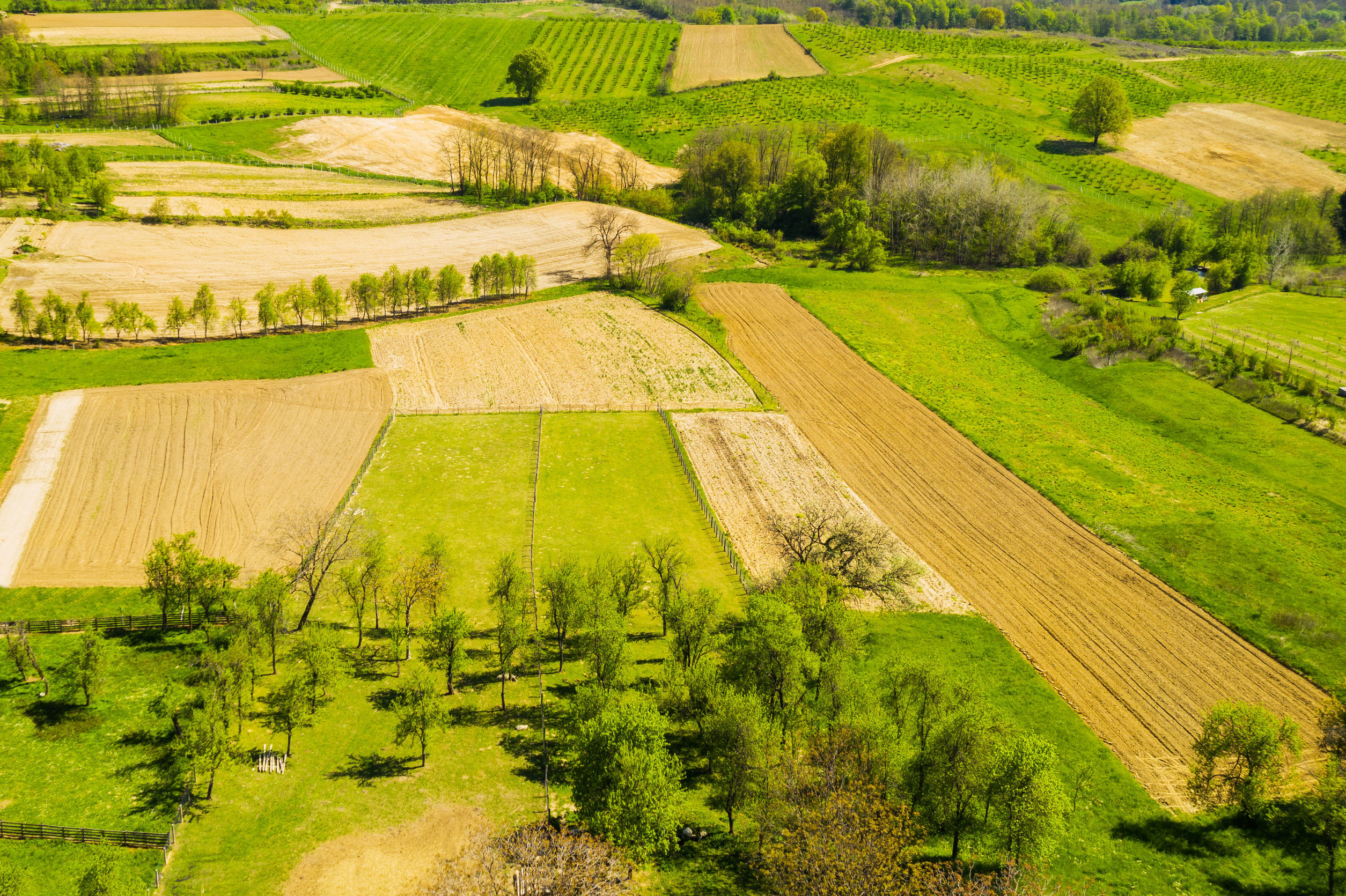 The rich plains of the eastern Slavonia region are highlighted by the Graševina and Riesling sorts.
In Croatia's northernmost region of Međimurje, white wine Pušipel takes the cake - or rather, pairs amazingly with it. Everyone should enjoy a glass of Pušipel with Međimurska gibanica, a triple-threat cake (made with one layer of apple, one of fresh sweet cheese, and one of poppyseeds).
In continental Croatia, these white wines can be also mixed with sparkling water to create a spritzer known as gemišt.
Spirits
Rakija is Croatia's most popular traditional spirit. This beverage packs a strong punch, and it can be made from various fruits and herbs. Some of the most common types of rakija are: lozovača (made with grapes left over from winemaking, travarica (brewed with herbs), and šljivovica (created from plums).
A bit easier on the tastebuds is flavoured rakija, which can be sweetened with the help of cherries, honey, blueberries, walnuts, and more.
Rakija is available in stores, restaurants, and bars all over Croatia, but it has also been used for medicinal purposes for centuries.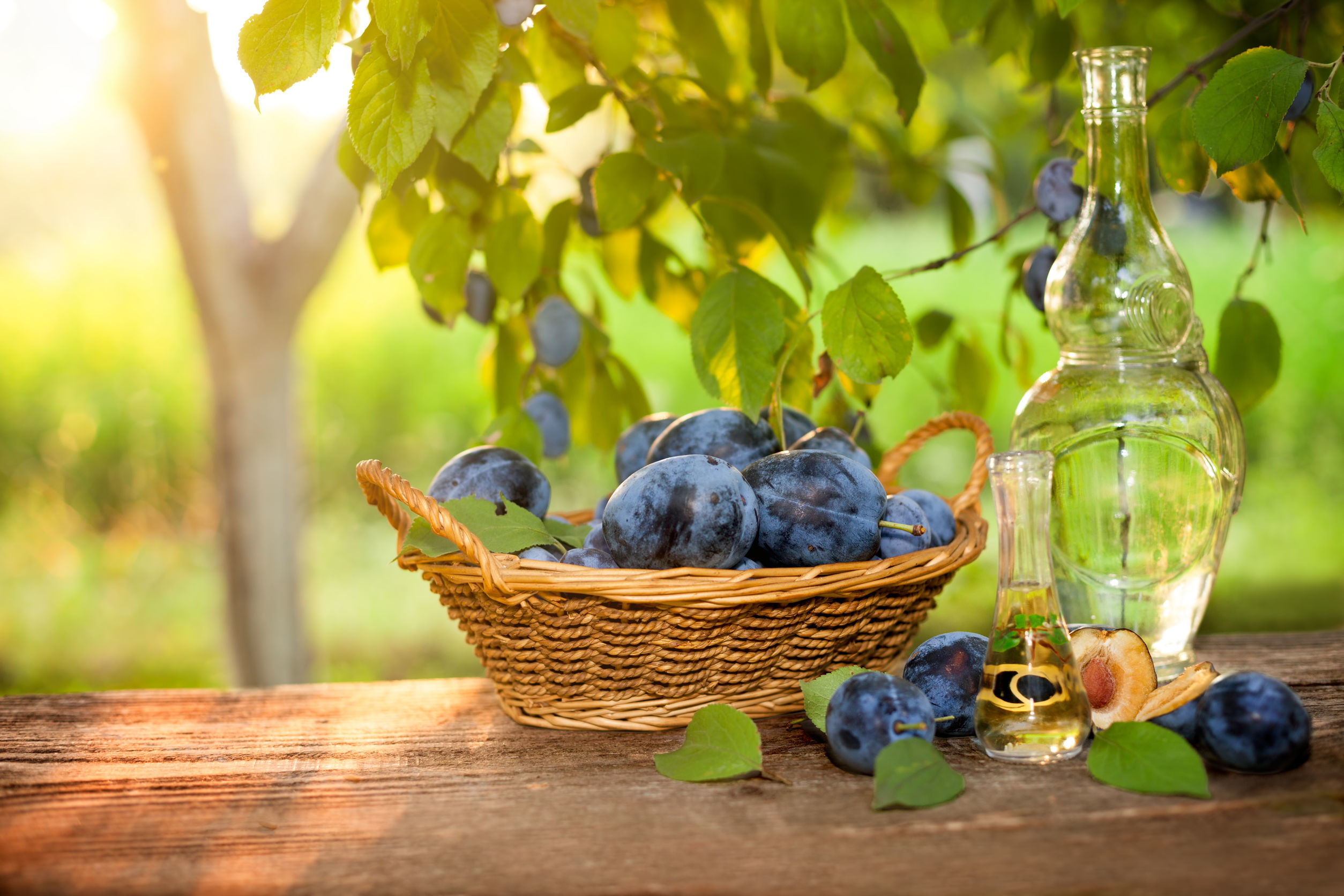 Another local liqueur is Pelinkovac, a bitter-tasting spirit made with aromatic and medicinal herbs. Unlike non-flavoured rakija, this drink is dark in colour.
Pelinkovac is most often enjoyed as an aperitif or digestive, and it's tastiest with ice and a splash of lemon.
Beer
Norwegians enjoy Croatia's beer, too - which is perfect for cooling off after a day of lounging under the Mediterranean sun on one of Croatia's pebbled beaches.
Croatia has a rich craft beer scene, with small local producers popping up all over Croatia. One of the most famous craft breweries is Zagreb-based Medvedgrad, serving everything from pilsner, across dark lager, to black IPA.
Mass-production beer labels include Karlovačko (brewed in northern Karlovac) and Ožujsko (the flagship of Croatia's biggest brewery, Zagrebačka pivovara). Both of these are tasty light lagers.