Tošo Dabac is one of Croatia's most famous photographers of the last century. His work is receiving a major exhibition at the Rijeka City Museum. Here are ten highlights from the exhibition which show areas of Croatia including Zagreb, Opatija, Primošten, Hvar, Kvarner and Split.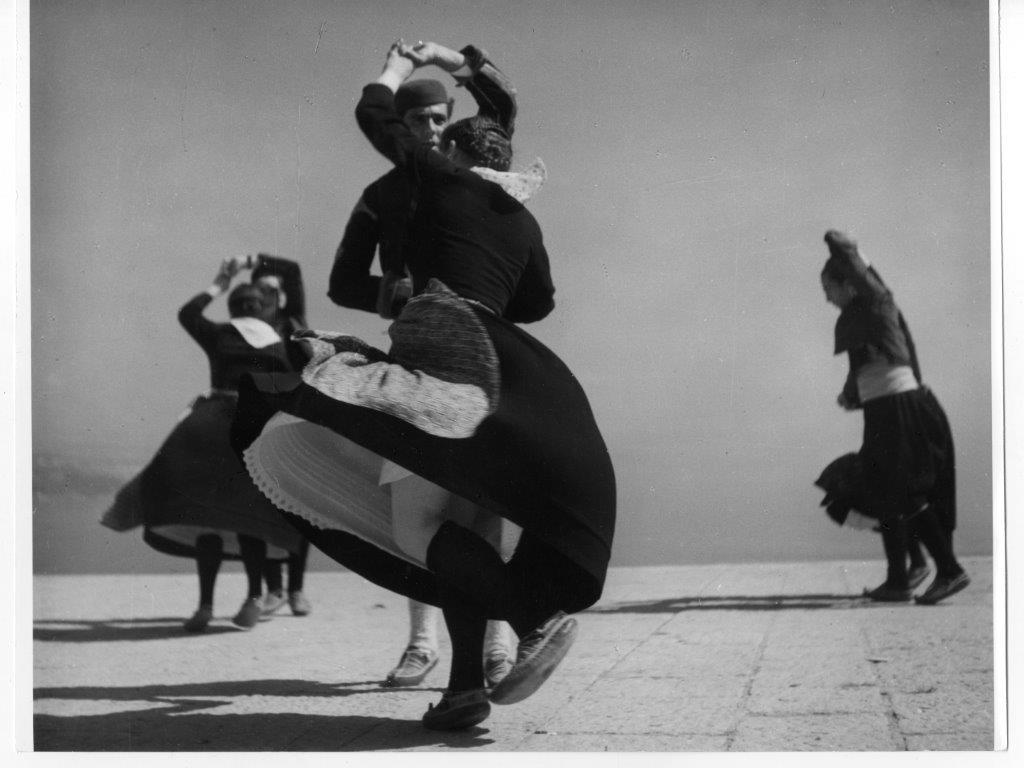 Tošo Dabac was born in 1905 in Nova Rača, near the city of Bjelovar in central Croatia. He began working as a professional photographer in 1932 and travelled throughout the region for his work, although for most of his career he was based in Croatia's capital Zagreb. He became one of the region's best-known photographers, his work exhibited around the world in cities like New York, Prague, Philadelphia. The current works shown in the Rijeka exhibition are on loan from the Museum of Contemporary Art in Zagreb, who preserve 200,000 of Dabac's negatives and photographs.



The exhibition, entitled 'Tošo Dabac: cities, people and landscapes', draws on work from throughout his career. Although best known for his social photography in the 1930s, taken largely in Zagreb, this exhibition also displays shots taken on Dabac's many forays to the coast and includes landscapes and architectural studies. The exhibition runs from October 25 until November 25.




Also at the Rijeka City Museum at the same time is an exhibition of old postcards from Rijeka, mostly taken from the period when the city was part of the Austro-Hungarian empire. At this time the city's street names existed in Italian and the city's inhabitants included a multi-cultural mix of Croats, Italians, British, Czechs and Slovenians. Rijeka and neighbouring Opatija at this time were extremely well connected by rail and tram to the heart of the Austro-Hungarian empire, with the cities being the first to experience what went on to become modern-day tourism.