People fall in love with Croatia. After wandering the cafés, bars, beaches and harbours on holiday, for some, two weeks is just not enough and they want to live here. But where's the most desirable place for expats in Croatia?

That question has been answered by an extensive survey conducted by Croatia's Central Bureau of Statistics. Between 2013 and the end of 2017, they monitored population growth across Croatia to see which places were experiencing rising numbers and which areas people were most emigrating from. The survey also included numbers of those who had moved to Croatia from other countries.



Dubrovnik by Miroslav Vajdić

The survey showed that Dubrovnik experienced the most population growth, with the city gaining 1,545. That figure includes the biggest number of expats who have moved to Croatia in the duration of the study. 62,000 people from outside Croatia have moved to the country in the period.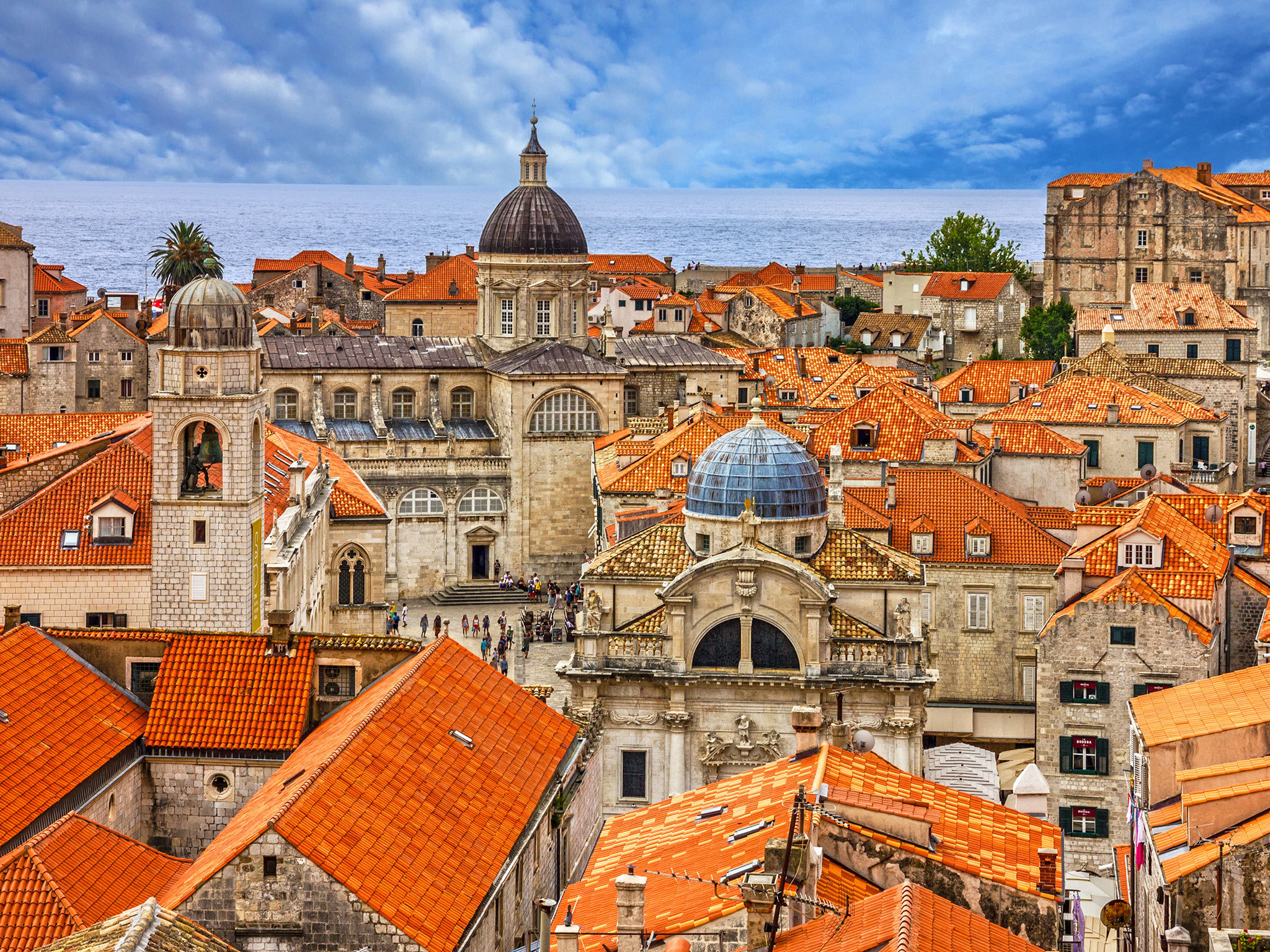 Dubrovnik

The rise in Dubrovnik's residents is attributed to work opportunities provided by the city's tourism sector. The trend was mirrored in several cities on Croatia's coast, with Adriatic towns and cities taking all but one of the top ten places that experienced population growth. Kaštela came in second place, its population increasing by 1345, followed by Solin with 1299 more inhabitants, Vodice with 612 and Umag with 562. Krk, Poreč, Novalja and Supetar were positioned next. Tenth place was taken by Samobor, the picturesque city just west of Zagreb and the only place in continental Croatia to make it to the top ten.



Kaštela, near Split

Zagreb and the Istrian peninsula also experienced population growth. The study indicated that the good news for these towns and areas isn't part of a general trend being experienced throughout the country; Croatia lost 150,000 residents in the study period, with many emigrants leaving continental regions and moving to countries like Germany and Ireland to pursue work opportunities, or moving to countries like Australia to join family members who already live there.



suburbs in west Zagreb by Miroslav Vajdić

Though the news for some Adriatic towns has been good, the noticeable effects have in some cases been quite different. The city of Split received the second highest numbers of new residents who originally came from outside countries. However, while the reaction to this growth in Dubrovnik was an increase in the building of new apartments, Split continues to experience difficulties produced by population movements, its city centre losing permanent residents year upon year in response to the high value their properties can attain within the tourist season.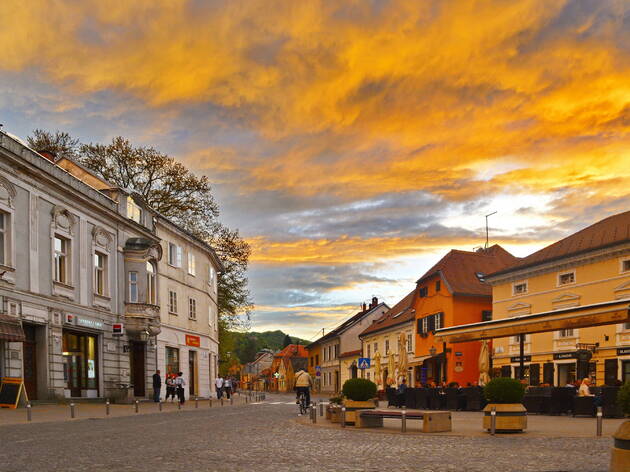 Samobor by Miroslav Vajdić