Arguably the best bistro in the city, Pod Zidom has taken its marvelous menu a step further by rolling out a few never-before-seen meals, newly available as of last week. We spoke to Pod Zidom's own Marijana Zlomislić; here's the scoop.
New dishes: Tastebuds of Zagreb, delight
"As the seasons change, Pod Zidom slightly tweaks its menu", Marijana tells us. And this should come as no surprise, since Pod Zidom is idyllically located between the Zagreb Cathedral and Dolac Market (aka, the stomach of Zagreb).
"The chefs go to Dolac every single morning. Each has their own go-to producers, from kumice (this is a Croatian term of endearment for the older ladies who tirelessly supply Zagreb with their fresh fruits and veggies year-round), to meat sellers. Everything is tried and true."
This fall, new twists have been added to the Pod Zidom menu, with a focus on seasonality. We're bringing you the lowdown on some of these nectar-like newcomers.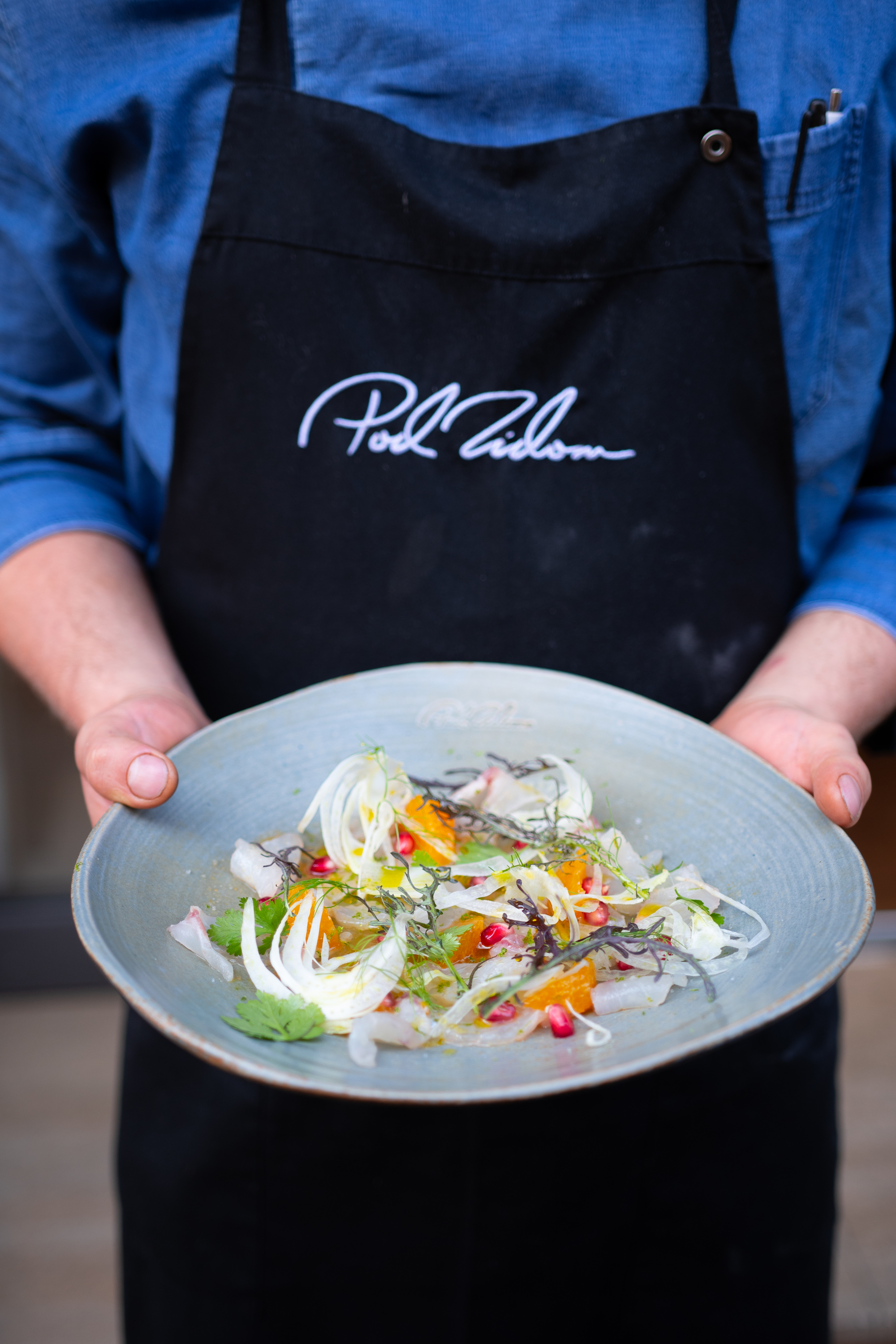 One thing you'll definitely savour is Pod Zidom's new marinated wild white fish, served with mandarin, pomegranate, and fennel. "The species of wild fish depends on the morning catch on Dolac", Marijana notes.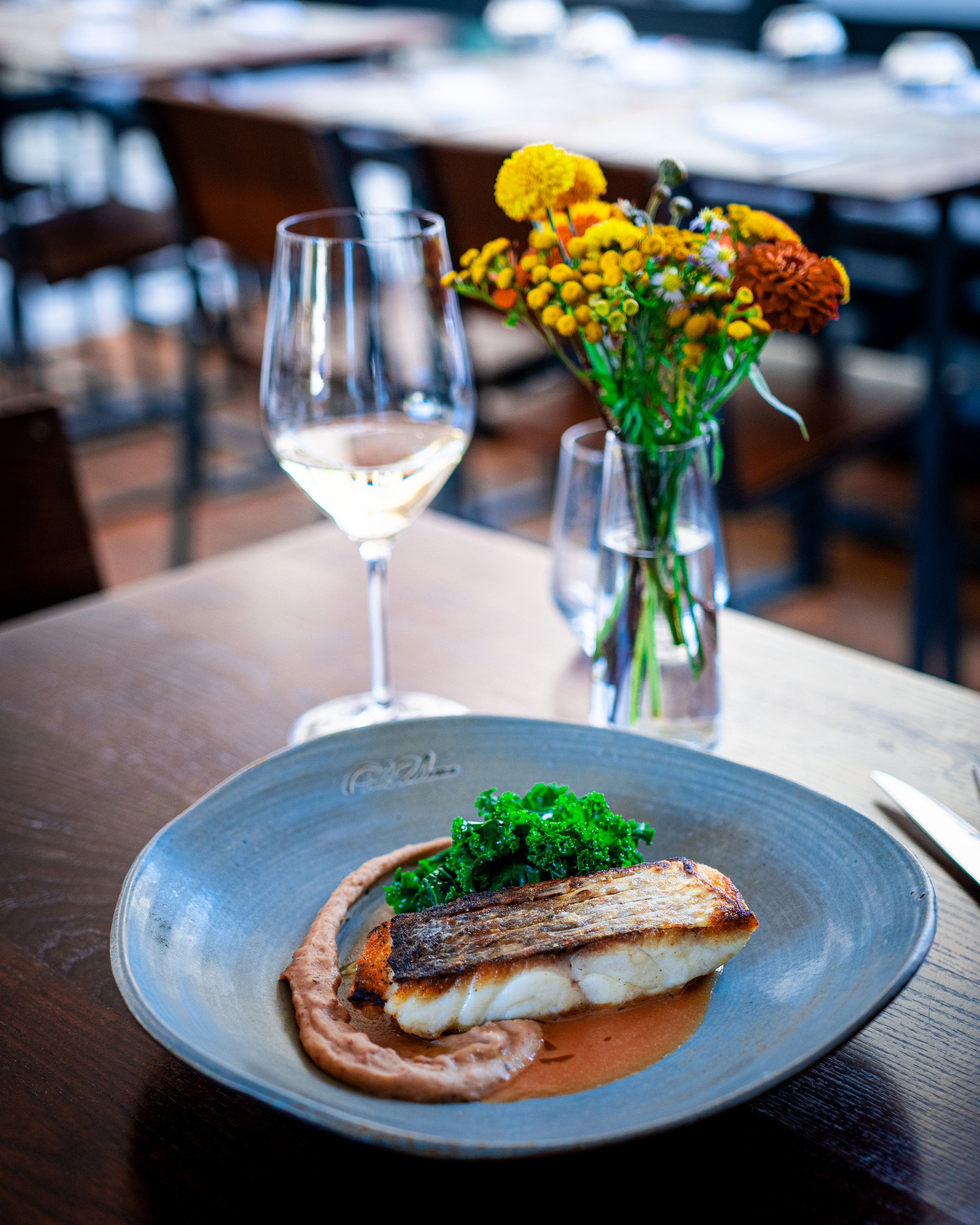 This is wild Adriatic fish (which also depends on the catch of the day, of course) with chestnut cream, bisque, and raštika, vitamin-packed collard native to Dalmatia.
Beloved classics are here to stay
The classics, that keep guests coming back years after year (month after month or week after week for some of us superfans...) are here to stay. Chef Marko Jantolek, who Marijana tells us is known for "characteristically deep tastes, a truly rich plate", and his team make sure of that.
So, don't worry about getting your fix of beef cheeks or pork fillet; just don't be surprised if they come wearing a few new seasonal accessories. Marijana tells us, "The concepts simply change depending on the season, so that the freshest ingredients possible can be included".
One menu mainstay is the vegetarian baba ganoush, an eggplant spread with tomatoes served alongside homemade toasted bread.
At Pod Zidom, whatever can be homemade, is homemade. "You can smell the aromas of fresh sourdough bread wafting out of the restaurant each morning", Marijana comments, continuing "we offer the bread with - of course - homemade flavoured butter and kajmak, clotted cream. All of our pickled foods are also created by our chefs, by hand."
The entire Pod Zidom menu is based on classics; often talked-about dishes that elicit delight and hunger whenever one hears their name.
"The food is definitely local, that is, Croatian, Mediterranean and continental food. But we don't shy away from international flavours, either. Take for example the tuna tartare, which is a combination of Adriatic bluefin tuna, sourdough chips, dressing and - fresh wasabi", Marijana highlights.
"Adriatic tuna is considered the best in the world, by the way!"
Why Pod Zidom is so great at what it does
Pod Zidom flaunts one of the longest periods of continuous success in the city. It began as a wine bar, then included a selection of tapas, and then - thanks to popular demand - turned into a full-fledged bistro, because Zagreb residents simply couldn't get enough of its bites.
A Michelin Guide recommendation was awarded Pod Zidom this year, too.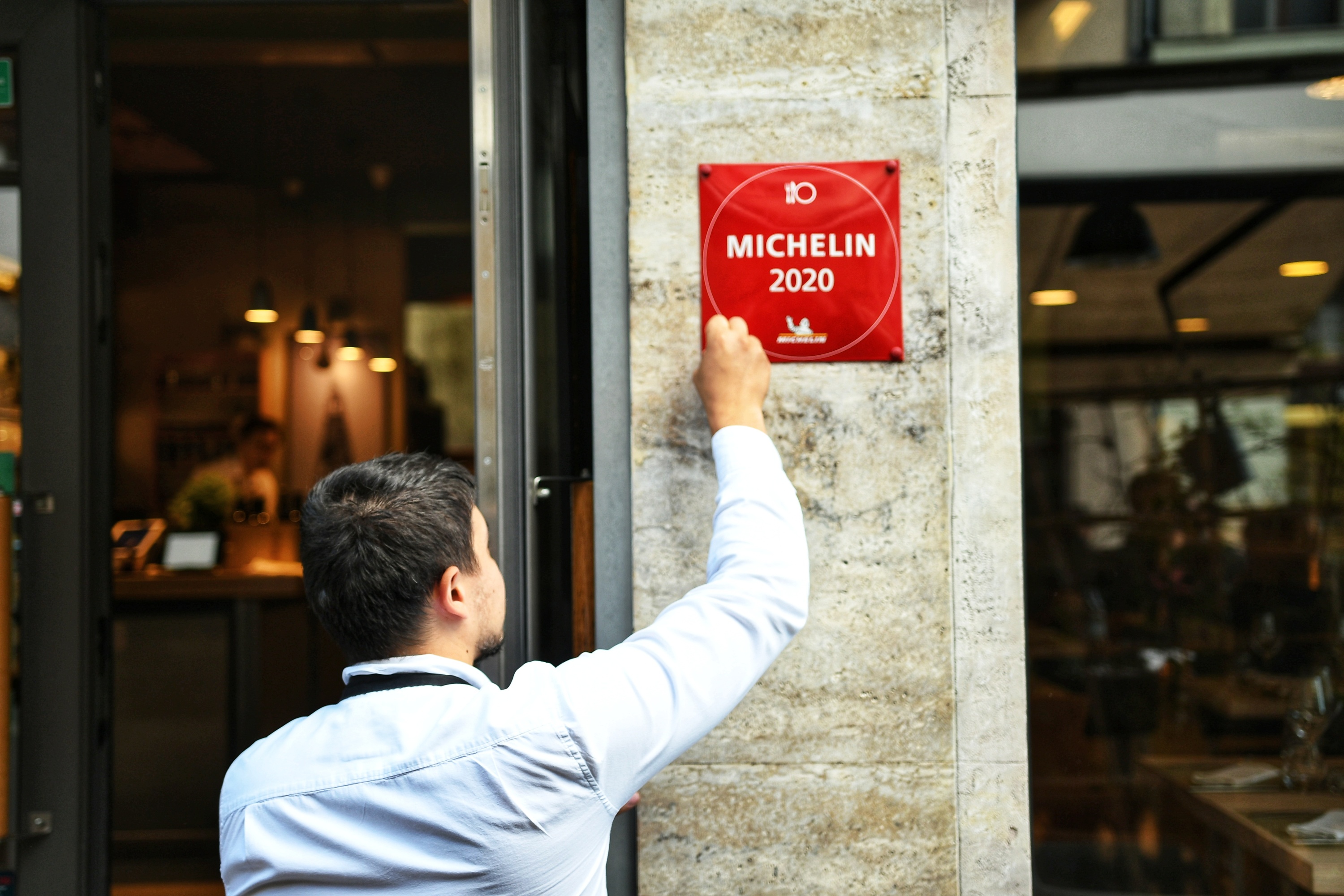 Pod Zidom's success can be attributed to a blend of its cuisine, its sleek ambience, and the care that goes into each and every detail of the establishment.
Ambience and events
Pod Zidom's location, being a minute away from the Zagreb Cathedral, Dolac Market, and the main square, is unparalleled. If you grab a seat on the pretty outdoor patio, you'll even have a view of the cathedral.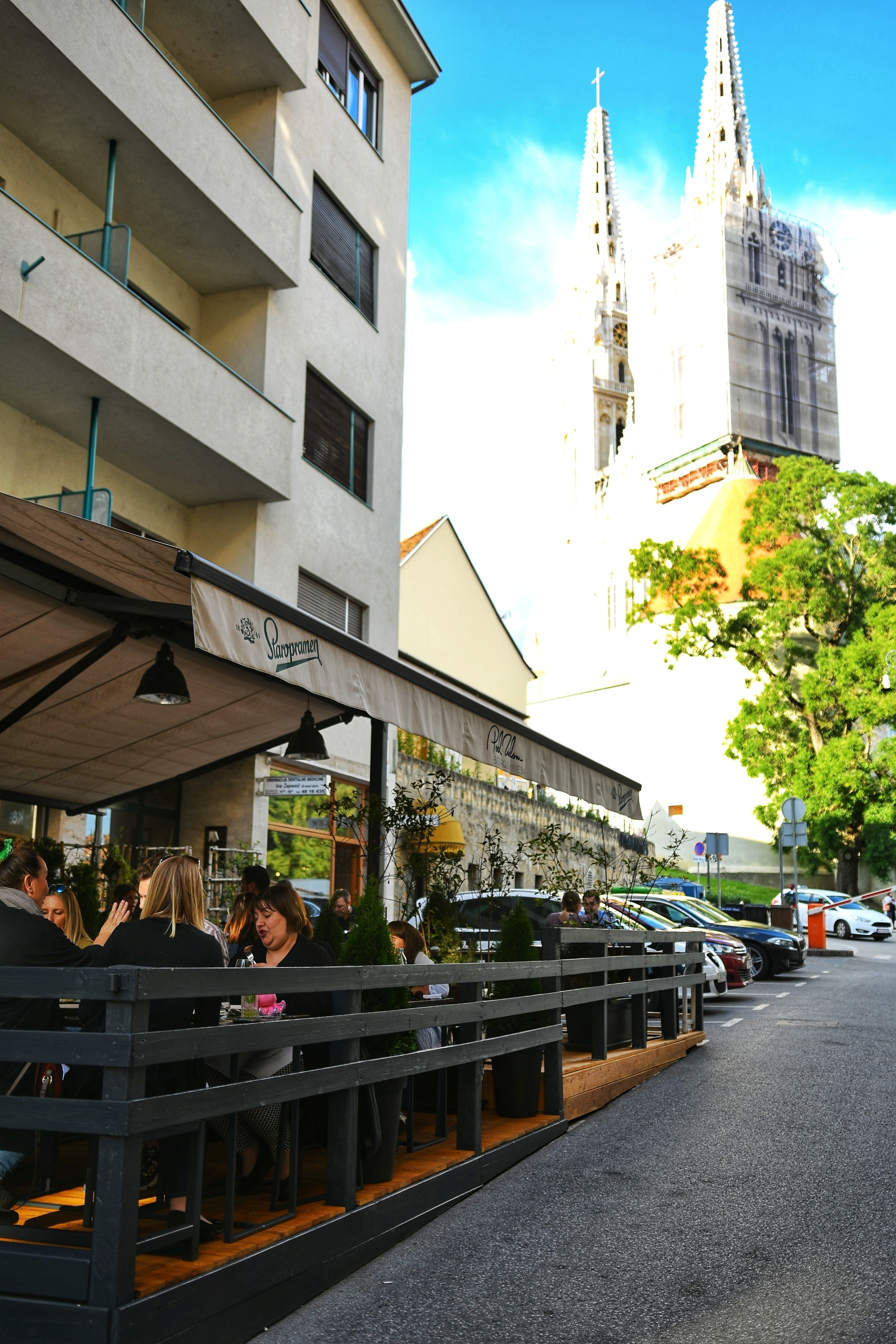 The restaurant's interior decor is chic and elegant, featuring wooden and metal elements, seating as comfortable as it is pretty, and white walls with patches of stylishly exposed brick. Marijana notes "The exposed brick was actually unplanned - it's part of the original construction, but it ended up being one of people's favorite parts of the restaurant".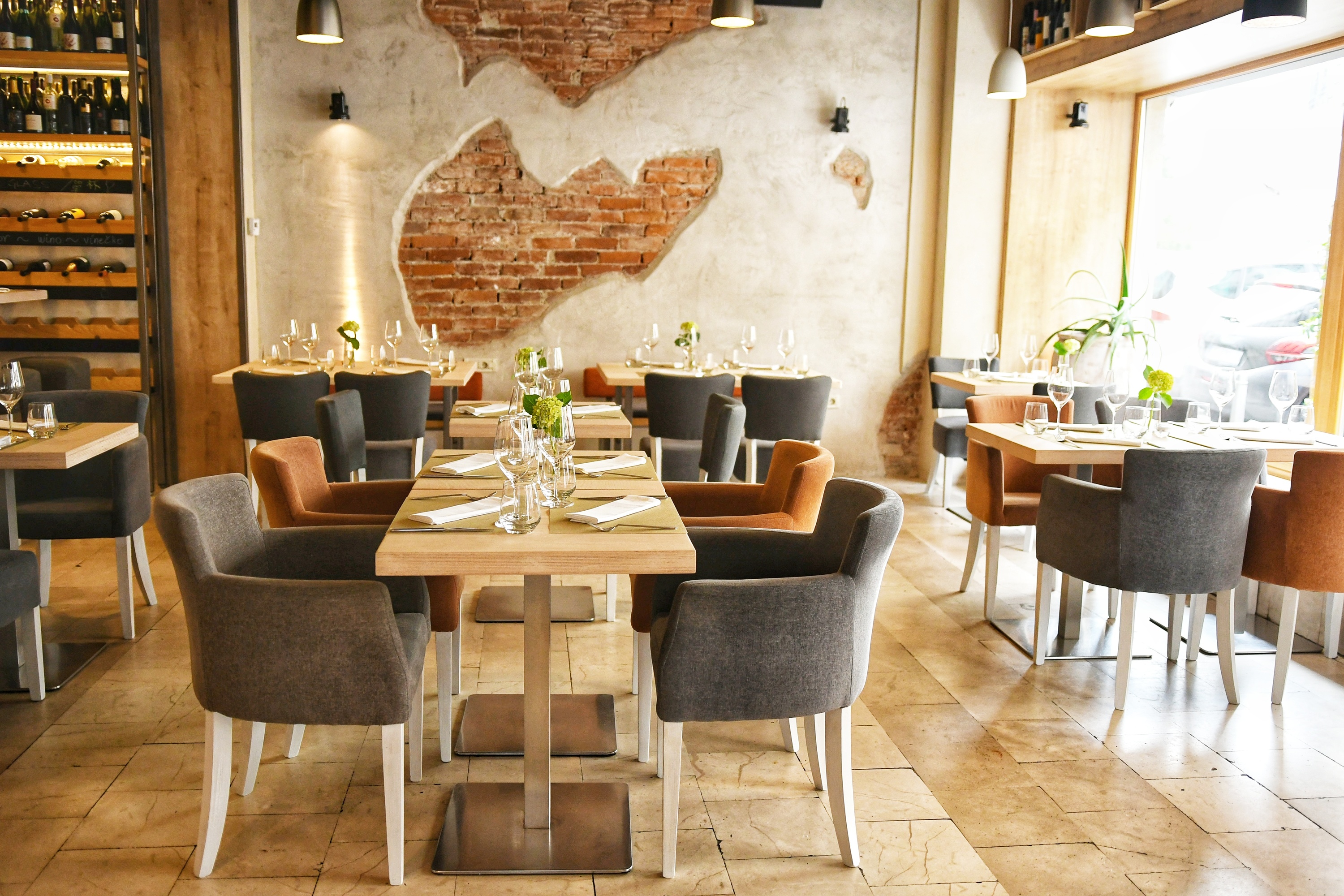 Live music further lights up Pod Zidom each week from Wednesday to Saturday, staring at 7 PM. Don't expect a loud, party atmosphere, though; like everything else at Pod Zidom, the live music nights are tasteful.
Expect guitar twangs and beloved cover songs, carried out by local musicians in a subdued, pleasant atmosphere.
Wine
The restaurant's amazing wine selection, which includes a few Pod Zidom labels, is at play here, too.
"The wine is another segment which, like the food, is constantly being made even better", Marijana says.
All of Croatia's wine regions are represented, with offerings from some of the country's most renowned producers, plus a few varieties from Slovenia. You'll find a few bottles on Pod Zidom's menu that you won't find anywhere else.
"Wine is extremely important at Pod Zidom", Marijana tells us, continuing; "Our waiters are usually level two and three sommeliers, and we regularly educate our staff. We even have our team buildings in wineries."
Food
As we've seen, each ingredient at Pod Zidom is hand chosen, and the menu is based on fresh and seasonal foods.
Though classics are in the spotlight, true bistrology is at play here to create a flawless blend of the traditional and modern.
Pod Zidom Rooms round out the total package
Just when you thought Pod Zidom couldn't get any better, Pod Zidom Rooms come in.
These are four luxury rooms located right above the restaurant. You can choose from a deluxe, standard, or superior room. You won't go wrong; even the smallest room has more than enough space, and you can expect designer decor, a modern vibe, and warm lighting, no matter which one you decide to make your temporary home.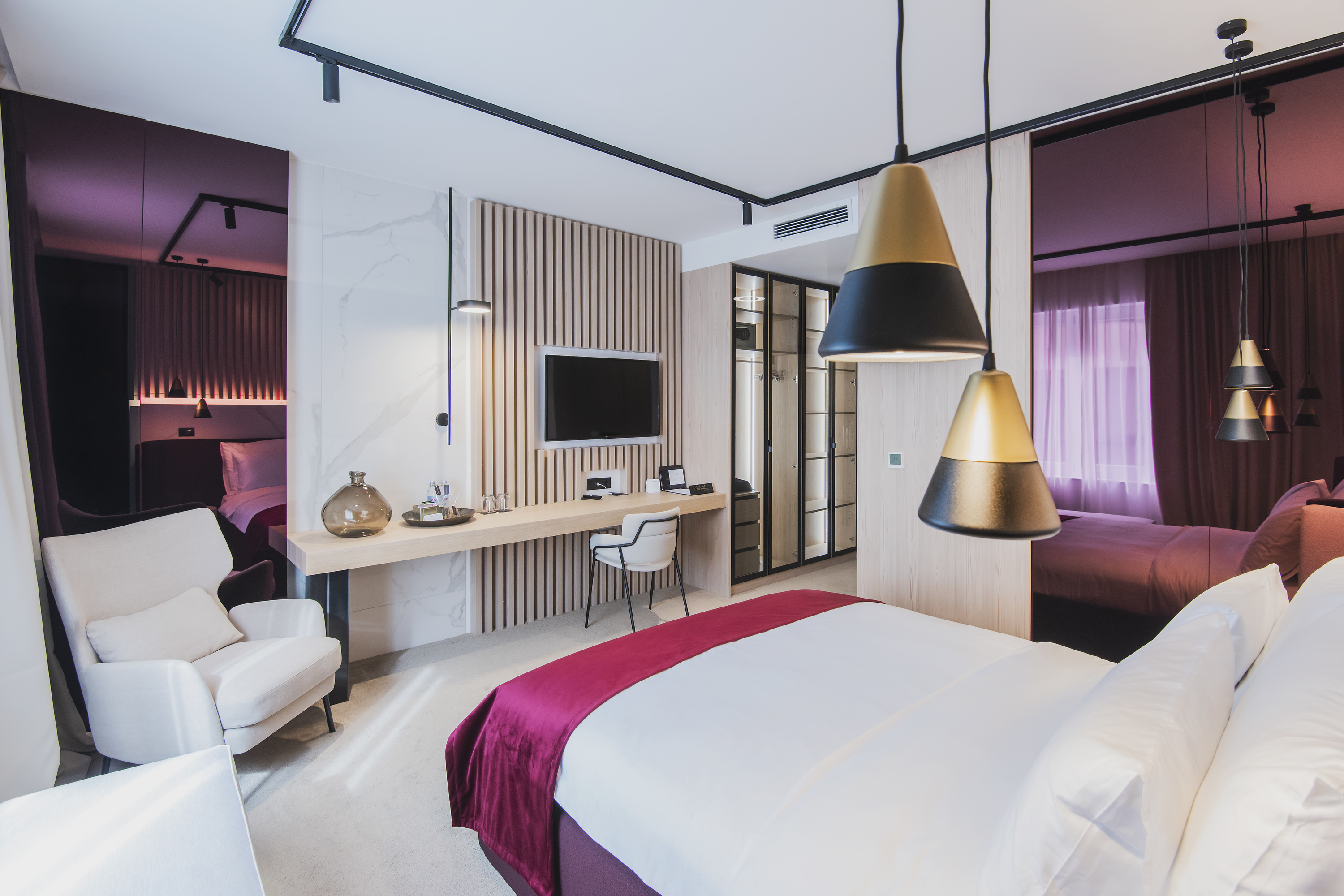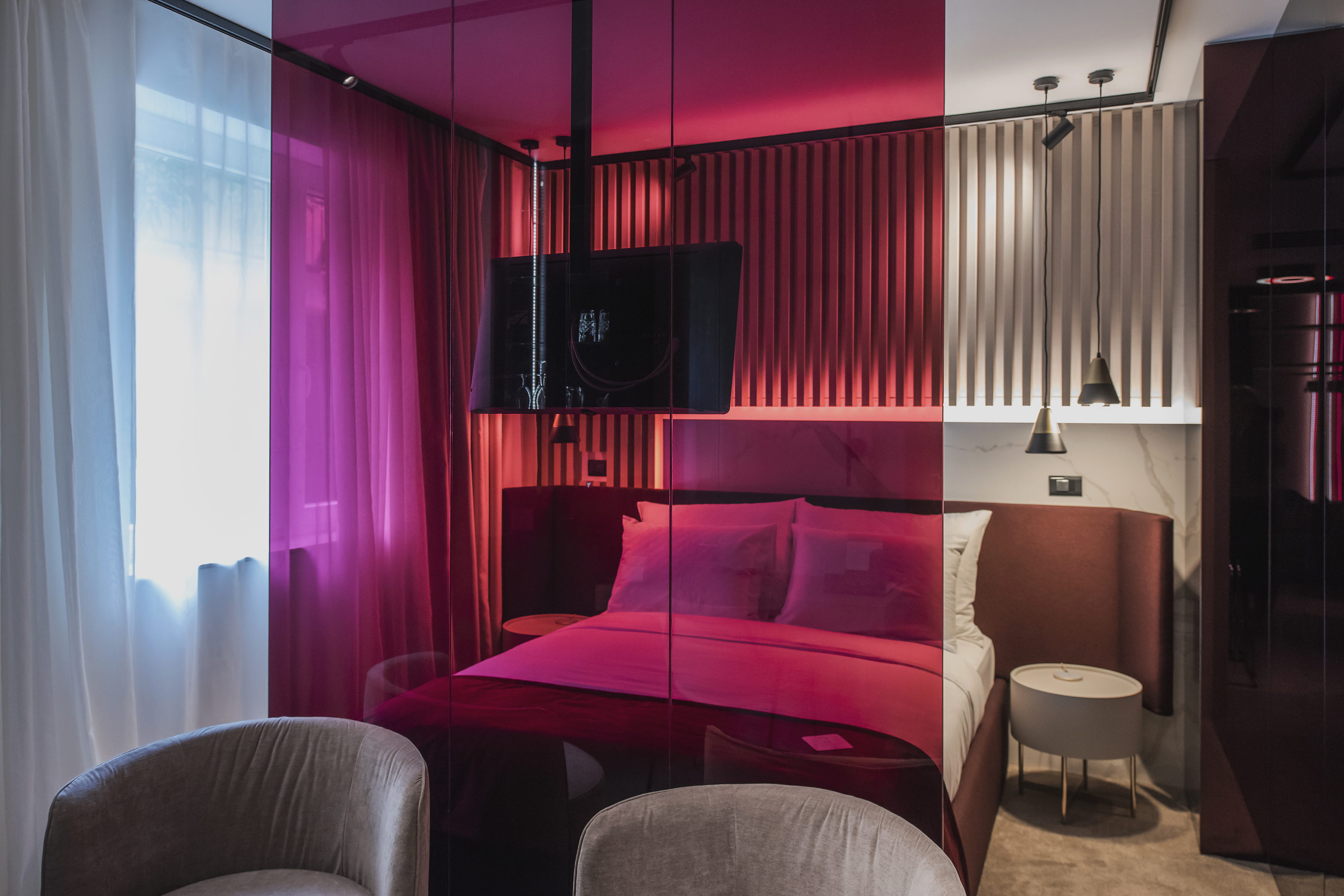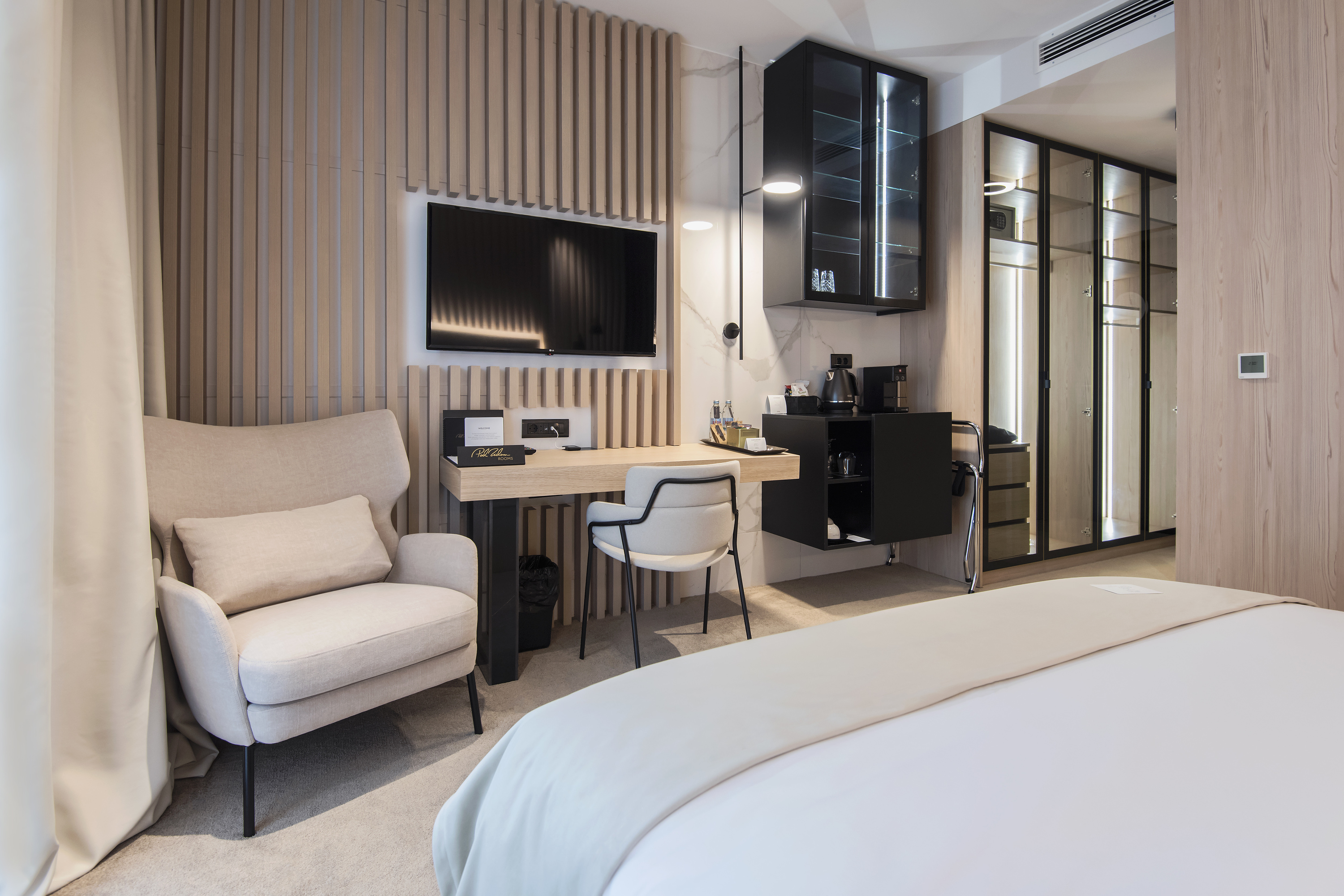 A traditional breakfast is included in the exclusive room experience, which usually includes homemade bread, locally procured cold cuts, homemade pickles, and more.
Chalk it up to having a certain je ne sais quoi, all of the years of hard work, care, and love behind it - or all of the above. Pod Zidom is here to stay and continue providing fantastic food and an unbeatable atmosphere to each of its guests.
Find Pod Zidom's website here, the bistro's Facebook page here, and the mini-hotel's Facebook page here.
This article was sponsored by Pod Zidom.