Zagreb shopping: 10 things to take home
A round up of the coolest Croatian products: quirky concepts, unique wares: Jonathan Bousfield picks out the ten best things to take home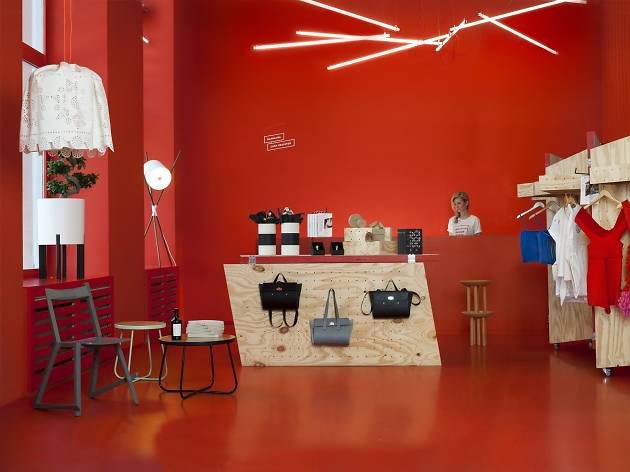 Well designed, highly desirable and undeniably useful, here are just some of the cool Croatian products picked out from Zagreb's growing number of design stores, including Love Ana, Croatian Design Superstore and Take Me Home.
What are your favourite products? Have we missed anything out? Tell us what you think in the comments box below, tweet us at @timeoutcroatia or Facebook us here.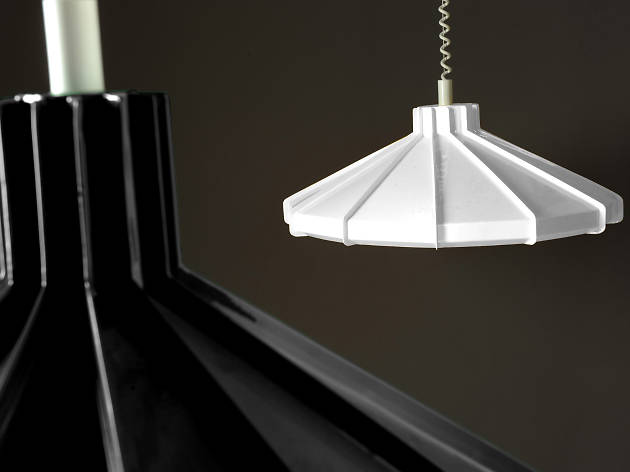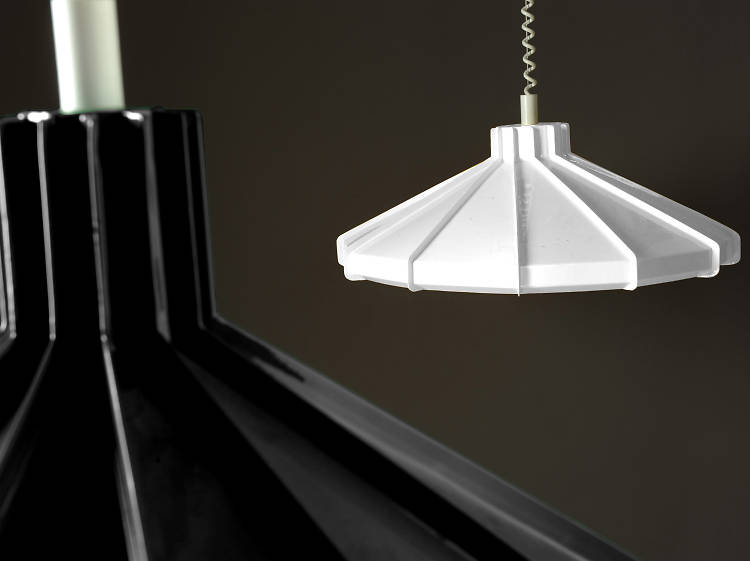 Ana Tevsi
Twister lampshades by Ana Tevsi look from a distance as if they are made from folded paper but are actually fashioned from aluminium. Mixing elegance with a post-industrial chic, they're perfect for the modern living room. Love, Ana. From 2,800kn.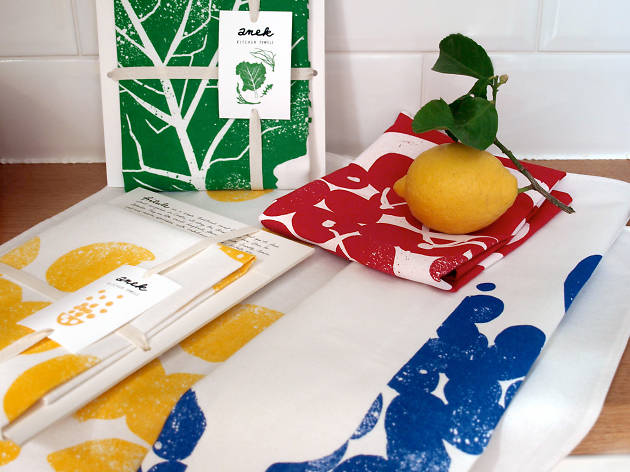 Decorated with prints inspired by traditional Dalmatian themes (the blue design, for example, comes from the Plavac Mali grape), these kitchen towels are almost too pretty to use. Croatian Design Superstore. From 79kn.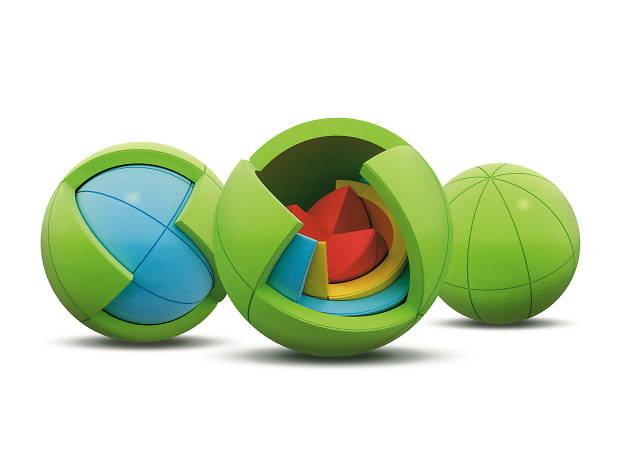 Ingenious toy and learning aid developed by Marko Pavlovi, comprising a plastic sphere that can be dismantled and reassembled in a mind-boggling variety of ways. Croatian Design Superstore & Take Me Home. From 198kn.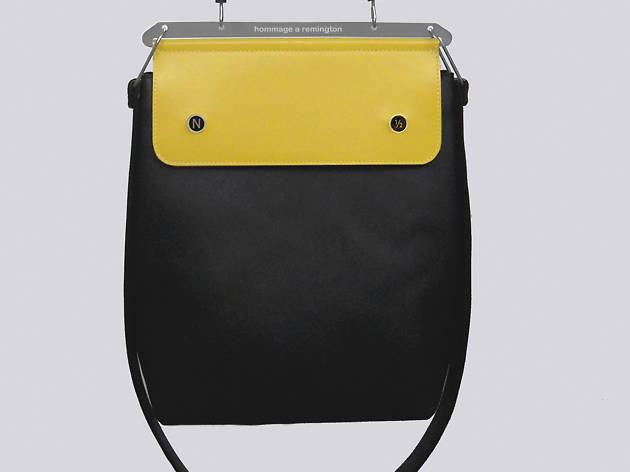 Patrizia Dona
Award-winning handbags from fashion designer Patrizia Dona, featuring fastenings made from keys salvaged from original Remington typewriters. Exquisite, unique and highly desireable. Croatian Design Superstore. From 490kn.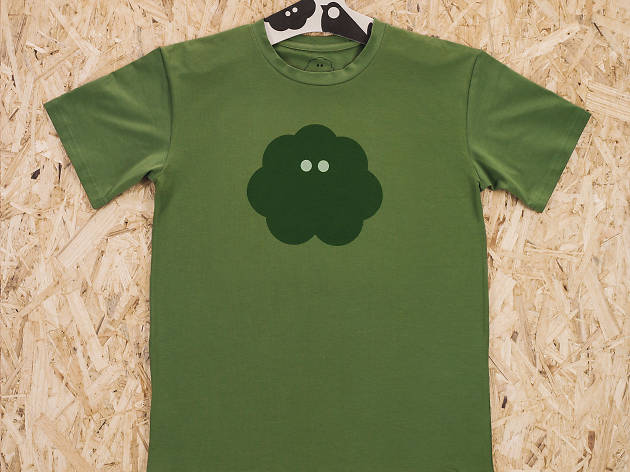 Brokula&Z
Made from 100% organic cotton, these T-shirts feature the Brokula&Z visual trade mark, a broccoli-inspired green blob, sometimes accompanied by a little bird – and come in various shapes and colours. The children's ones are particularly cute. Brokula&Z, Croatian Design Superstore & Take Me Home. From 149kn.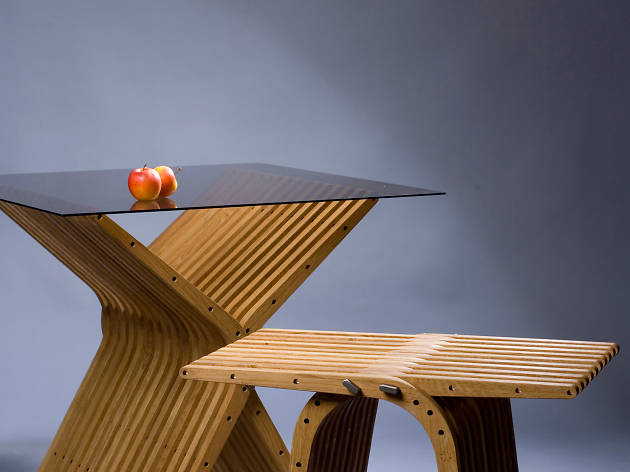 Berislava Picek
Boomerang Chairs and Benches
Made from slats of wood that can be assembled in a number of ways, these simple, sculptural forms can be a beautiful addition to any living space. Croatian Design Superstore & Dizajnholik. From 2,500kn.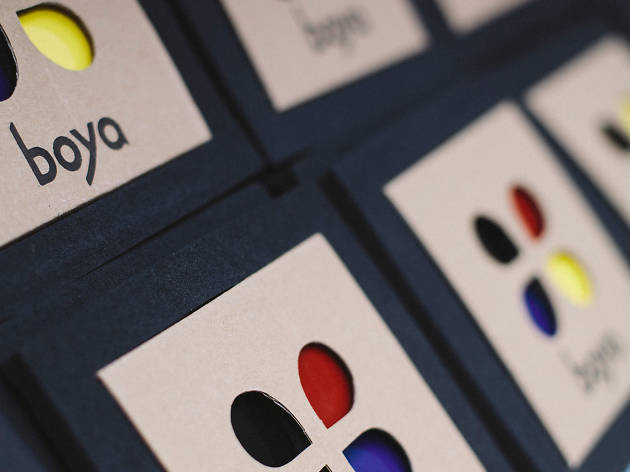 Boya
Clean crayons in the shape of a guitar plectrum that allow kids (and adults) to draw and shade more expressively than they might do with your average pencil-shaped implement. Comes in a set of four colours. Croatian Design Superstore, Dizajnholik & Take Me Home. From 89kn.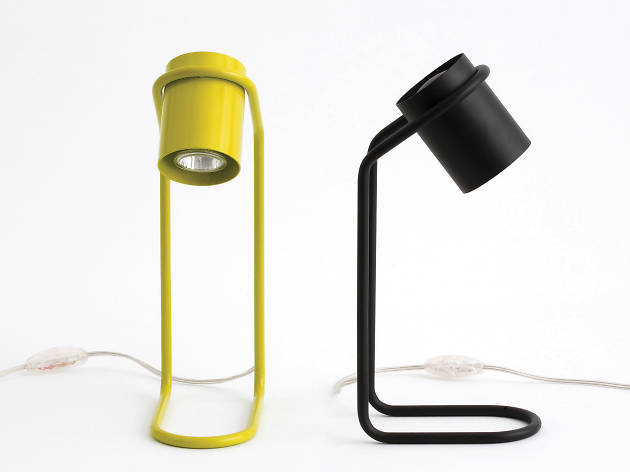 Filip G Frank
These light spindly table lamps by Filip Gordon Frank have an appealing minimalist chic and have the look of a modernist classic – they'll probably be highly collectable in a couple of decades' time. Croatian Design Superstore & Take Me Home. From 750kn.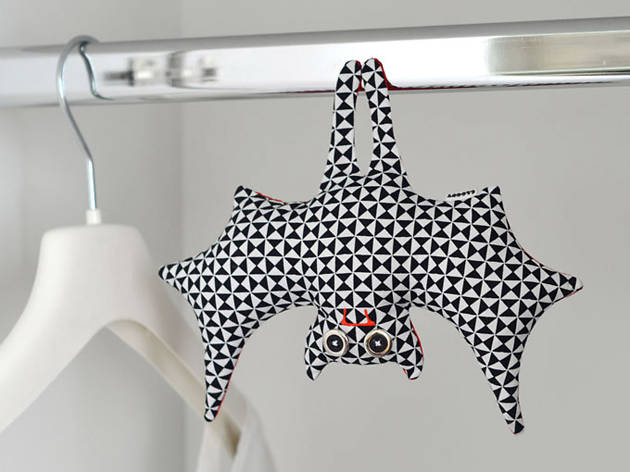 Little cushions in the form of bats, octopuses and other creatures, stuffed with lavender, a plant strongly associated with the Croatian island of Hvar. A good-looking way to keep the moths away from your clothes. Croatian Design Superstore, Dizajnholik & Take Me Home. From 125kn.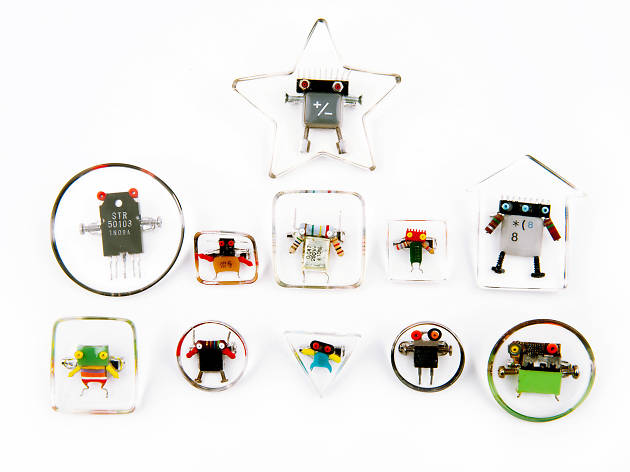 Jobotichi
Highly individual brooches and pendants made from recycled bits of electronica, sealed in resin. Created by Tomislav Zidar, who works under the name of ∑uveμ ('Vegetable Stew'). Take Me Home. From 200kn.
More to explore