There's nothing like the smell of freshly mowed grass, sweet birdsongs, and beautiful greenery to heal the body and soul. Read on for our guide to Zagreb's parks and green spaces located within the city.
1. Zrinjevac Park
Located in the heart of Zagreb's city center, lavishly green Zrinjevac Park is part of Lenuci's horseshoe (also known as the Green Horseshoe). This is a beautiful string of 19th century parks and squares, and Zrinjevac is its most popular.
Enjoy Zrinjevac's grassy meadows in the shade of plane trees - the park has over 200!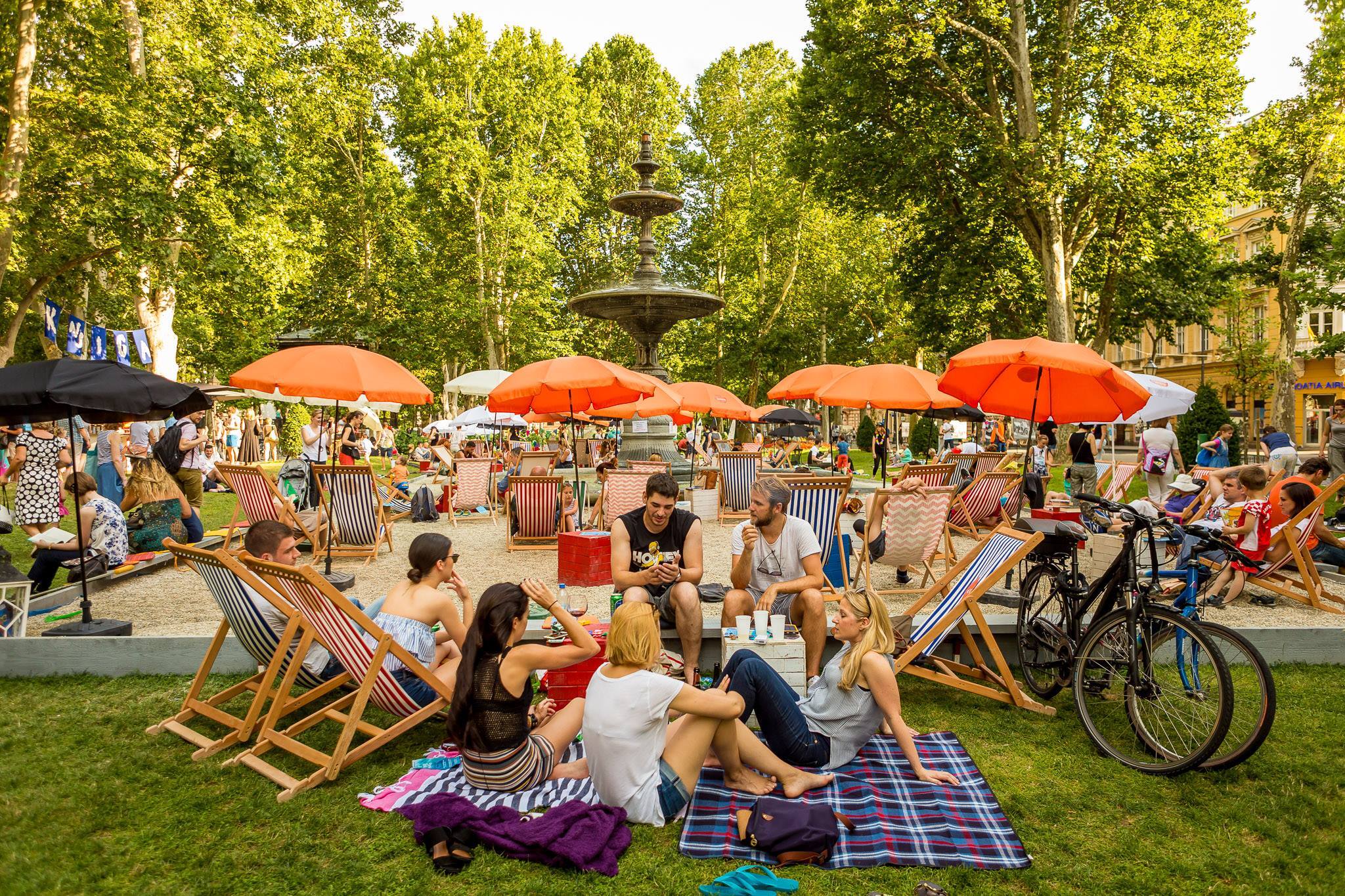 There are fabulous events happening in the park during every season.
2. Forest Park Tuškanac
Tuškanac is an area of peaceful wilderness that you'd never think was part of Croatia's buzzing capital city if you didn't know it. This gently rolling forest park stretches into foothills of Mount Medvednica.
Nestled among the leafy trees (some of which are over 100 years old) of Tuškanac, you'll find historic summer villas used by the city's aristocracy in the 20th century.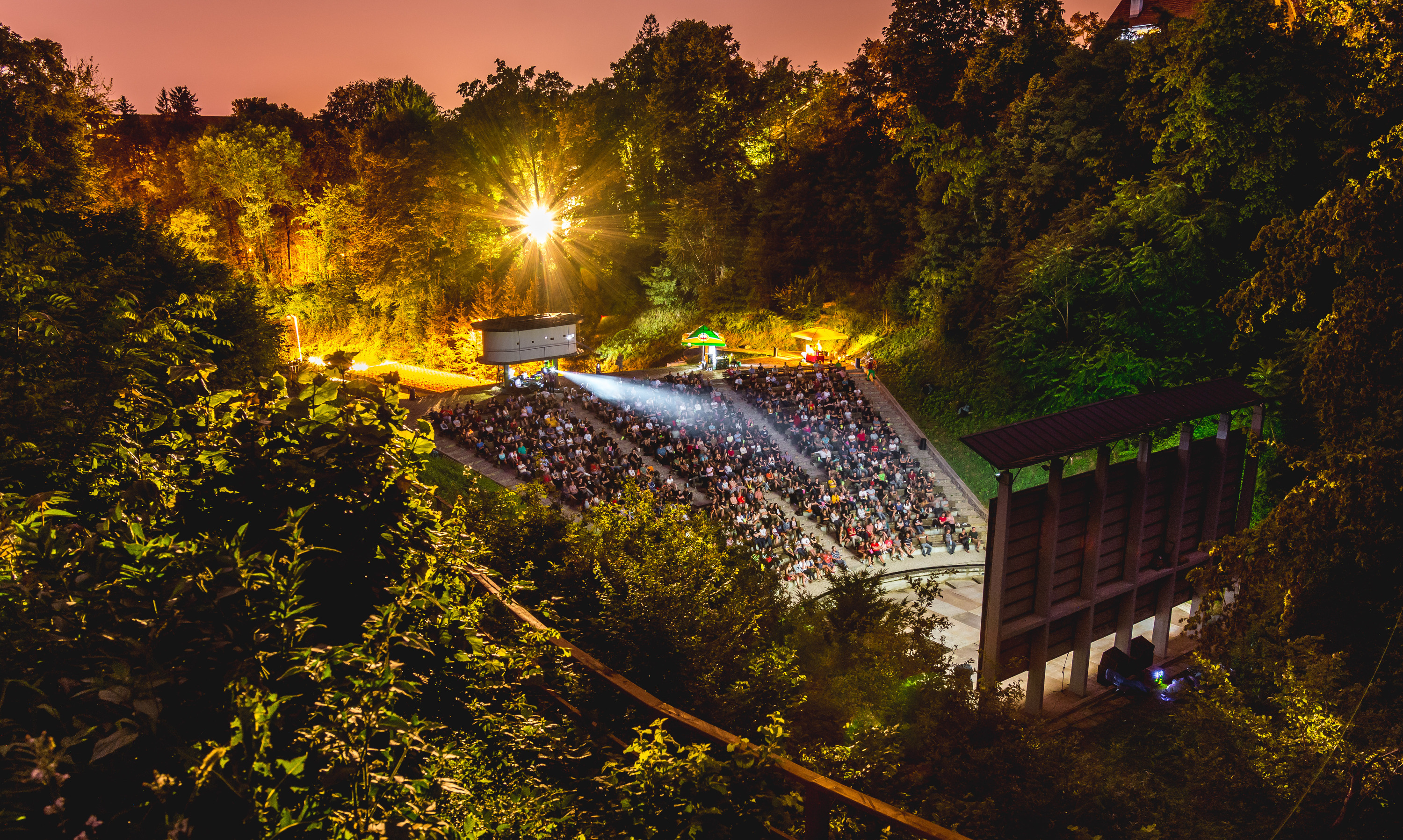 Over the summer, films are regularly aired on an open-air stage, built in 1954, tucked away in the park.
3. Jarun Lake
Often referred to as "the sea of Zagreb", Jarun Lake one one of the city's best places for fun under the sun.
Sunbathe on Jarun's pebble beaches, go bike riding, try your hand at rowing, stroll around, or simply enjoy a cold drink in one of the lakeside cafes.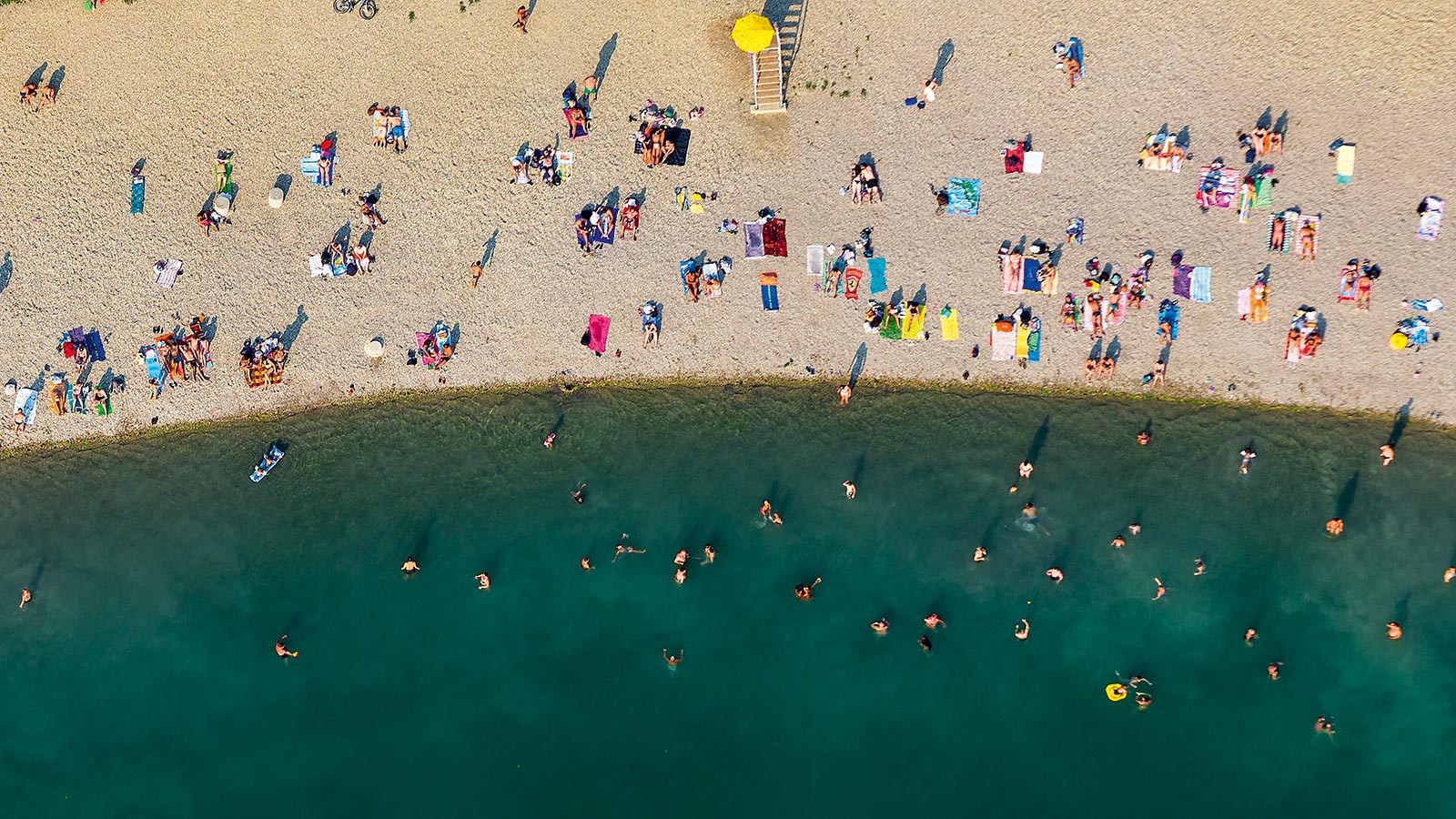 This manmade lake got its modern-day look during Zagreb's time as host of the 1987 Summer Universiade.
4. Maksimir Park
One of Zagreb citizens' favourite activities is visiting Maksimir Park, with its vast meadows, forests, and lakes.
This is not only the oldest city park in Zagreb and southeast Europe, but one of the oldest in the world. It was opened in 1794 and and spans 18 hectares.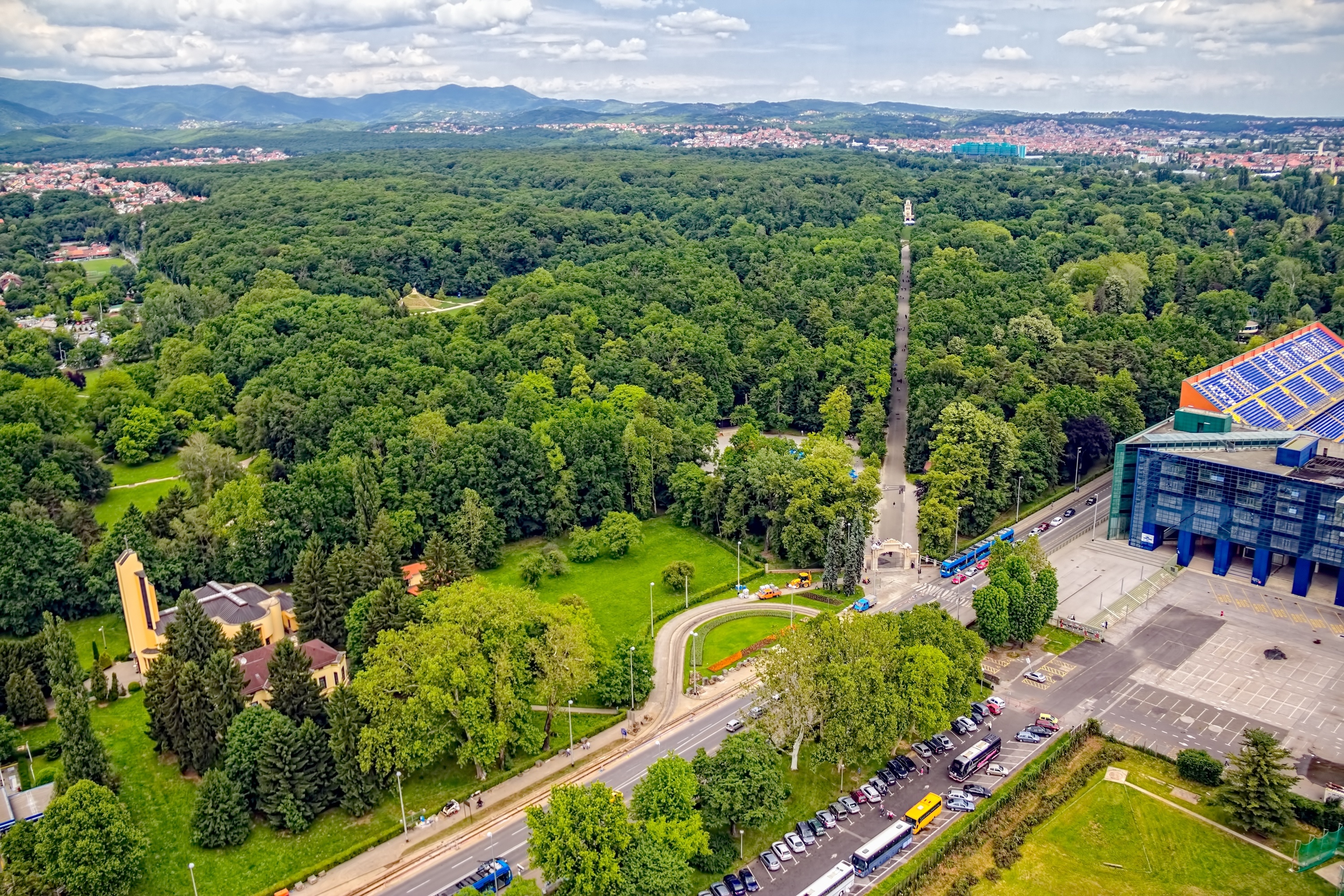 Maksimir is home to series of pavilions (don't miss the intriguing Echo Pavilion, which dates back to 1840) and the Zagreb Zoo.
5. Bundek Lake
Bundek Lake is a place where visitors can revel in nature, barbecue, sunbathe, jog, rollerblade and more.
The 545,000-square-metre offers something for everyone. 470,000 square metres are green areas, 50,000 are water-covered areas (lakes), and 10,000 are pedestrian/cyclist paths. The main pathway around is 700 meters long.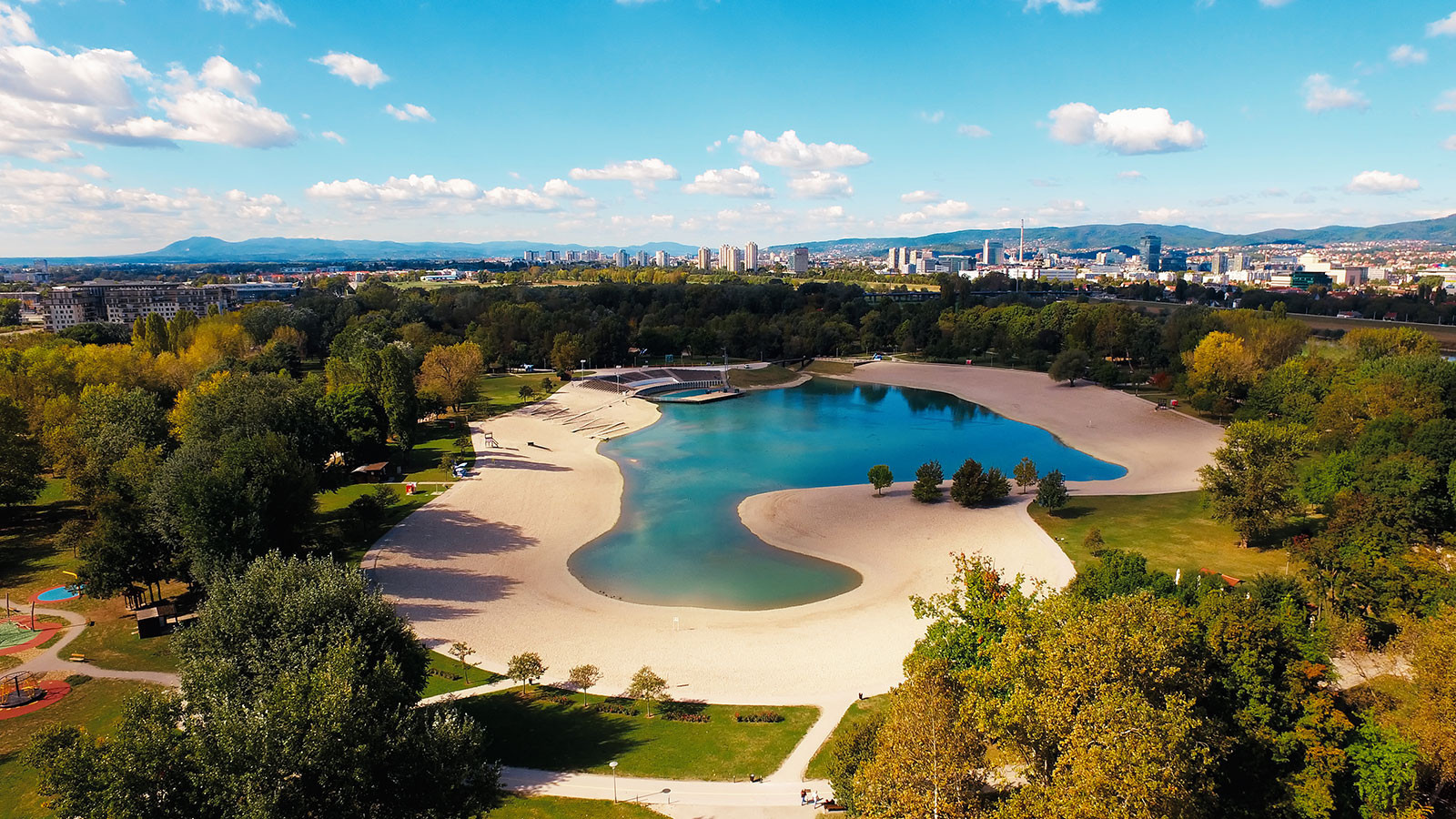 Bundek Lake has a neatly landscaped Big Lake and a wilder, tinier Small Lake. The area contains a total of 10 barbecue pits with benches and tables, three playgrounds, and an on-water stage, which hosts various theatre shows and concerts, with a 2500-spectator capacity.
6. Botanical Garden
Open continuously since 1889, the Botanical Garden is run by the University of Zagreb's Faculty of Science.
Here, you'll find over 5000 plant species, including rare specimens from all over the world as well as a rich collection of Croatian flora. Look out for Degenia velebitica, one of the rarest plant species in Croatia and a symbol of the country's majestic Velebit Mountain.
The garden spans five hectares and features charming bridge and patio architecture, an exhibition space, and 14 greenhouses.
7. Sava River Banks
The verdant, unpaved banks of the Sava River are located south of Zagreb's centre.
In the 20th century, the Sava River Banks were the riviera of the city; the quintessential summer escape (picture crowd-packed swimming areas and vintage swimsuits). Today, this is a popular running, jogging, horseback riding, and walking spot.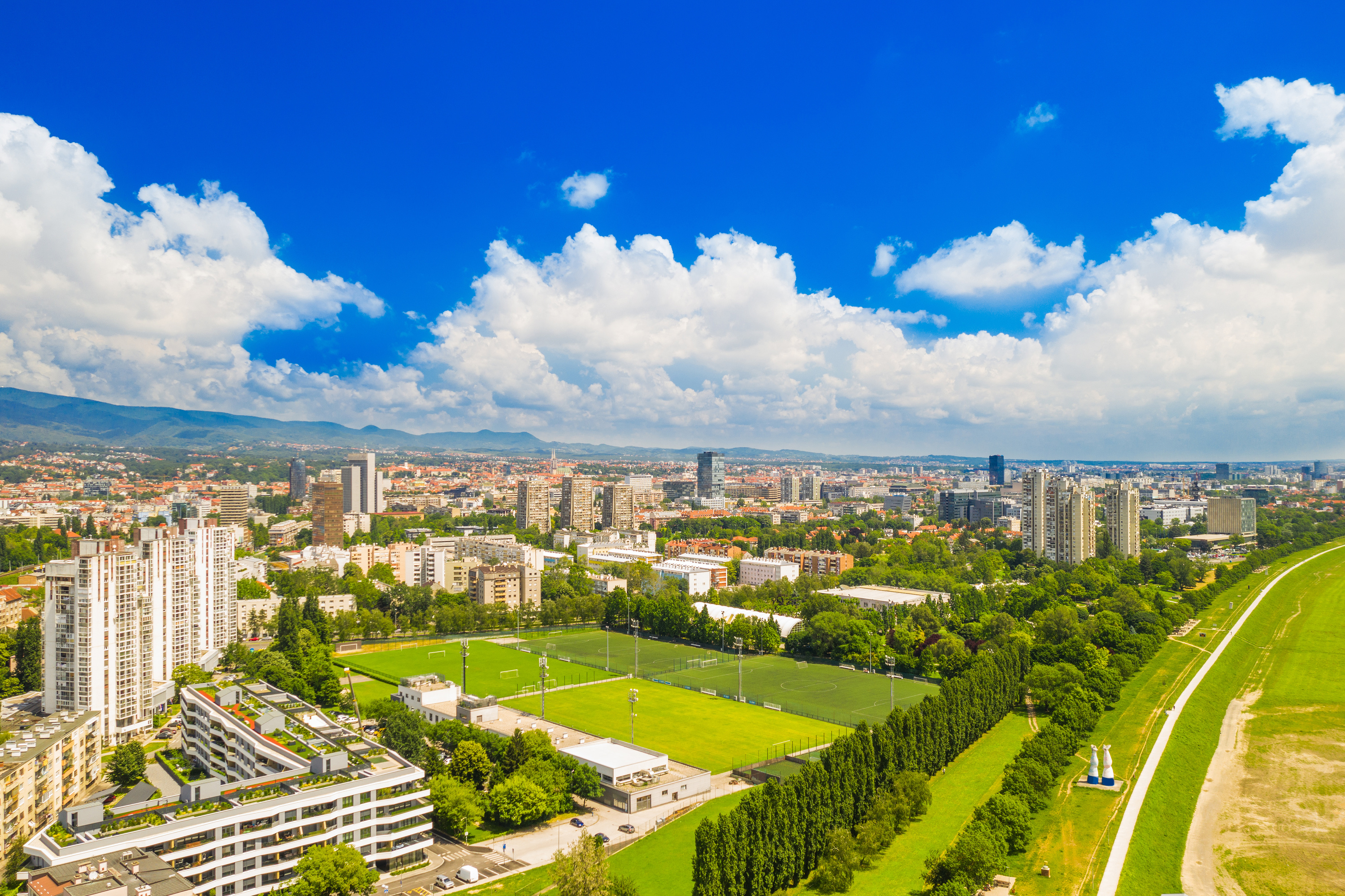 Pro tip: visit at sunset to get a beautiful view of orange-pink skies over the Zagreb skyline.