Edith Piaf Tribute Concert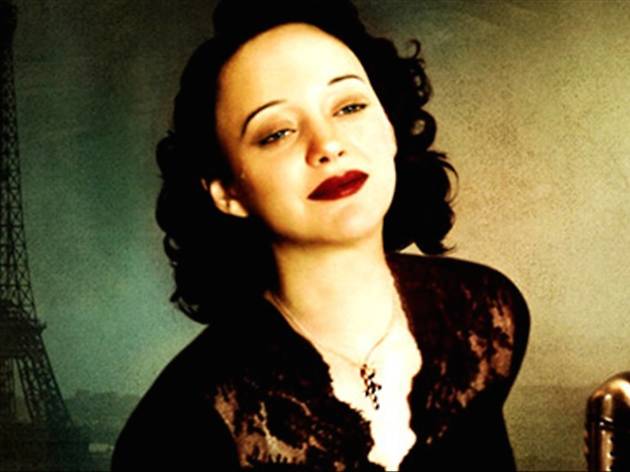 Time Out says
International show celebrating the life and songs of France's greatest singing star visits Zagreb
'Piaf! The Show' is a musical tribute to the legendary Edith Piaf, France's best-known songbird. Her music was often autobiographical and she specialized in French chanson and torch ballads about love, loss and sorrow. The diminutive singer's distinct and powerful voice was loved far beyond the borders of her own country, her most widely known songs such as 'La vie en rose', 'Non, je ne regrette 'rien', Hymne à l'amour', 'Milord, La Foule', 'L'Accordéoniste' and 'Padam, padam' became popular around the world.
Since Edith Piaf's death in 1963, several biographies and films have studied her life, including 2007's La Vie En Rose, for which Marion Cotillard as Edith Piaf received Oscar, Golden Globe, BAFTA and César awards for Best Actress. Her Oscar was the first time the award had been given for a French-language role and it is that film and performance upon which this musical tribute is based
The show consists of two 45 minute acts, narrating the story of Piaf's life using the songs for which she is most famous. The theatre backdrop includes video projections of Paris from the era in which Piaf lived there. The show is directed by writer, director and producer Gil Marsalla, who is also known for the 'Formidable Aznavour?!' show about French singer Charles Aznavour. It stars the critically acclaimed Anne Carrere as Edith Piaf.
In addition to its performance in Zagreb, 'Piaf! The Show' will appear at over four hundred shows in Europe, Asia, USA, China, Japan and other parts of the world, having already been performed at Carnegie Hall in New York in 2017 to mark the 60th anniversary of Edith Piaf's performance there.
Details
Best selling Time Out Offers