19 stunning natural wonders in Croatia
From heart-shaped islands to cascading waterfalls and staggering mountains, Croatia is blessed with natural wonders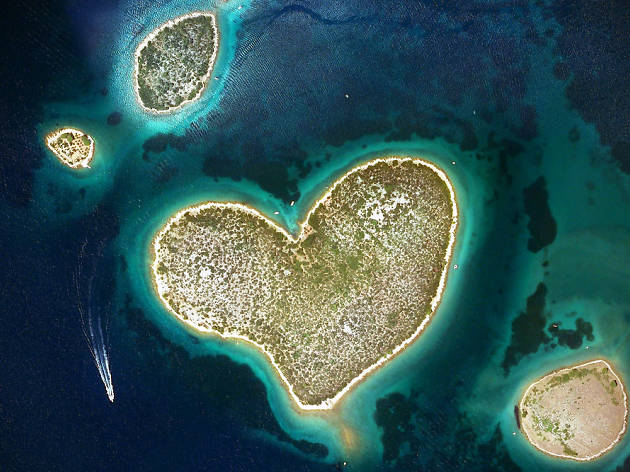 1/19
© Arya Stone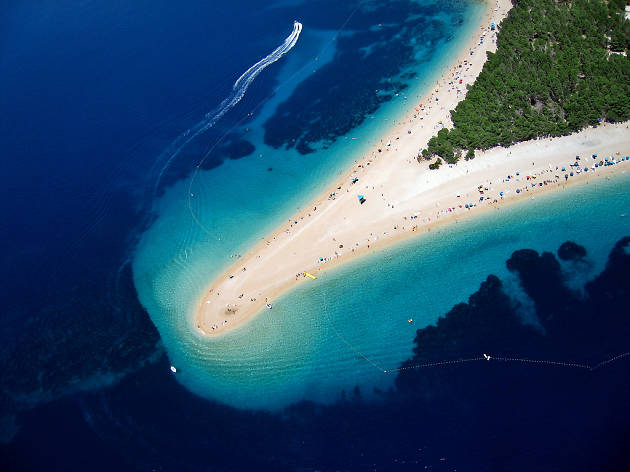 2/19
© Szabolcs Emich
Zlatni Rat Beach on Bol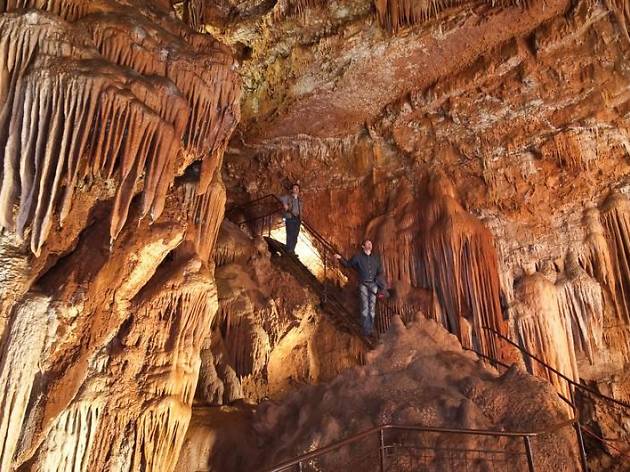 3/19
© Baredine Cave
Baredine Cave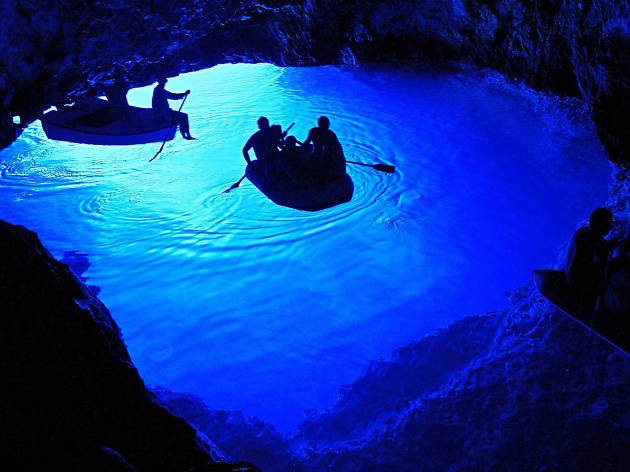 4/19
© Zoran Jelača
Blue Cave on Biševo Island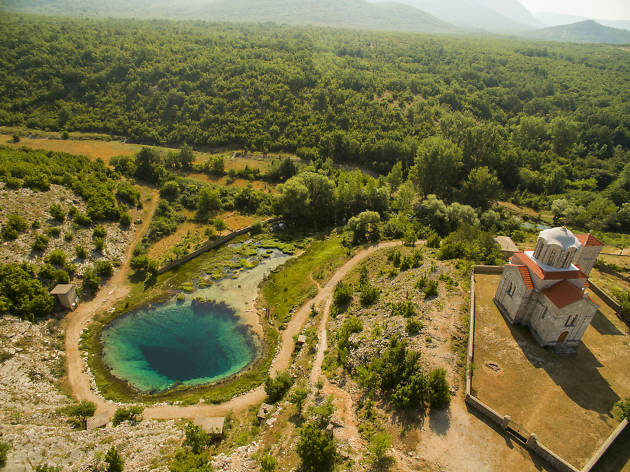 5/19
© Alen C.
Source of the Cetina River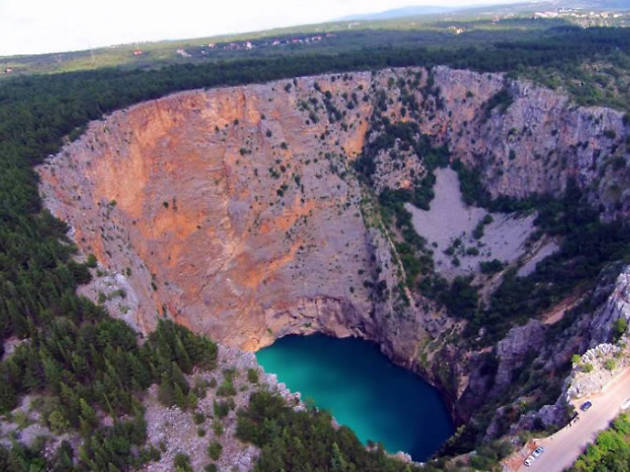 6/19
© Croatian Hot Spots
Red Lake in Imotski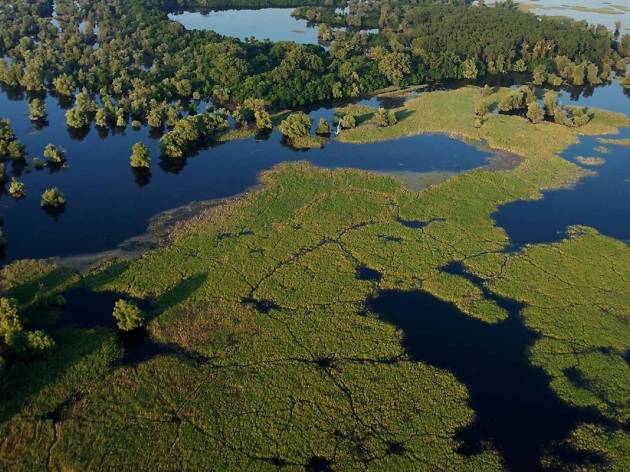 7/19
© Goran Šafarek
Kopački Rit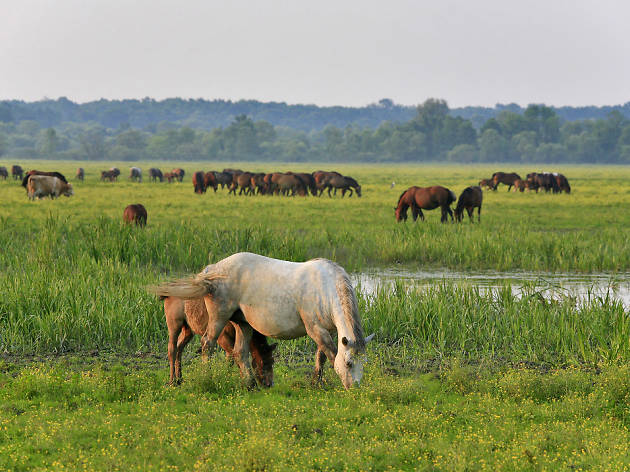 8/19
© Boris Krstinić
Lonjsko Polje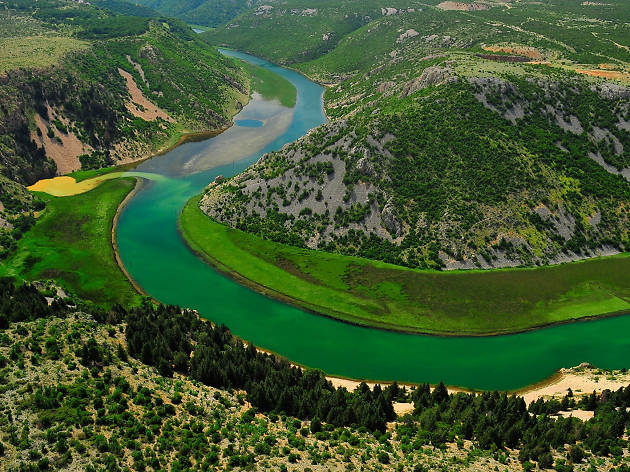 9/19
© Ivo Pervan
Zrmanja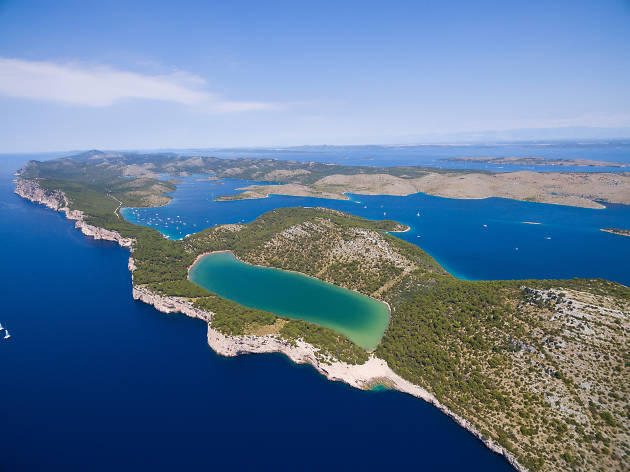 10/19
© Ivan Kuznetsov
Slano Lake in Telaščica Nature Park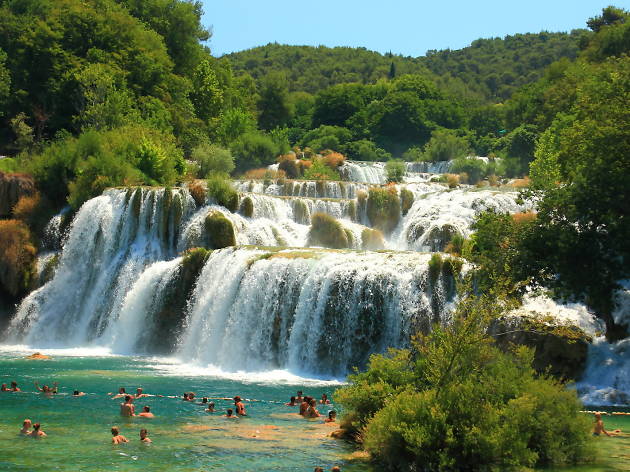 11/19
© dmytro
Skradinski Buk at Krka National Park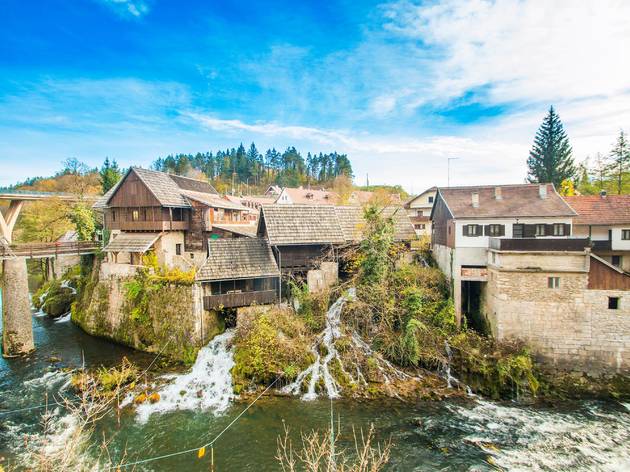 12/19
© ilijaa
Rastoke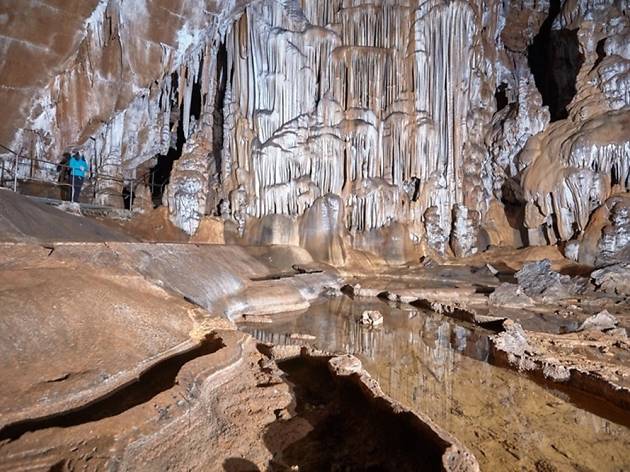 13/19
© Dinko Stopić
Manita Peć at Paklenica National Park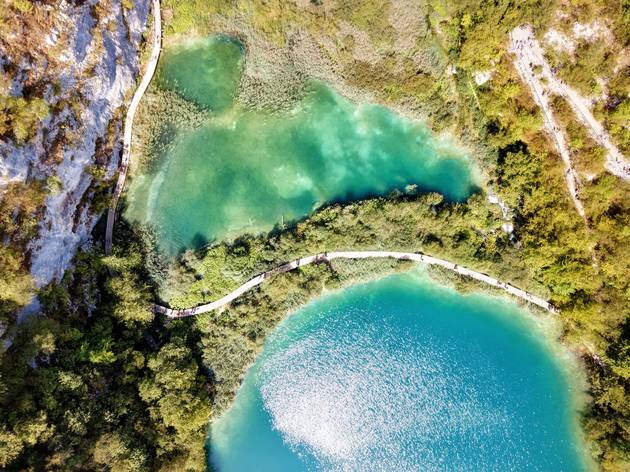 14/19
© Lukas Bischoff
Plitvice Lakes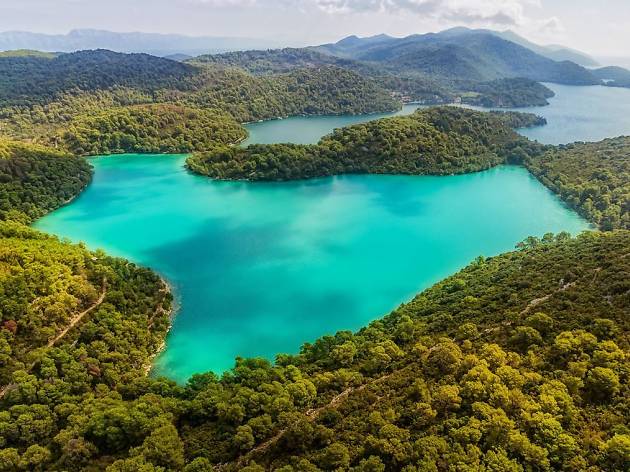 15/19
© Mljet National Park
Mljet National Park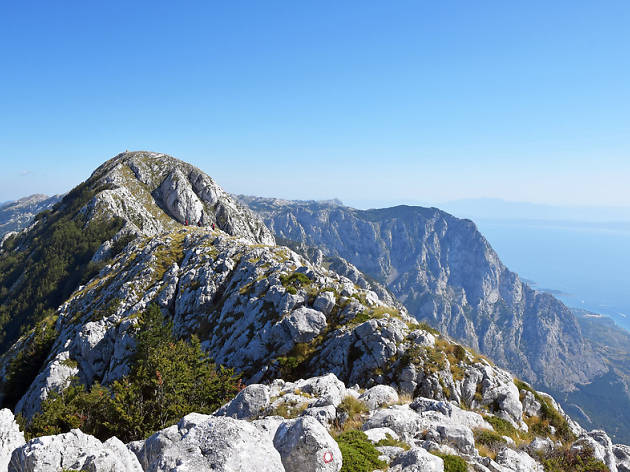 16/19
© Hrvoje Sasek
St Ilija at Biokovo Mountain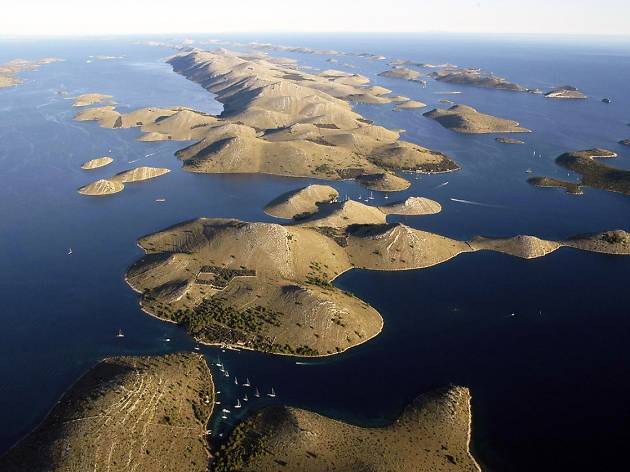 17/19
© Real Kornati
Kornati National Park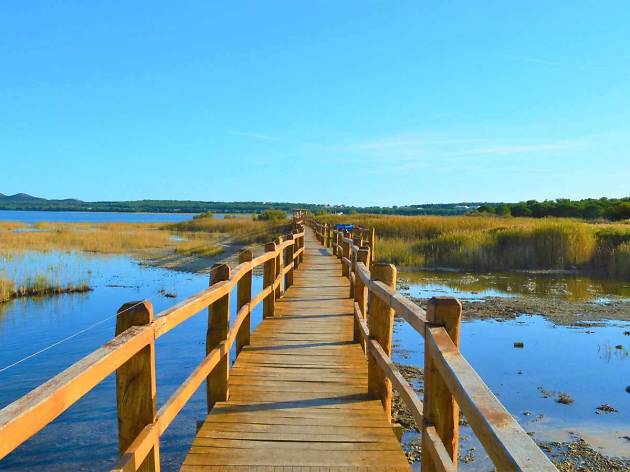 18/19
© Kamp Vransko Jezero
Vransko Lake, Biograd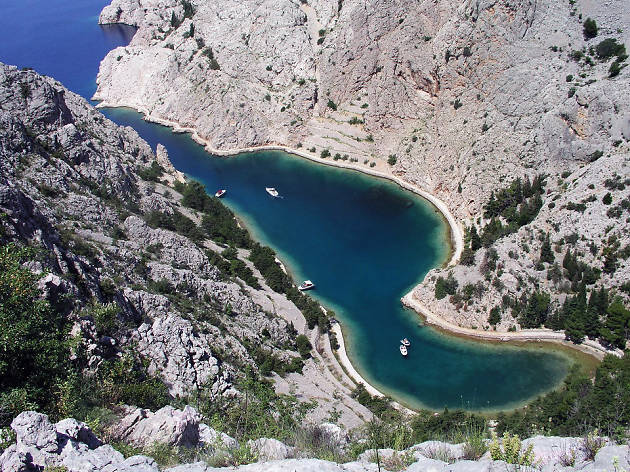 19/19
© Velebit Nature Park
Zavratnica at Velebit Nature Park
From Roman architecture to hilltop castles and fortifications used in defence against the Ottoman empire, Croatia is littered with a rich litany of relics explaining much of the fundamental history of Europe. But, beyond these man-made remnants, Croatia has even more beautiful things to see. Natural locations, shaped by time, evolution and the elements, make up some of Croatia's most spectacular sights. These include river valleys and deltas, subterranean caves, rugged mountain peaks, spectacular waterfalls and areas of such geological importance and biodiversity that they have now been designated as National Parks and UNESCO-protected areas. Here's a slideshow of the best.