Five alternative holidays in Croatia
Croatia has no shortage of luxury hotels and resorts where you can make the most of the country's fabulous food, drink, sun and sea. But if you're looking for something a little more left field, check out our line-up of intriguing alternative holidays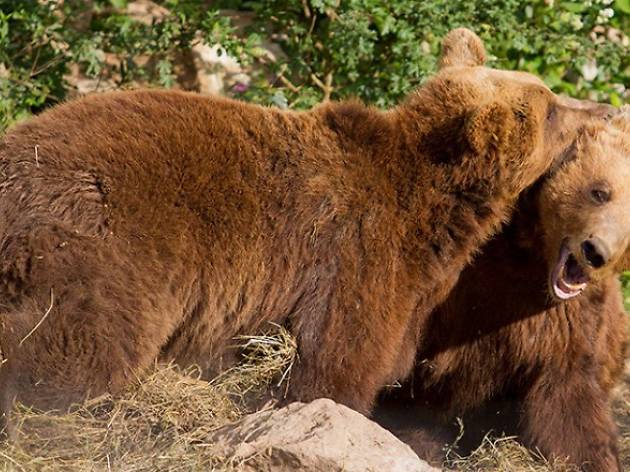 Croatia may be known for its unbeatable coastline, but there are other ways to enjoy it than lazing on the sand. Why not have a once in a lifetime stay in an old lighthouse? Or tend to some ailing baby bears? Here are some wonderfully alternative ways to holiday in Croatia.
RECOMMENDED: more great things to do in Croatia.
1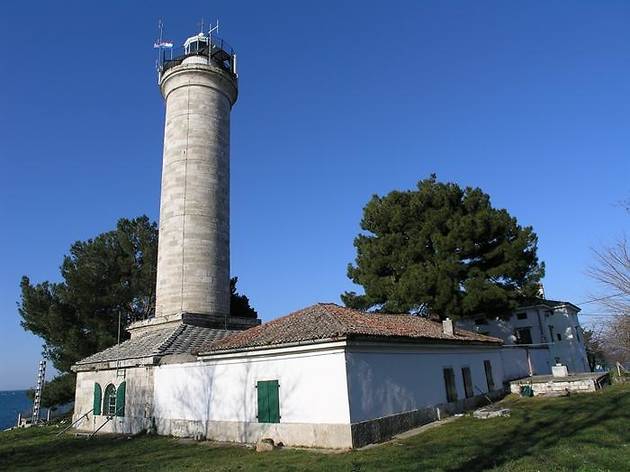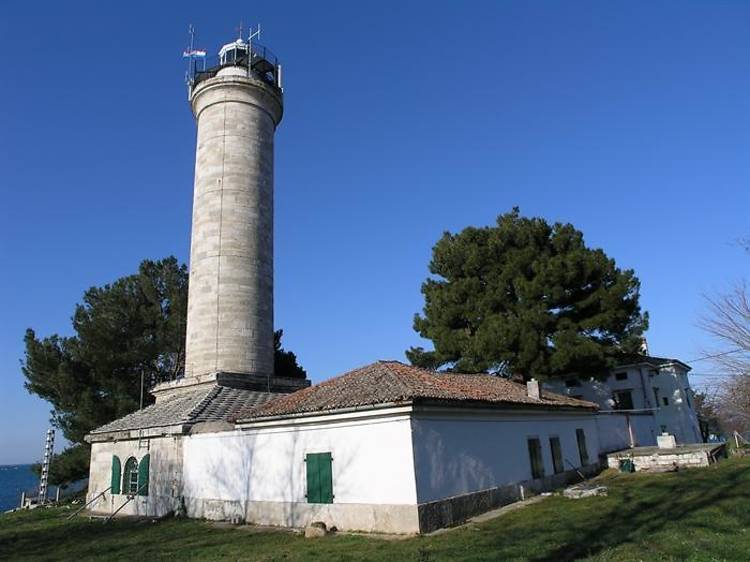 The Croatian coastline is dotted with beautiful old lighthouses, many of which have now been converted into quirky hotels.

In Istria in the north, there's Savudrija, which dates back to 1818 and has been converted into a quirky four-bed apartment. The surrounding area is full of cultural hotspots and peppered with cycle paths for idyllic days of exploration in the sun.
Meanwhile, down south in Dubrovnik there's the marvellous Lighthouse Grebeni – Dubrovnik Palace Hotel, which has guarded the entrance to Dubrovnik Port for 140 years. Guests at the lighthouse have access to all the facilities of the Dubrovnik Palace Hotel including its wellness centre and tennis courts. The lighthouse can accommodate up to seven people and has great onsite activities including fishing, kayaking and jet skiing.
2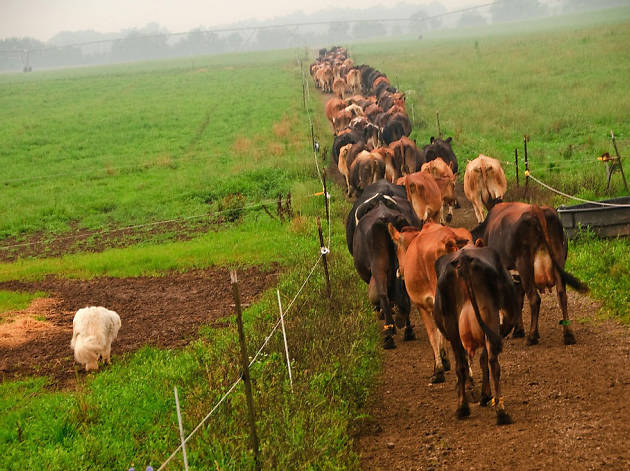 As a country that relies on agriculture and tourism for a large part of its income, it is no surprise that agrotourism has blossomed in Croatia's rural areas, allowing visitors to stay on working farms in the heart of the countryside. Not only will you discover the country on a deeper cultural level and share experiences with local people and their families in a way you rarely do in luxury hotels, you'll also find the food is out of this world. Nothing can compare with the freshly-made cheeses, hams, wines and authentic local dishes you find at an agrotourism: these country folk eat like kings. Not only that, but you'll also find agrotourisms are much better value than regular hotels.
3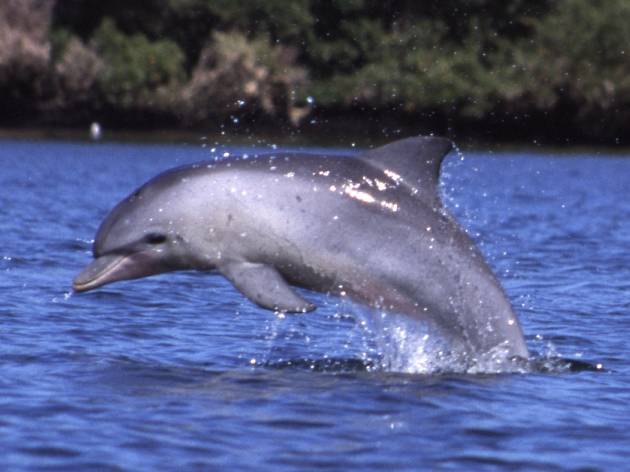 There are some great ways to do something worthwhile and mingle with unusual creatures in Croatia. The Kuterevo Bear Sanctuary, for example, gives travellers the chance to get involved with helping local brown bears. You can stay on-site at the sanctuary from Easter until late autumn and get up close and personal with the bears, taking responsibility for feeding and helping to nurse them back to health.

Meanwhile, at the Adriatic Dolphin Project at the Cres-Lošinj Marine, you can become an eco-volunteer and work with researchers and students helping with the research programmes, going out to track and check on the dolphins and staying at the field base. It's demanding but incredibly rewarding.

Finally, if neither Yogi nor Flipper flick your switch, check out Caput Insulae Eco Centre at Beli on Cres where you can help look after injured vultures – not only is this holiday a huge amount of fun, it'll also give you unbeatable dinner party bragging rights for the next year.
4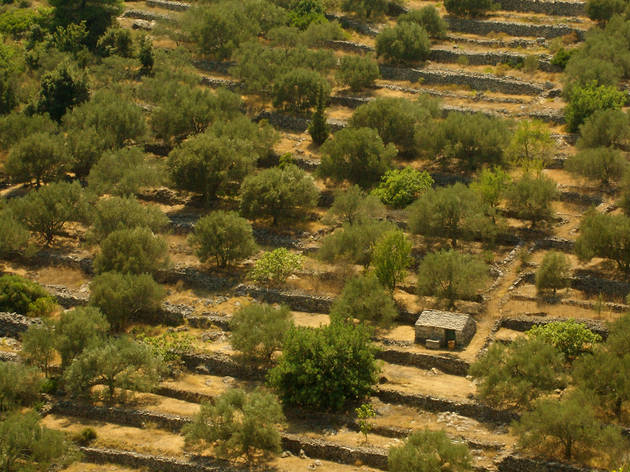 © Carly Calhoun/Time Out
The olive harvest in October and November is such a big deal in Croatia that the whole family gets involved. As the harvest takes place out of season, there is very cheap accommodation available, and there is also the possibility of staying with a local family for free if you work for them during the harvest. It's tough physical work but you can sample the fruits of your labour throughout the day and come home to a hero's welcome and a huge dinner each night. Many places will offer special rates or free accommodation to those willing to pitch in with the olive harvest and you don't necessarily need to book in advance – if you're in the country during picking season you'll find you can pitch up to many agrotourisms and be taken on immediately.
5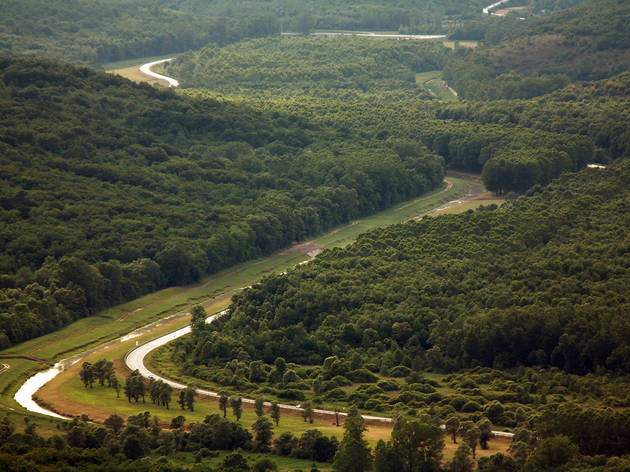 © Dave Jepson/Time Out
Twice a year, in May (for five days) and September (for seven days), creative holidays company Frui runs a photography course in Istria, based out of Motovun. Given that this corner of Croatia is one of the most photogenic spots on the planet, you won't be short of things to shoot: you'll be taken to the likes of the delightful mediaeval hilltop towns of Grožnjan and Oprtalj where captivating scenes lie round every corner. It's a very laidback holiday – the briefing and feedback sessions with your clued-up tutor are likely to take place over a delicious dinner or barbecue lunch, and with a maximum of eight fellow-snappers to each teacher, you'll have plenty of time to ask questions and get direction on apertures, lenses and the like.
The nice thing about Frui is that they place just as much emphasis on eating, drinking and relaxing as they do on teaching, so you'll come back from your trip feeling chilled out as well as clued up on photography and clutching a beautiful portfolio of pictures.