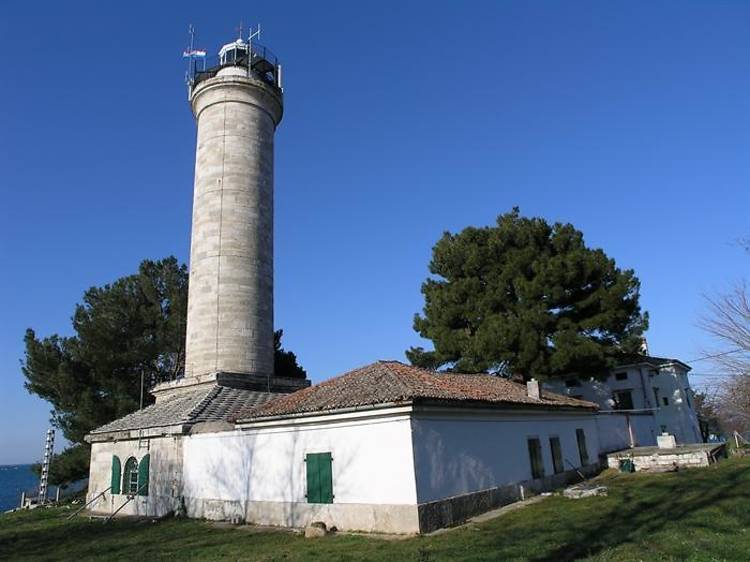 The Croatian coastline is dotted with beautiful old lighthouses, many of which have now been converted into quirky hotels.

In Istria in the north, there's Savudrija, which dates back to 1818 and has been converted into a quirky four-bed apartment. The surrounding area is full of cultural hotspots and peppered with cycle paths for idyllic days of exploration in the sun.
Meanwhile, down south in Dubrovnik there's the marvellous Lighthouse Grebeni – Dubrovnik Palace Hotel, which has guarded the entrance to Dubrovnik Port for 140 years. Guests at the lighthouse have access to all the facilities of the Dubrovnik Palace Hotel including its wellness centre and tennis courts. The lighthouse can accommodate up to seven people and has great onsite activities including fishing, kayaking and jet skiing.