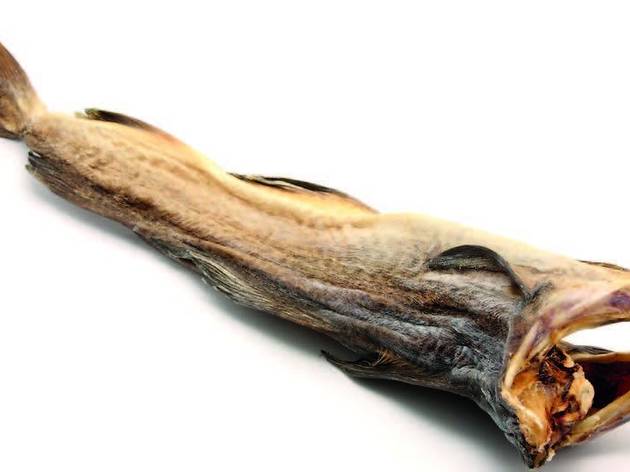 Traditional and seasonal cod dishes available across Dubrovnik
Part of Dubrovnik Winter Festival, the Cod Fish Days will see traditional and seasonal cod dishes available to visitors and locals in many of the city's participating restaurants.
As in much of Croatia, cod is often found on Dubrovnik tables during the winter months, especially on Christmas Eve. From December 21st to 24th authentic cod dishes, prepared according to traditional recipes, will appear on menus throughout the city. Often prepared using dried cod, the fish can be presented in white or in red sauces, or as a soup, cod pâté or cod patties.