Five brilliant Dubrovnik boat trips
Croatia's picturesque port is drowning in tourists. The solution? Ditch dry land and see the city by sea
Dubrovnik may be one of the hottest destinations in Europe at the moment, but there's no getting around the fact that, in peak season, the city really suffers from its popularity as a cruise port. If five ships dock in the morning, the city is instantly overrun with thousands of ice cream-licking, Nikon-toting, sunhat-sporting tourists. There's not much point trying to admire a faded fresco or beautifully restored brickwork with that crowd. The solution? Hit the waves on one of these excellent boat trips, admire this stunning coastal city from the sea, then return late in the afternoon to enjoy it once the crowds have dispersed.
1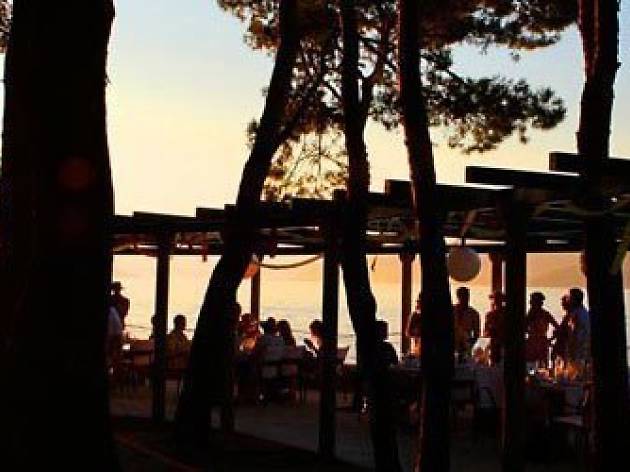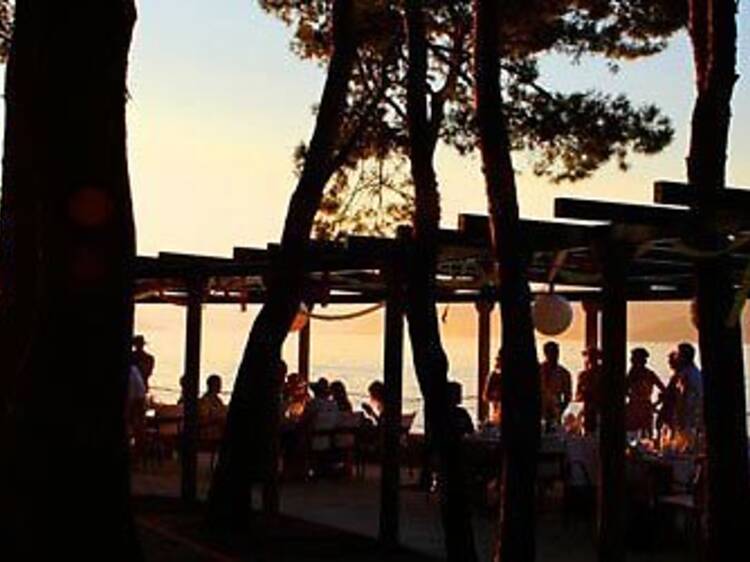 Take a speedboat to a hidden restaurant
Surely there's no more romantic way to spend an evening than by whisking your date off on a speedboat to the secluded island of Kolocep for dinner. Try Villa Ruza (+385 98 443 382), which sits right out on the tip of the island, at the entrance of Donje Celo bay. It's accessible by private boat, if your budget stretches that far (or public ferry if it doesn't) and takes roughly 20 minutes from Dubrovnik.
Unbroken sea views from the stone terrace are just tremendous, making the venue extremely popular for weddings. The food's great too – freshly caught sea bass and sea bream are the highlights of the menu and are presented whole at the table with aplomb. Teamed with lashings of Croatian white wine and great sea views, it's not an evening out you're likely to forget in a hurry.
2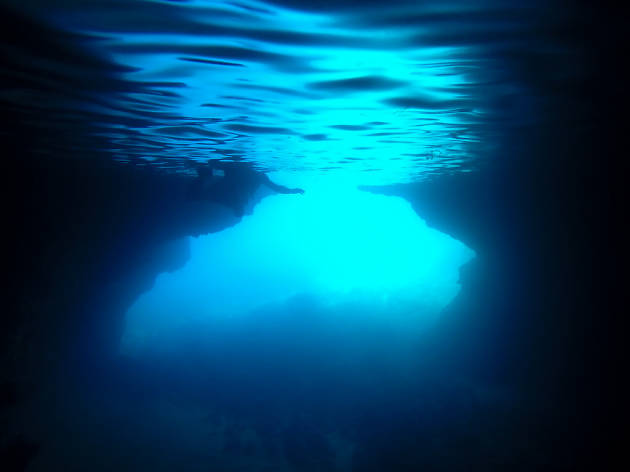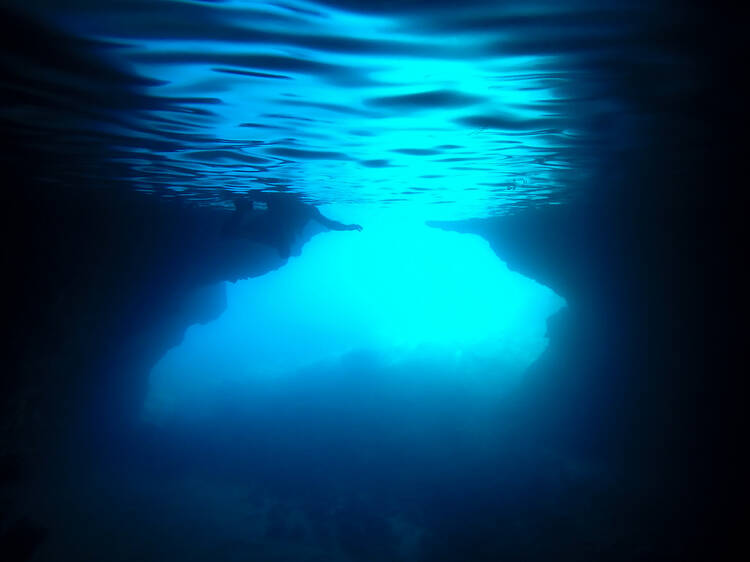 Tour the Elaphati islands
Island-hopping Dubrovnik-style means clambering onto a boat, stripping down to your swims and sprawling on the deck to soak up the sunshine, while someone else (Dubrovnik Boats have everything from small speedboats up to luxury yachts) takes you from one stunning location to the next, like you're Jay-Z or something. A typical tour of the Elaphiti Islands includes a stop at Kolocep's Blue Caves, which are illuminated inside with an electric, slightly eerie aqua light. Get out and swim here (if you can handle the chilly water inside the cove), or get the boat to drop anchor near any of the other Kalamota caves, as they're locally known, on the south side of the island. Dock by Sunj beach on Lopud if you want to enjoy the best sandy beach in the region, forest walks and visits to tiny family chapels or sail to Sipan for a quiet stroll among the olive trees. If you want to get as far away from other tourists as you can, just ask the boat driver to stop somewhere nice and remote, far out to sea, where you can swim and snorkel your socks off without another holidaymaker in sight.
3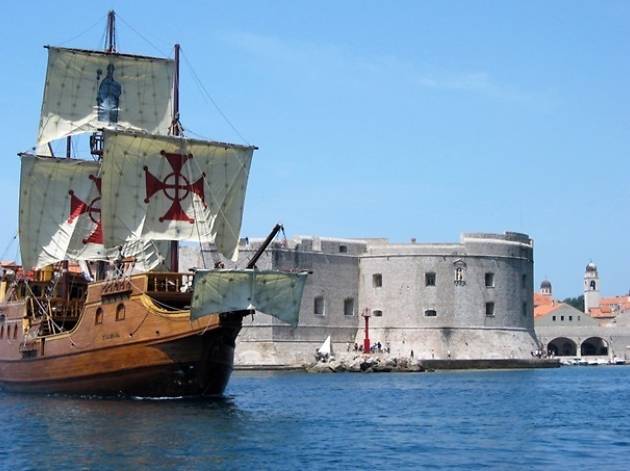 Authentic? Not on your life. The Galleon Tirena (+385 20 358 200) is a replica of a 16th century Dubrovnik ship, and was supposedly built from scratch by the bearded captain himself, who brings his stuffed parrot, pirate hat and very loud gun along on each voyage. Book yourself and your friends – up to 200 – onto a cruise at dusk if you like the thought of setting sail along the coast of Dubrovnik with a glass of Champagne in your hand as the sun goes down. The cruise is one of the best ways to see the historic Dubrovnik city walls from the sea, where they appear at their most imposing. 'Games of Thrones' nuts should keep an eye out for the magnificent Fort Lovrijenac along the way as season two's scenes at King's Landing were filmed here. All in all, then, the schlocky pirate gimmick is worth swallowing.
4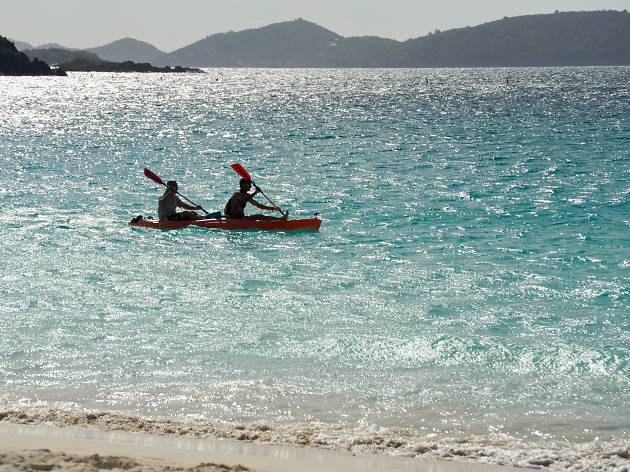 Take a kayaking expedition
There are so many hidden coves, miniature islands and secret bays off Dubrovnik's coast that taking a kayak out to explore is really the only way of seeing the smaller, more secluded spots. Lots of them are clustered tightly enough to paddle easily between, but don't take that to mean that a half-day kayaking expedition is a leisurely morning. Even with the calmest of waters, this is some serious exercise, especially if you're visiting in the height of summer. However, many companies (try Adriatic Kayak Tours for a well-organised trip) combine the kayaking with other activities, so you can paddle your way to cool swimming spots, a village lunch or a wine and cheese tasting session
5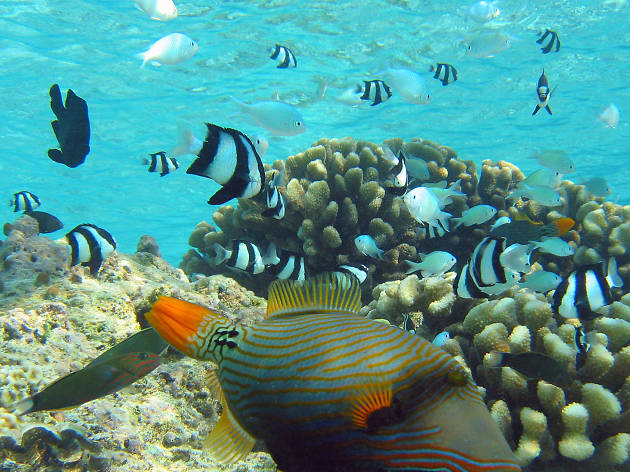 Ogle fish on a glass-bottomed boat
Okay, so you won't beat the crowds by getting on one of these. The Old City's port has endless identikit stalls offering glass bottom boat trips and the ethos seems to be a simple one: stack the punters high. In their favour, they're quick, at just 45 minutes to an hour, and therefore worth it if you want to squeeze a boat trip into your holiday but don't want to make a day of it. The water is remarkably clear around Dubrovnik and there's plenty of marine life so be seen – that said, you'll see much more if you spend the time snorkelling instead.