Five reasons to visit Dubrovnik in autumn
Ever considered visiting Dubrovnik in autumn? Fewer crowds, cooler weather and delightful seasonal produce creates a winning weekend break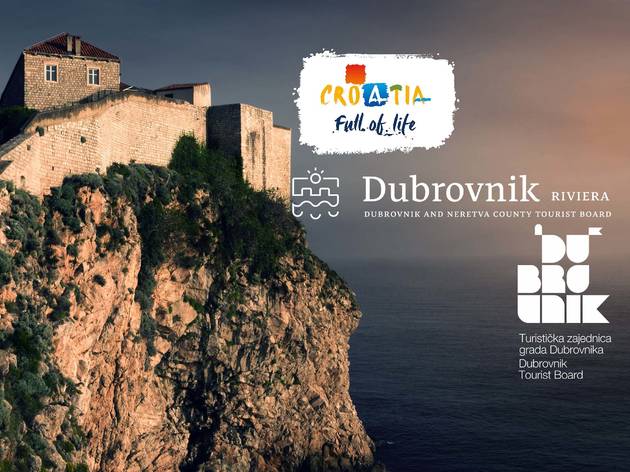 A walled city surrounded by mountainous peaks and crystalline waters, Dubrovnik is inarguably one of Croatia's most handsome attractions. A victim of its own beauty, Dubrovnik tends to throng with visitors in summer. The solution? Ditch the crowds and book your break later in the year. The crowds are fewer, the heat less intense – and you can soak up the gorgeous views of the city under the warm, slanting light of autumn.
1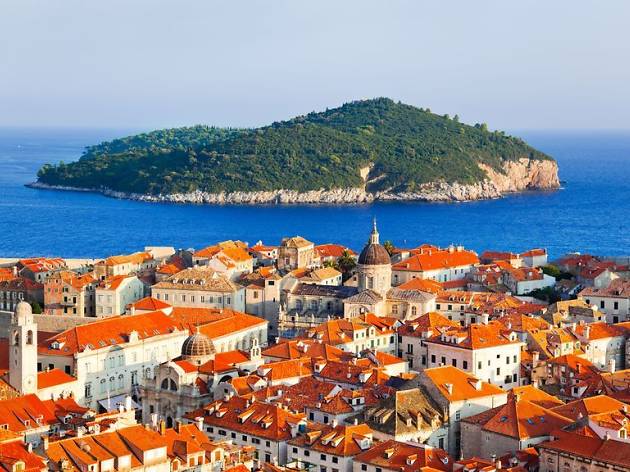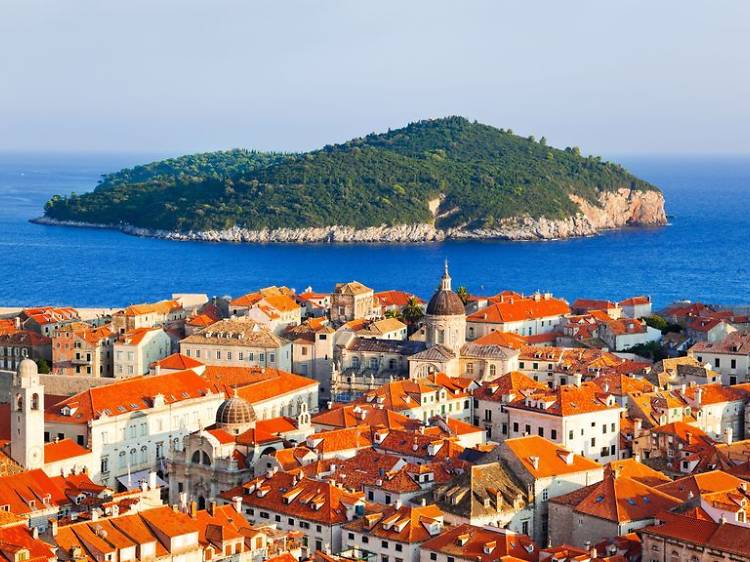 Dubrovnik is an excellent choice for those hoping to catch some last-minute rays before the winter chill sets in. Temperatures in September and early October remain warm – at least, by much of Northern Europe's standards. During the gilded season, you can appreciate Dubrovnik's pretty historic centre when the crowds have thinned, and enjoy a cooling salt-breeze as you stroll the ancient city walls.
2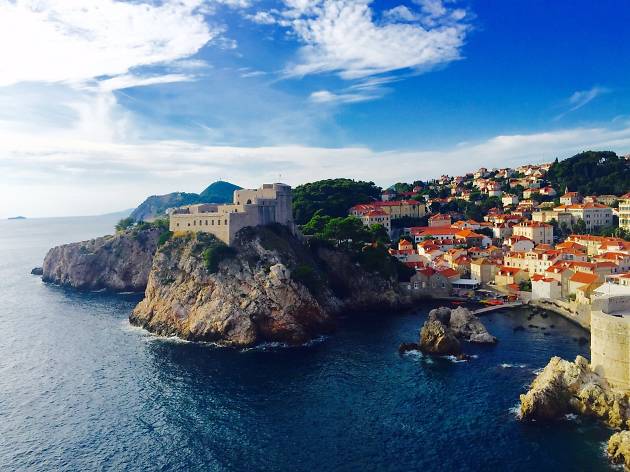 For those arriving in early autumn, the sea is still warm enough for swimming. You'll see a few beach-goers bobbing along the picturesque stretch of Babin Kuk, a short journey from the city. Coral Beach Club is a great place to catch a late burst of sunshine – and finding space on the beach should be easy at this time of year.
3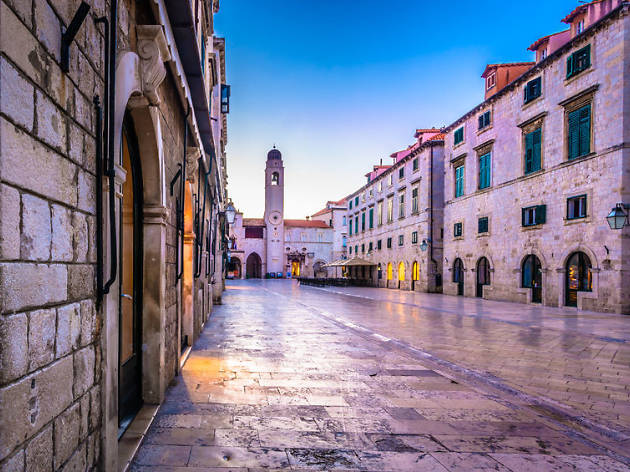 A preponderance of Hollywood productions shot in and around Dubrovnik's main drag has helped the city's cinematic beauty go wide-screen. Stradun, lined with baroque buildings – all crumbling stucco facades and polished marble – is a backdrop in the hit TV show Game of Thrones and the eighth edition of Star Wars. It can get rammed in summer, but travellers arriving in the later months will have no problem finding a table. After you've sipped your sundowner, you can take a selfie on Croatia's most Instagrammed street without other pedestrians getting in your way.
4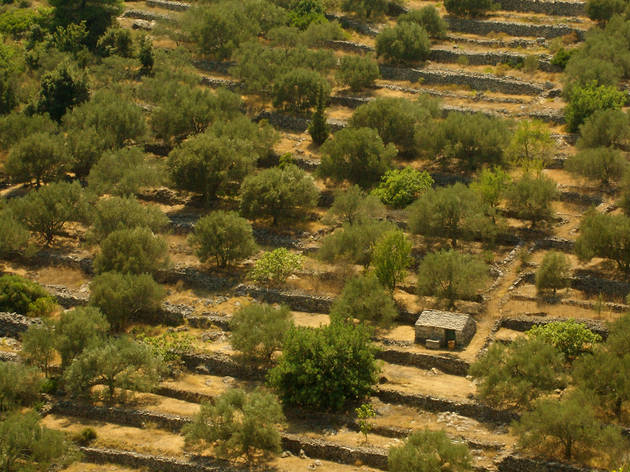 © Carly Calhoun/Time Out
Enjoy the fruits of autumn
The stalls will be piled high with seasonal produce – the olive harvest is a big deal in Dalmatia, and you'll find these in abundance – alongside deliciously fresh pomegranates, figs and tomatoes. Fresh local fish and seafood top the menu in Dubrovnik, and out of season, you can guarantee freshness. Much of the wine will come from nearby Pelješac, where renowned cellars open to the public for tastings, along a vineyard trail.
The Good Food Festival in October is a pleasant way to experience Dalmatian cuisine. What started as an initiative to coax gourmands to a post-season Dubrovnik has blossomed into a successful, regular event with tasting sessions and culinary workshops run by famous chefs.
5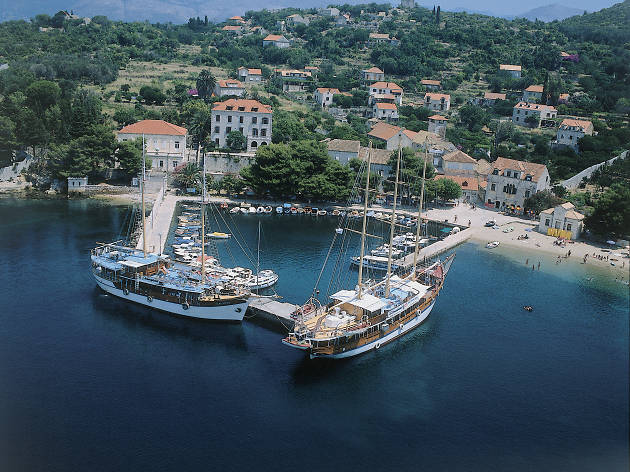 Ferry prices drop considerably in autumn, so it's the perfect opportunity to visit the three main islands of the Elafiti archipelago: Koločep, Lopud and Šipan. With their outstandingly beautiful, undeveloped beaches, many consider these to be the some of the best coastlines in the area. In town, you'll find cheaper accommodation out of season, and perhaps a few kuna knocked off the menu too.