Heads up! We're working hard to be accurate – but these are unusual times, so please always check before heading out.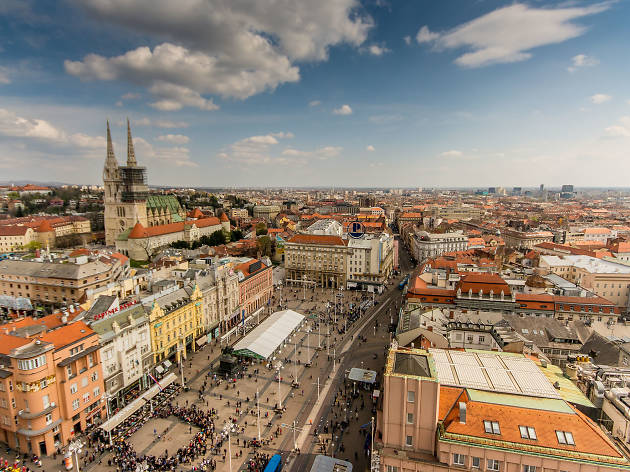 One day in Zagreb
Whizz around the capital in 24 hours with our essential guide to Zagreb in one day
Zagreb is quickly gaining the big-city vibe of Vienna and Budapest, its Habsburg-era counterparts, while managing to hold on to its distinctive charm. Set below Mount Medvednica, where the last Alpine foothills meet the Pannonian plain, the city still feels like a big village. You can walk to most places you'd want to visit and the majority of tram routes pass through Trg bana Josipa Jelačića, the main square, making the city easy to navigate. Everything has an order common to German-speaking Europe, but with a Balkan sense of fun and after dark hedonism. Read our daytripper's guide to experiencing the best of Zagreb in one day.
RECOMMENDED: more great things to do in Zagreb.
Start the day off surrounded by old-style grandeur at the Esplanade, which was a one- time haunt of Orson Welles, Elizabeth Taylor and Alfred Hitchcock. If it's a sunny morning, you can linger over a coffee on the terrace overlooking the classic façade of the main train station, Glavni kolodvor. From there, it's a short walk to Tomislav trg - note the statue of Croatia's medieval king of the same name and the Art Pavilion. Even if the current exhibition isn't to your liking, the building, which was shipped from Budapest in 1896, is definitely worth a gander.
The next stop is Strossmayer's Gallery of Old Masters, an excellent collection of Flemish and Italian works displayed in a neo-Renaissance palace. Afterwards, carry on walking away from the station. Youíre not only heading towards the main square, youíre passing along the prettiest part of the Green Horseshoe of landscaped spaces created by urban planner Lenuci in the 1800s.
The Archaeological Museum is worth a look, with its Egyptian sarcophagi, Roman artefacts and the 4,000-year- old ceramic Vučedol Dove found near Vukovar. If you're out by noon, you should hear the daily cannon boom from the nearby Lotrščak Tower.
It's about time to start thinking about lunch. Although fewer and fewer downtown places now serve cheap late-morning meals, many do daily specials. After a stroll around the main square, Trg bana Josipa Jelačića, and a browse of the fresh produce at the main market, Dolac, behind, check the board at nearby Kerempuh for what fresh meat or vegetable dishes they've sourced at the stalls that morning. Behind you is the Cathedral - worth a quick look inside before you sit down to lunch.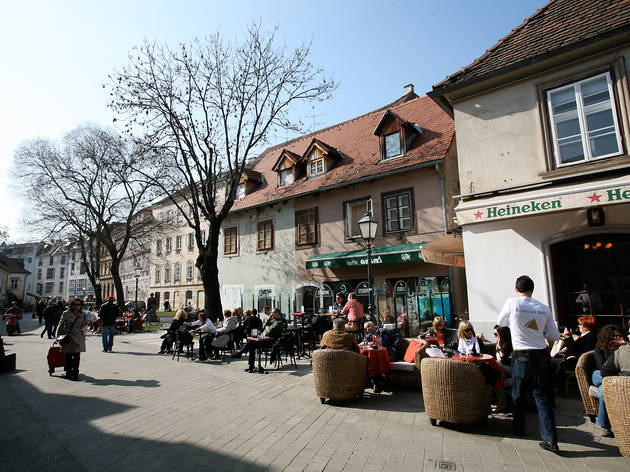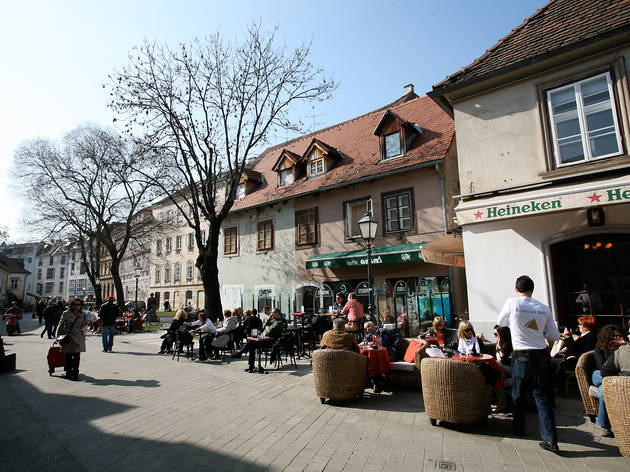 © Vanda Vucicevic/Time Out
Walk off lunch with a stroll up one of Zagreb's most atmospheric streets, Tkalčićeva, perhaps stopping for a coffee at funky Kava Tava with its strong house brew.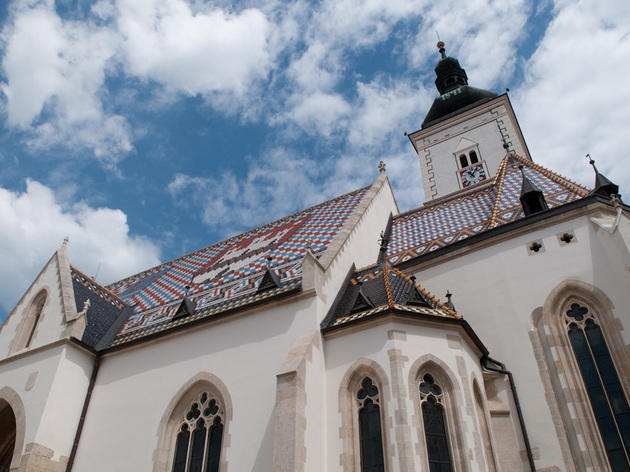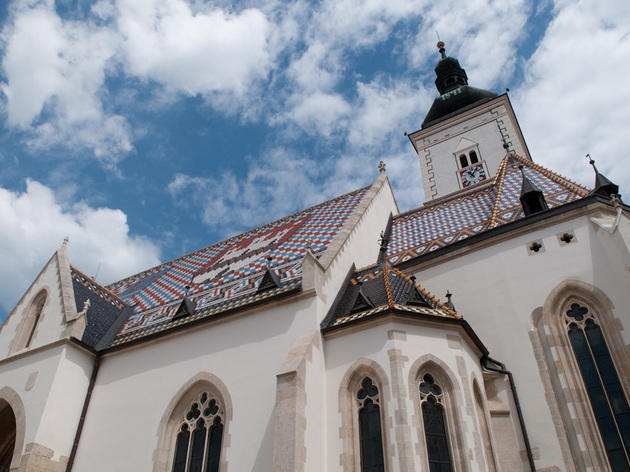 © Fumie Suzuki/Time Out
It's time to take in the Upper Town, reached by crossing historic Krvavi Most and scaling the steep cobbled streets to admire St Mark's Church, the Croatian Parliament and the Ban's Palace. After all that history, it's time for some fun with a visit to the wonderfully quirky Museum of Broken Relationships, which is devoted to what gets lost and what gets kept when couples go their separate ways.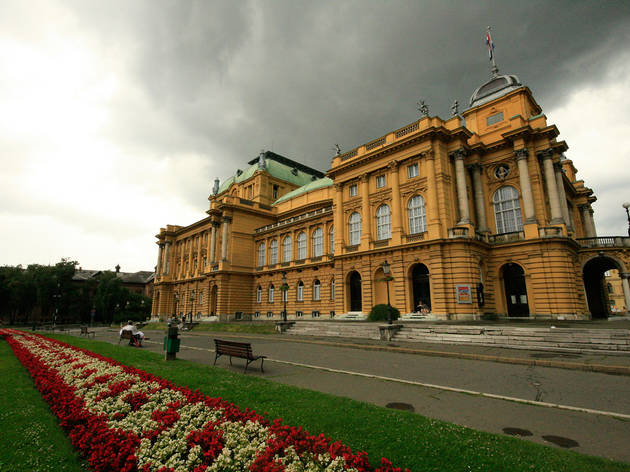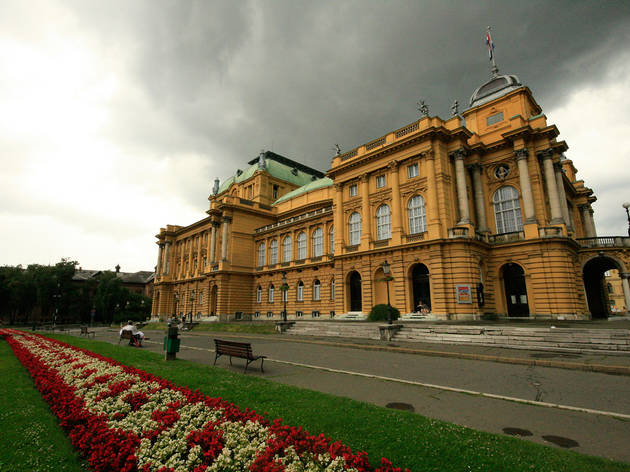 © Matt Field/Time Out
Nearby, past leafy Strossmayerovo šetalište, take the funicular down to focal Ilica, before the short stroll to the Croatian National Theatre on Trg maršala Tita and its signature fountain outside, The Source of Life, by Ivan Meštrović. You should still have enough energy to take in one last museum, the Mimara, which is home to the city's premier collection of fine art, with Rembrandt, Rubens and Manet all on show under one roof.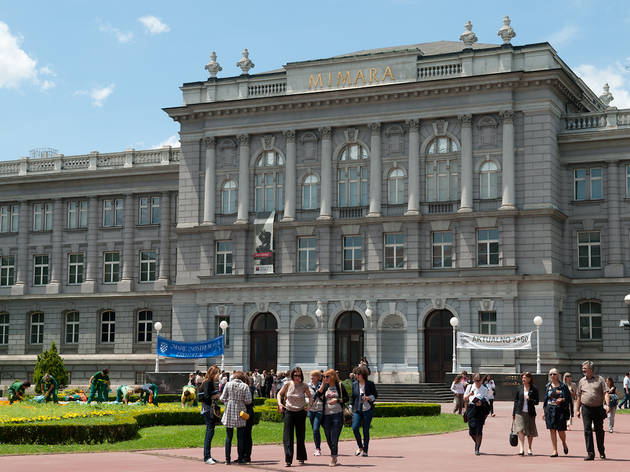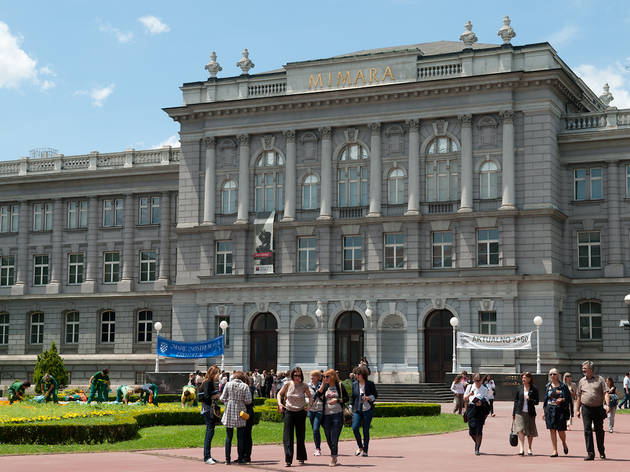 © Fumie Suzuki/Time Out
With the Mimara closing at 7pm in summer and 5pm in winter, you should have enough time afterwards to head to the pedestrianised bar quarter around nearby Cvetni trg for an early-evening aperitif before dinner. There are plenty of options here: Vinyl has a rambling and bohemian vibe.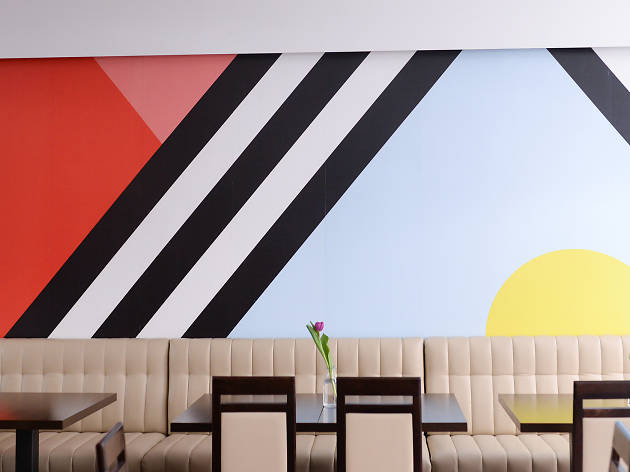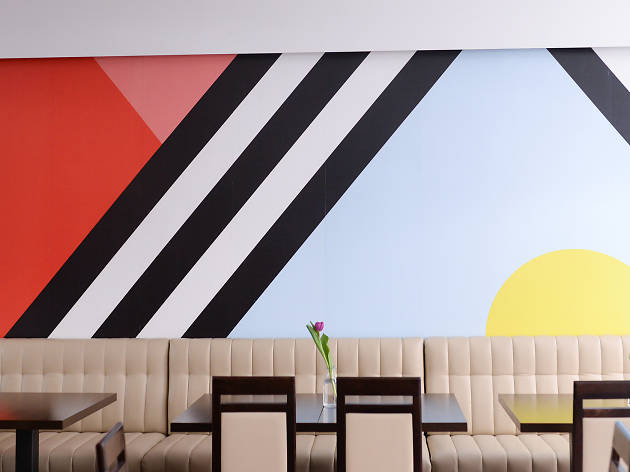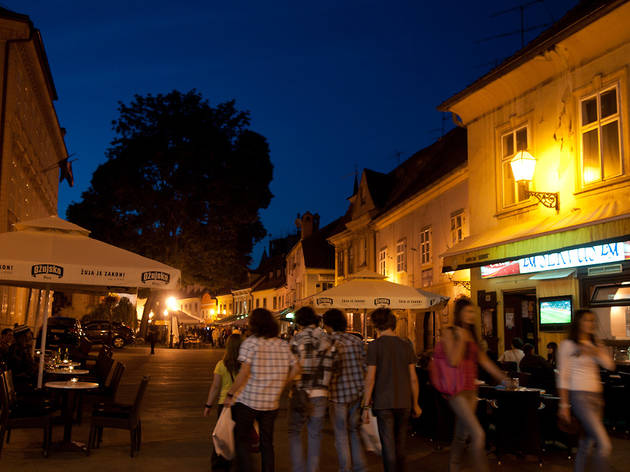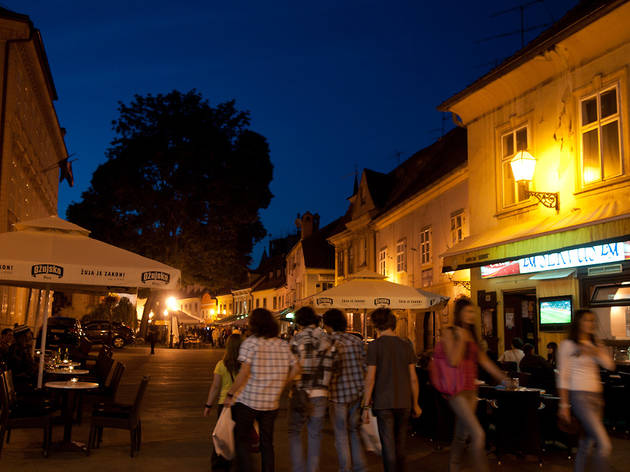 © Fumie Suzuki/Time Out
For a post-meal drink, you'e bound to find plenty going on in the city's busy bar strip of Tkalčićeva. One choice might be the rocky Booze and Blues even if the live music (four nights a week) isn't for you, you can tuck into the currently on-trend Istrian San Servolo beer. Admission won't cost very much. Just down the road, Funk is a tiny club with a great buzz.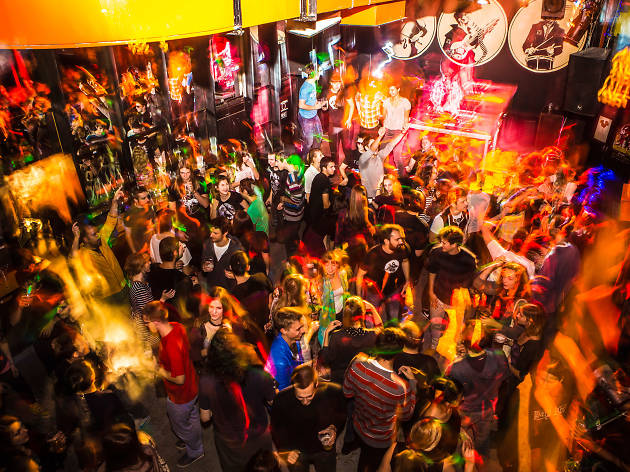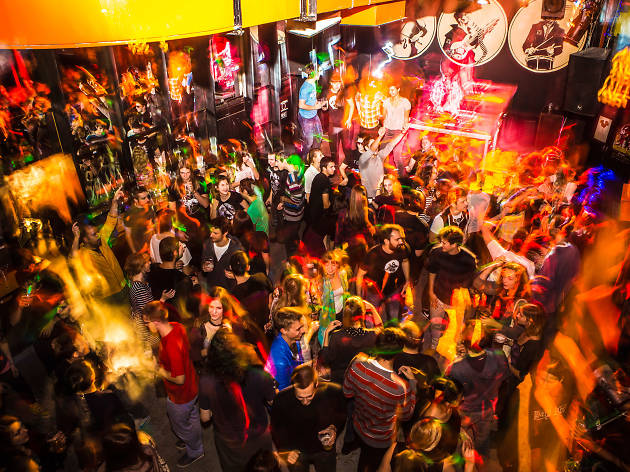 © Marko Kolarek
Up to you from here on in. You could either hit the hay or sample one
of Zagreb's many mid-sized live-music venues, the most reliable choice being KSET. It's just the other side of the train station and is a great place to catch emerging bands.
Hardier party-folk might want to check out the pillars of Zagreb's alternative nightlife scene. First, Medika, a former pharmaceutical factory turned concert venue-cum-club space. A cab-ride away, Masters is located next the clay courts of the Maksimir Tennis Centre in a loft bedecked with wooden floors and a tree-house-style bar, offering music from deep house to dub, techno to reggae.