Reunited: Festival of Hip Hop Culture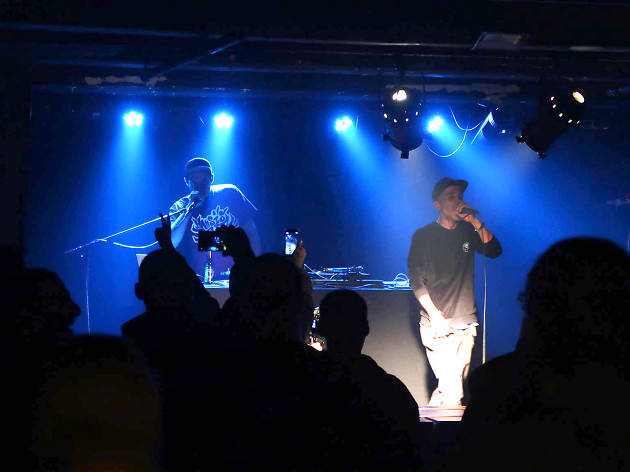 1/3
© Reunited: Festival of Hip Hop Culture
Reunited: Festival of Hip Hop Culture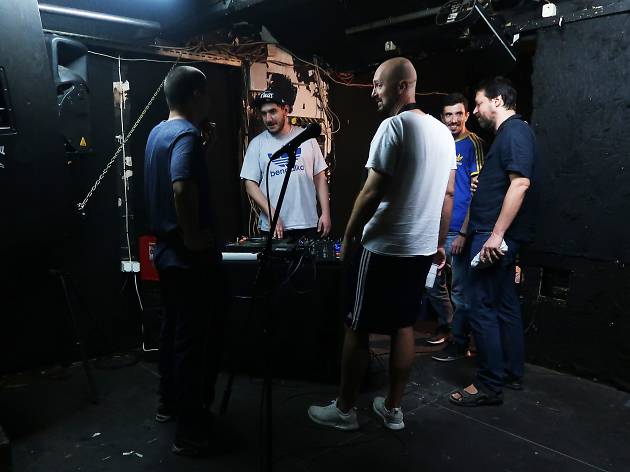 2/3
© Reunited: Festival of Hip Hop Culture
Reunited: Festival of Hip Hop Culture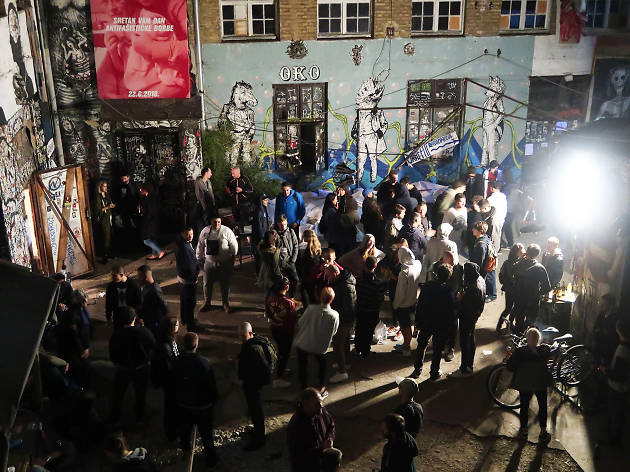 3/3
© Reunited: Festival of Hip Hop Culture
Reunited: Festival of Hip Hop Culture
Time Out says
Four day festival exploring hip hop culture and each of its four pillars - DJing, MCing, graffiti and b-boying
Since its late '70s beginnings, deep within the residential areas of New York City's black neighbourhoods, hip hop has grown to become a huge, multi-billion dollar industry and a culture of global significance. Hip hop has replaced rock music as the highest selling genre of music and its industry now includes clothing brands, some of the best and most expensive music videos ever made, articulating lifestyles and opinions that are sometimes realistic, but these days more often aspirational, to a youth who seem perpetually fascinated by what the genre has to say.

A four-day exhibition, 'Reunited - Festival of Hip Hop' culture, turns back the clock on what hip hop is today. Concentrating on its fundamental roots, the event, which takes place across several Zagreb venues, but is centred around Medika, will showcase hip hops four fundamental pillars; DJing, MCing (rapping), b-boying (breakdancing) and graffiti.
For individual venue details, event times and other details, please check the event page.
Details
Best selling Time Out Offers